It is July 1st, 2017 – the epic day when GST, aka The Goods and Services Tax comes into effect, simplifying the whole tax collection procedure of the nation. From today, there will be a single tax on the supply of goods and services that will replace all other state and central levies. GST is pegged to be one of the most impressive economic tax reforms implemented by PM Narendra Modi to take Bharat to the summit of transparent digitization.
Data is crucial. While it ushers in a greater transparency and simplified tracking through data, it also unleashes the requirement for Data Analytics and ERP solutions. Besides, GST includes several billing software and payment gateway channelization, triggering plenitude of job opportunities in the IT sector. Reports say it is going to be a $1 billion opportunity for IT vendors over the next two years. Quite a lot to think about!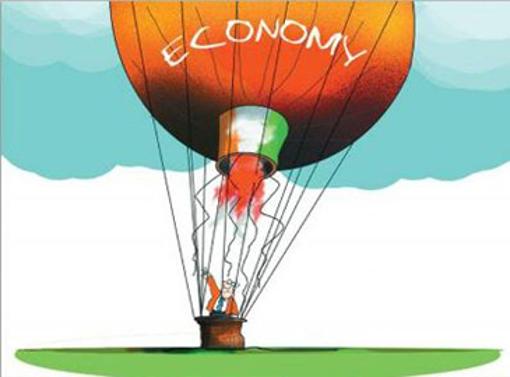 Coming to Data Analytics, GST rollout has already started to be known as a 'data analytics powerhouse'. "Once a sufficient amount of data is generated, we will be able to generate analytics based on the requirements of various stakeholders," said Navin Kumar, chairman, GSTN. According to him, the body is building the information technology backbone for GST as the latter is going to churn out massive pools of data for the tax department, which will eventually rule out any discrepancies and help tax sleuths to curb large tax evasions.
The perks associated:
More storage of information related to significant transactions

Based on the taxpayers' data, analytics will promptly identify the loopholes and ensure better transparency

As per the new tax regime, decision-making will be completely based on data, instead of assumptions
Considering the possibilities
In simple words, the government will get an idea about the present trends going around in the manufacturing and service sectors, before they get hold of the Index of Industrial Production (which is issued after a two-month lag) or monthly PMI. So, without waiting for the official indices to be rolled out, GST will prepare the authorities in dealing with early warnings and system discrepancies.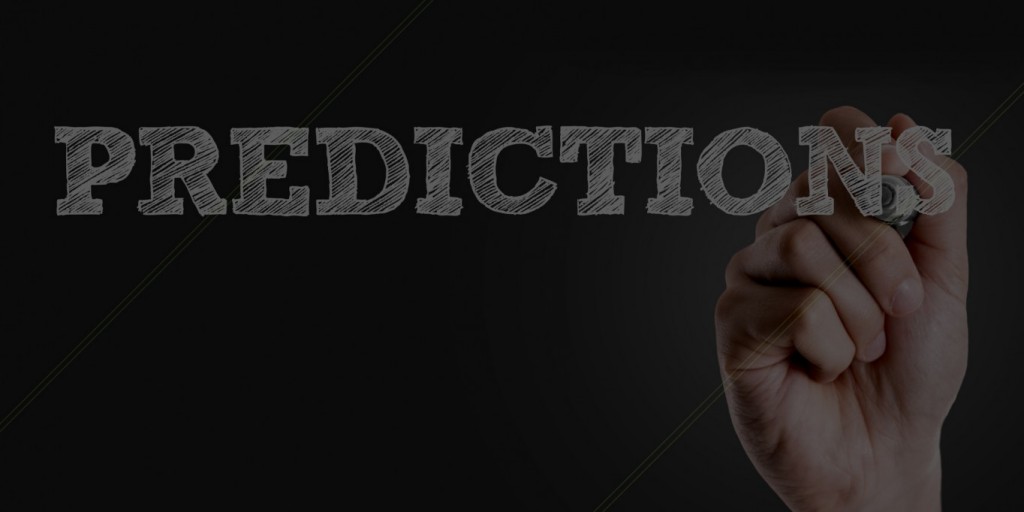 Enabling the government to receive critical data in real-time, India's prime GST, powered by sound IT infrastructure is way ahead the official indices. It works by integrating big data analytics and sophisticated algorithms, resulting into efficient estimation of sectoral and overall economic trends.
Cloudy weather for Cloud
In a rush to meet GST deadline, several companies are getting intimidated on various grounds – data theft, third party involvement and alterations to master data. According to several reports, PwC's cyber security team have announced the vulnerabilities of IT frameworks of numerous companies, which could eventually lead to potential cyber attacks. Though a handful number of companies have already leveraged Predictive Analytics to predict the future cyber attacks, most of the organizations still need to upgrade their present IT infrastructure to get the best out of GST reforms.
DexLab Analytics is here to help you grow your business analytics skill. Aspiring candidates, who want to work in banks and financial institutions, get enrolled in R Analytics Certification courses today.
Interested in a career in Data Analyst?

To learn more about Machine Learning Using Python and Spark – click here.
To learn more about Data Analyst with Advanced excel course – click here.
To learn more about Data Analyst with SAS Course – click here.
To learn more about Data Analyst with R Course – click here.
To learn more about Big Data Course – click here.
July 3, 2017 6:18 am
Big Data Analytics, Big data certification, Big data certification pune, Big data courses, big data hadoop, Big Data Revolution, Big data training, Business analysis training, business analytics certification, Business Analytics Online, Goods and Services Tax, Predictive Analytics