In the coming years, jobs and businesses are going to be impacted; reason AI. Today's generation is very much concerned about how the bots will consume everything; from jobs to skills, the smart machines will spare nothing! It is true that machines are going to replace man-powered jobs – by using robots, mundane jobs can be performed in a flick of an eye freeing people working in bigger organisations to innovate and succeed.
Each day, machines are becoming smarter and more and more productive, it is being said, soon they are going to change our lives in ways more than we could have ever predicted. In fact, studies reveal that machines are going to enhance the human element of the work. To support the claim, it has been analysed that 80% of teaching, legal, nursing and coding jobs will become more productive, effective and satisfying, thanks to Artificial Intelligence. Moreover, the future workforce will demand more people to join jobs that are budding and are in their nascent stage – like designers, technologists, data scientists and strategists.
How to grow in the Fourth Industrial Revolution with Materials, Machines and Models
The digital revolution is here! Also, the Fourth Industrial Revolution is looming ahead, so don't you think we are already in the eye of a digitalised epoch, where everything is dominated by technological innovation and invention!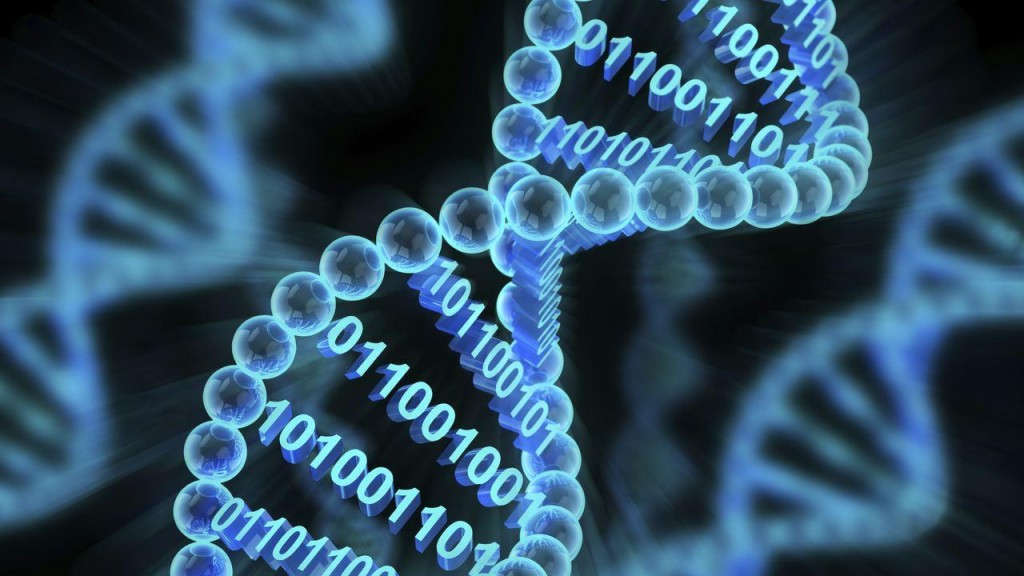 To come out as a winner, a proper alignment of the Three Ms – Materials, Machines and Models is crucial. To start, sensors will be needed on nearly every "thing" – RFID sensors, IoT devices, accelerometers and motion sensors to generate massive amounts of data, which will strive to be the new raw material of the digital economy. Next, the structures of intelligence will be needed to process this brand new raw material data to enhance business productivity and customer loyalty. Thirdly, and lastly, latest commercial models will pop up to monetise solutions and services, based on the structures of intelligence.
However, everything becomes futile if a perfect business model doesn't exist to support data-fuelled machines. In such dire events, companies struggle to taste the drops of success.
The next section deals with how to channelize things, to win big with AI..
Four strategies to excel with AI
There are four distinct approaches to win with AI and they are mentioned below:
Halos – For enriched customer experiences and innovative business models, maximisation of data products and improved on-line behaviours is given due importance.
Enhancement – Treat the computer as your colleague, it will enhance job productivity and the sense of satisfaction.
Abundance – Drop the price-point of existing offers and open the doors of expansive new markets with the use of machines.
Discovery – Utilise the power of AI to the extent to conceive new products, new services and new industries. After all, today's machines will lead the way for the future generation for better innovations.
It is time to construct your future with control and confidence. Though in the future, machines will be doing a plethora of skilful jobs, it is advisable to gear up and hone your skills to embrace an all-new bright future, power driven by AI.
Seeking business analytics certification online in Pune and Gurgaon? DexLab Analytics is here with its encompassing SAS training courses to make you data-ready and data-friendly.
Interested in a career in Data Analyst?

To learn more about Machine Learning Using Python and Spark – click here.
To learn more about Data Analyst with Advanced excel course – click here.
To learn more about Data Analyst with SAS Course – click here.
To learn more about Data Analyst with R Course – click here.
To learn more about Big Data Course – click here.