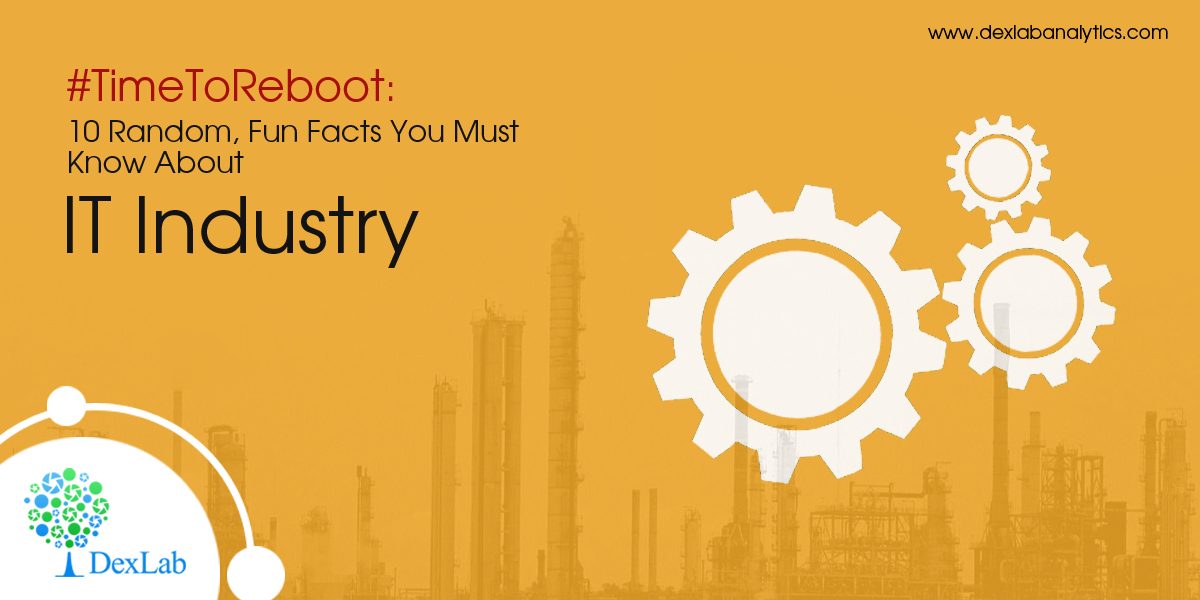 Indian IT sector is expected to grow at a modest rate this fiscal year, which started from April – companies are expanding their scopes and building new capabilities or enhancing the older ones. Demand for digital services is showing spiked up trends. The good news is that the digital component industry is flourishing, faster than expected. It's forming a bigger part of tech-induced future, and we're all excited!!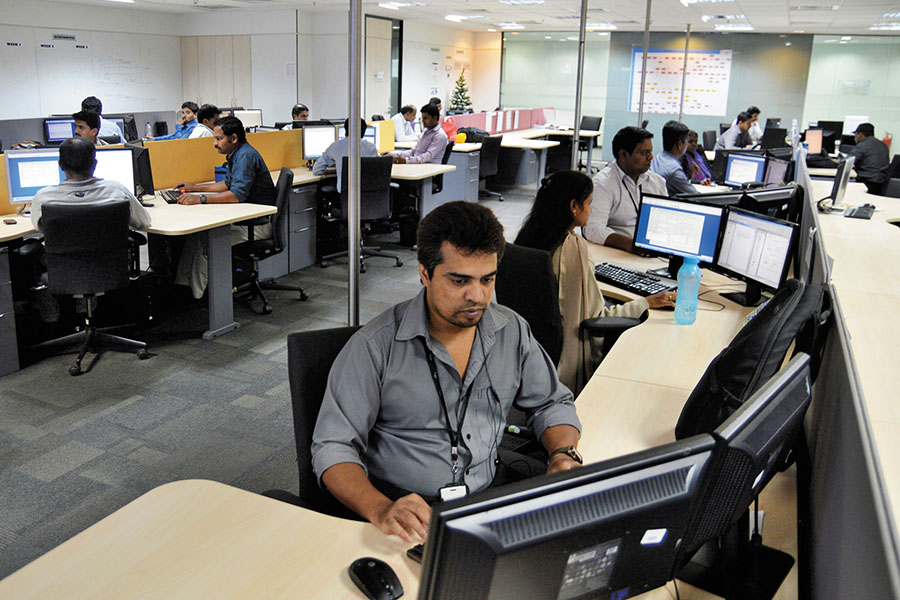 On that positive note, here we've culled down a few fun facts about IT industry that are bound to intrigue your data-hungry heart and mind… Hope you'll enjoy the read as much as I did while scampering through research materials to compile this post!
Let's get started…
Email is actually older than the World Wide Web.
Our very own, Hewlett Packard started in a garage… In fact, several other top notch US digital natives, including Microsoft, Google and Apple had such humble beginnings.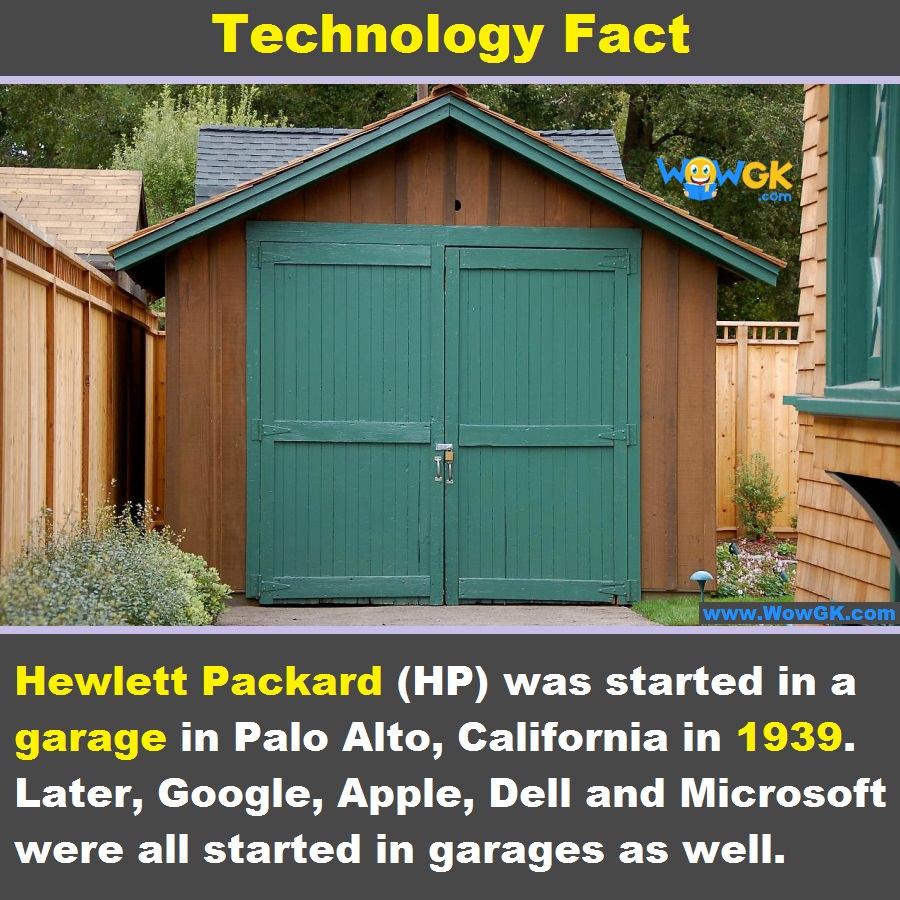 Bill Gates' own house was designed using a MAC PC, yes you heard that right!
The very first computer mouse was carved out of wood. Invented by Dough Engelbart, first-ever mouse wasn't made of any plastic or metal of any kind, but plain, rustic WOOD.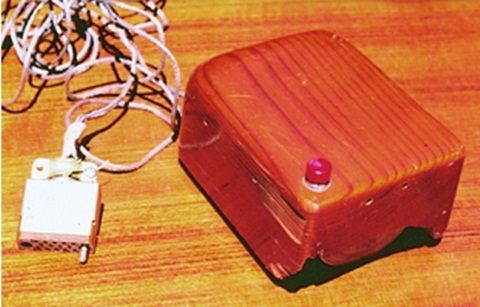 The QWERTY keyboard, which we use now, is simple, easy to use and effective. But, did you know: DVORAK keyboard was proven to be at least 20X faster?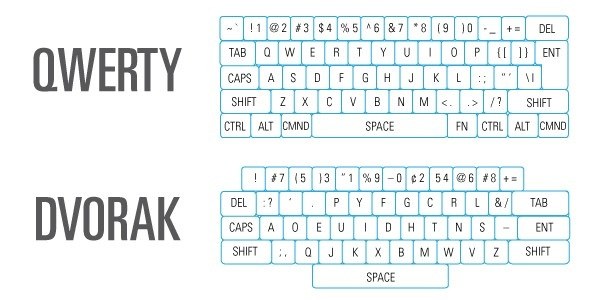 The original name of Windows OS was Interface Manager.
Do you think 1GigaByte is enough? Well, the first 1 GB hard drive made news in 1980 with a price tag of $40.000 and gross weight of 550 pounds.
Very first PC was known as 'Simon' from Berkley Enterprise. It was worth $300, which was quite an ostentatious amount back in the 1950s, the year when this PC was launched.
In 1950's computers were called 'Electronic Brains'.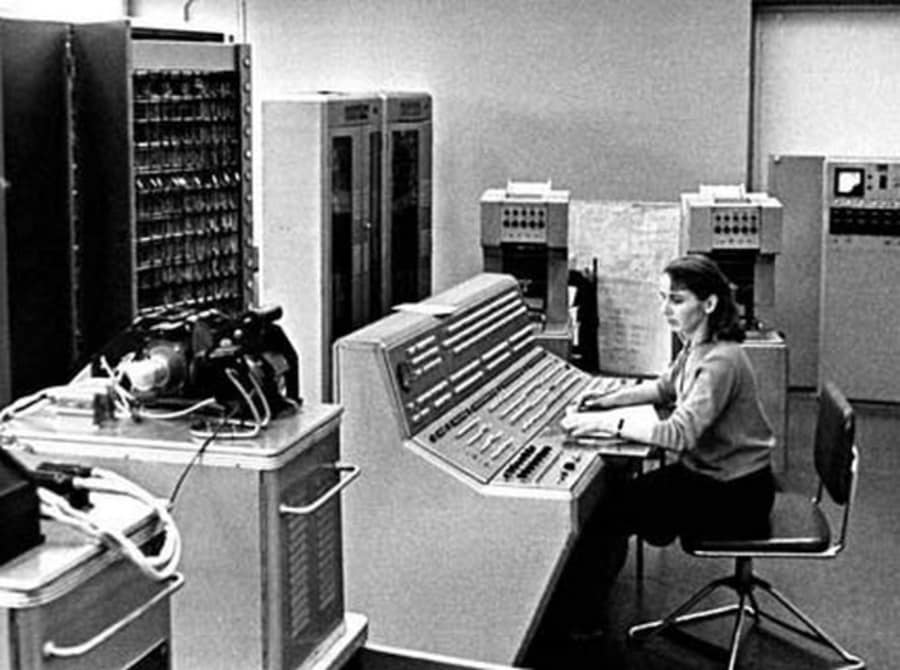 1 out of 8 marriages in the US happened between couples who've met online. Wicked?
Feeling excited to know all these stuffs… Now, on serious note, in the days to come, the Indian IT industry is all set to transform itself with high velocity tools and technology, and if you want to play a significant role in this digital transformation, arm yourself with decent data-friendly skill or tool.
The deal turns sweeter if you hail from computer science background or have a knack to play with numbers. If such is the case, we have high end business analyst training courses in Gurgaon to suit your purpose and career aspiration – drop by DexLab Analytics, being a top of the line analytics training institute, they bring to you a smart concoction of knowledge, aptitude and expertise in the form of student-friendly curriculum. For more details, visit their site today.
The blog has been sourced from:
qarea.com/blog/facts-from-the-it-industry
forbesindia.com/article/leaderboard/indian-it-services-sector-time-for-a-reboot/49671/1
Interested in a career in Data Analyst?

To learn more about Data Analyst with Advanced excel course – Enrol Now.
To learn more about Data Analyst with R Course – Enrol Now.
To learn more about Big Data Course – Enrol Now.

To learn more about Machine Learning Using Python and Spark – Enrol Now.
To learn more about Data Analyst with SAS Course – Enrol Now.
To learn more about Data Analyst with Apache Spark Course – Enrol Now.
To learn more about Data Analyst with Market Risk Analytics and Modelling Course – Enrol Now.