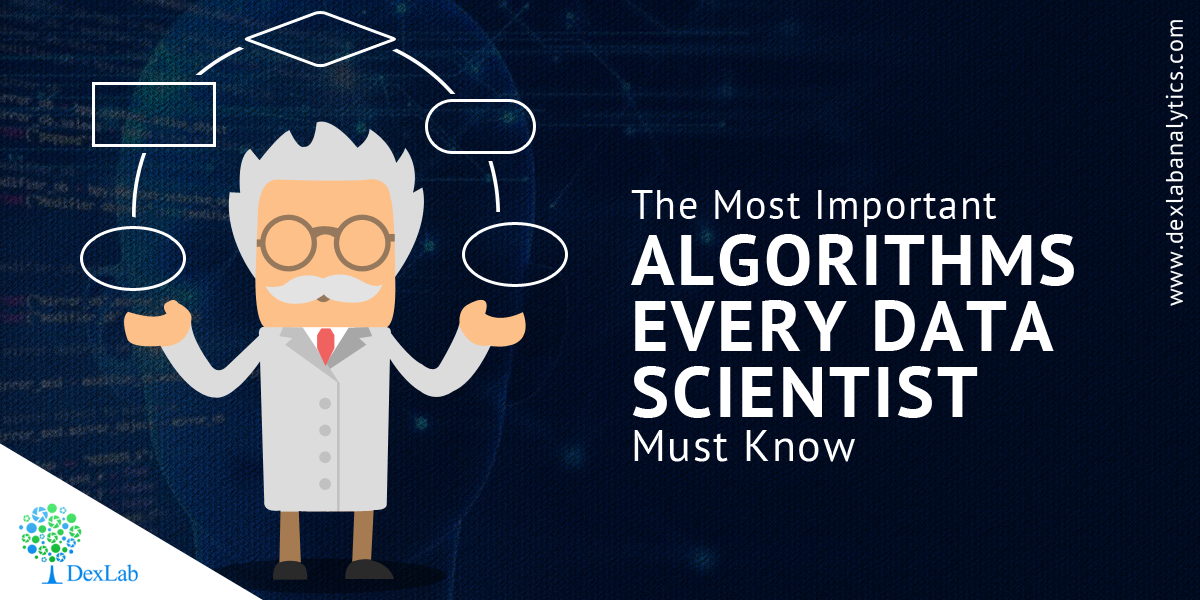 Algorithms are now like the air we breathe; it has become an inevitable part of our daily lives and is also included in all types of businesses. Experts like Gartner has called this age as the algorithm business which is the key driving force that is overthrowing the traditional ways in which we do our business and manage operations.
In fact the algorithm boom with uber diversification has reached a new high, so much so that now each function in a business has its own algorithm and one can buy their own from the algorithm marketplace. This was developed by algorithm developers at Algorithmia to save the precious time and money of business operators and other fellow developers and offers a plethora of more than 800 algorithms in the fields of machine learning, audio and visual processing and computer vision.

But we as data enthusiasts in the same field with an undying love for algorithm would like to suggest that not all the algorithms from the Algorithmia marketplace may be suitable for your needs. Business needs are highly subjective and environment based. And things as dynamic as algorithms can produce different types of results even in the slightly different situations. Also the use of algorithms depends on a number of factors on how they can be applied and what results one can expect from their application. The variables on which the application of algorithms depends are as follows: type and volume of the data sets, the function the algorithm will be applied for and the industry in which the algorithm will be applied.
Hence, not always reaching for the easy option of buying a readymade algorithm off the shelf and simply tweaking it to fit into your model may not always be the most cost-effective or time saving way to go. So, it is highly recommended for data scientists to educate themselves well on the most important algorithms that must be known by them, as well as the back of their hands. A data scientist must also know how each algorithm is developed and also which purpose calls for which algorithm to be applied.
So, our experts associated with DexLab Analytics developed an infographic to let big data analysts know the 12 most essential algorithms that must still be included in the repertoire of a skilled data scientist. To know more about data science courses drop DexLab Analytics and find your true data-based calling.
Interested in a career in Data Analyst?

To learn more about Data Analyst with Advanced excel course – Enrol Now.
To learn more about Data Analyst with R Course – Enrol Now.
To learn more about Big Data Course – Enrol Now.

To learn more about Machine Learning Using Python and Spark – Enrol Now.
To learn more about Data Analyst with SAS Course – Enrol Now.
To learn more about Data Analyst with Apache Spark Course – Enrol Now.
To learn more about Data Analyst with Market Risk Analytics and Modelling Course – Enrol Now.