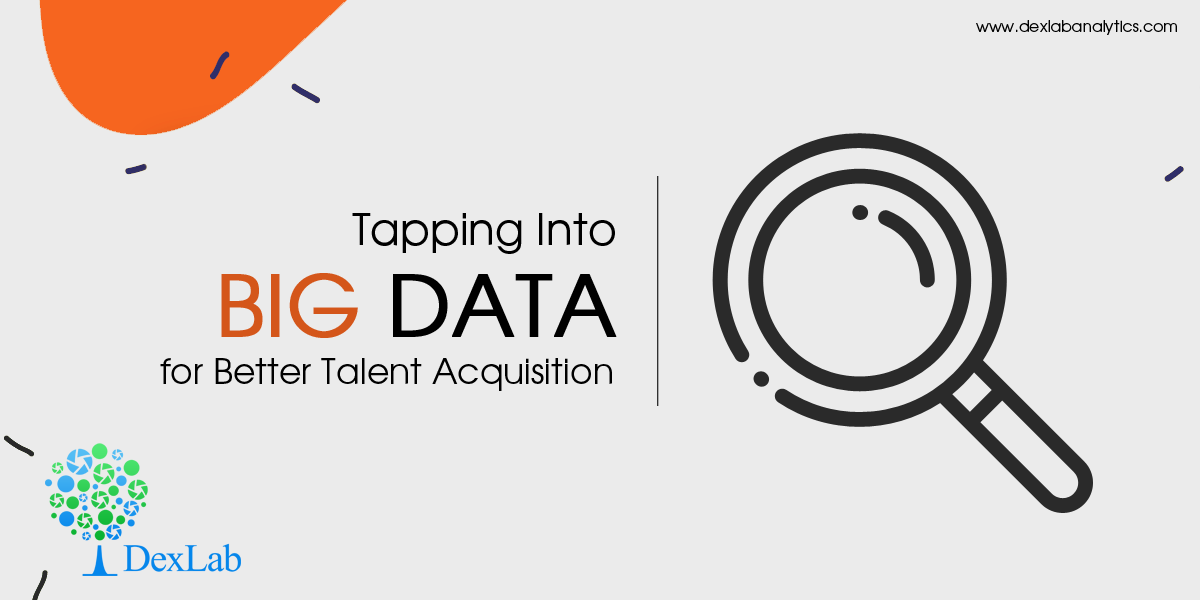 There are many variables that need to be considered while making hiring decisions. Most importantly, there's need to fill skill gap. Other factors are candidate behavior and financial aspects of hiring, like cost for training new employees. Big data and analytics help form valuable insights into the job market. Consider the example of IBM acquiring the services of consulting firm Kenexa. It was used to access data of 40 million workers in order to find the personality trait most suitable for a sales job. All kinds of information starting from the workers' job applications to managerial level was analyzed and it was determined that 'persistence' is the most valued trait.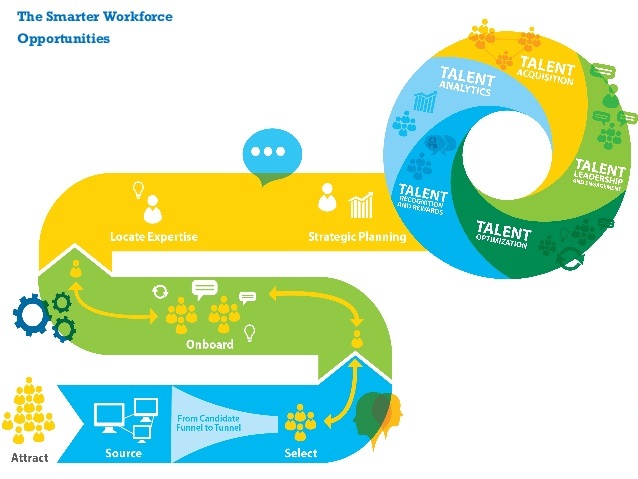 Here are some important ways big data helps firms attract promising candidates:
Automate HR Affairs
Talent Acquisition encompasses a wide variety of tasks and when HR teams work in tandem with AI then many day-to-day tasks gets simplified. It helps with tasks like filtering and tracking application status of candidates, getting new hires onboard and making future decisions about employees by analyzing data of previous employees. Data enabled systems saves a lot of time and makes tedious tasks much easier.
Predictive Analytics for Better Hiring Decisions
Hiring professionals need 360 degree information about a particular situation in order to make the best decision possible. They need to analyze everything starting from the human capital requirement in the organization to the economics. Big data enables them to form a clear idea about the skill gaps in the company's workforce, analyze current trends in the market, follow the financial KPI's and demographic traits associated with hiring, set the hiring quota and identify the skills and talents to look for in new hires.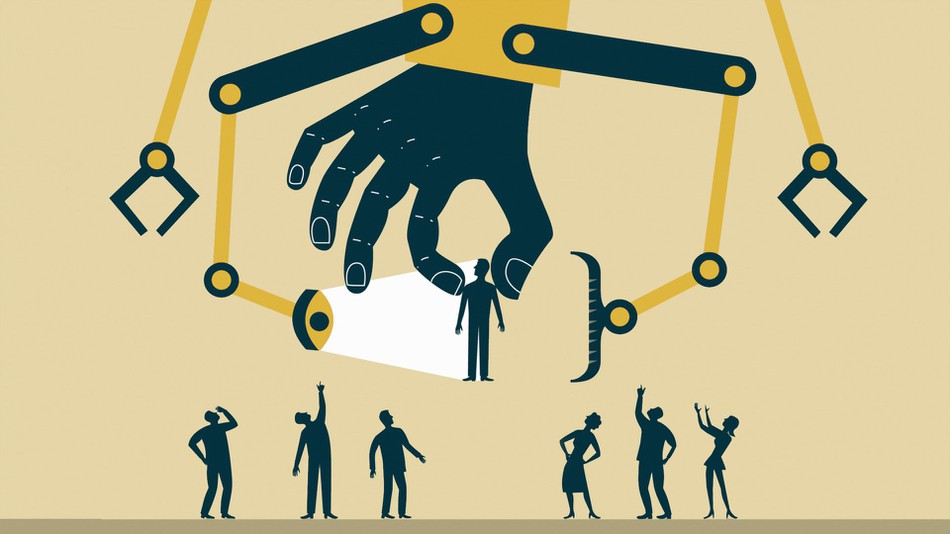 Discard ''Eleventh Hour'' Hiring Method
The urgency to fill skill gaps often pressurizes HR professionals to make quick hires, which can be impulsive and not the best. With the help of predictive analytics, these last minute situations can be completely avoided. It allows HR teams to form long-term hiring strategies that align with company goals and also enables them to make timely hires. Using the power of big data, you can be aware of the future needs of your company and job market trends. Hence, it helps eliminate panic situations where you make a hire only to realize later that he/she doesn't fit the bill.
Social Media for Insights
Big data helps firms attract the right candidates that fit a role. The hard data available on the social media platforms of promising candidates and their search behavior online give organizations crucial information that help them make right decisions. Talent Bin is one of the many employment websites that use information from social media to form insights.
Targeted Job Ads
With the help of analytics, companies can create target groups and rope them in by showing relevant ads. For example, if there's a financial service provider who enjoys a large talent network interested in marketing on LinkedIn, then they can take this opportunity to post marketing-specific job advertisements. Many potential candidates might find these posts engaging and the company will find the right fit for the job.
Wrapping up, we can say that big data has opened up fresh avenues to make better hires. The influence of big data in every aspect of the modern corporate sector is truly astounding. The smartest candidates are enrolling for big data courses to build skills that sell the most in today's world of work. For expert-guided big data Hadoop training in Gurgaon, visit DexLab Analytics.
Reference: insidebigdata.com/2018/07/20/big-data-talent-acquisition-effective-synergy-make-better-hires
Interested in a career in Data Analyst?

To learn more about Data Analyst with Advanced excel course – Enrol Now.
To learn more about Data Analyst with R Course – Enrol Now.
To learn more about Big Data Course – Enrol Now.

To learn more about Machine Learning Using Python and Spark – Enrol Now.
To learn more about Data Analyst with SAS Course – Enrol Now.
To learn more about Data Analyst with Apache Spark Course – Enrol Now.
To learn more about Data Analyst with Market Risk Analytics and Modelling Course – Enrol Now.