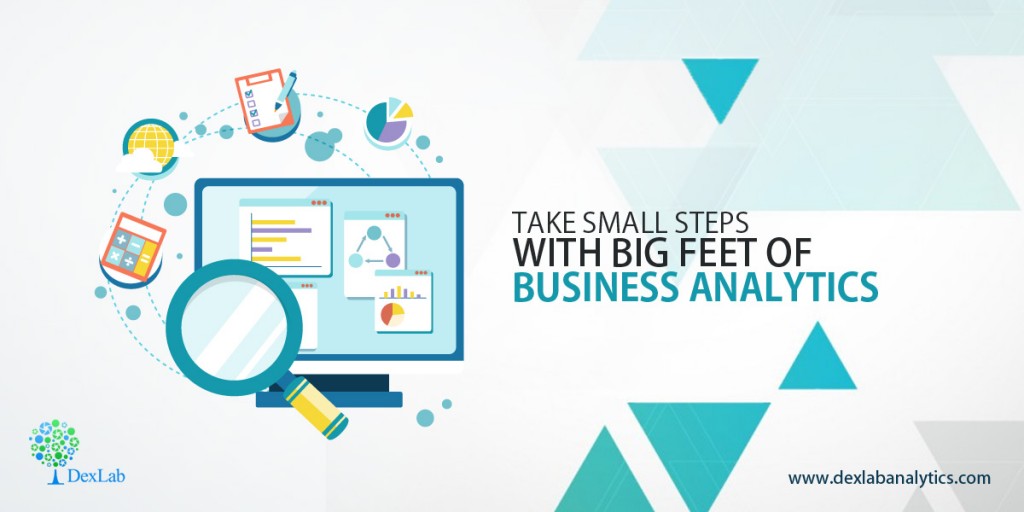 Do these following questions clog your mind?
I aspire to become a business analytics professional, but I don't know what skills to possess?
I am sceptical; which training should I opt for in order to establish my career in the sphere of business analytics?
I am looking forward to switch my career into data analytics, but I don't know which skills to imbibe for better prospects?
Answer: Yes, they do.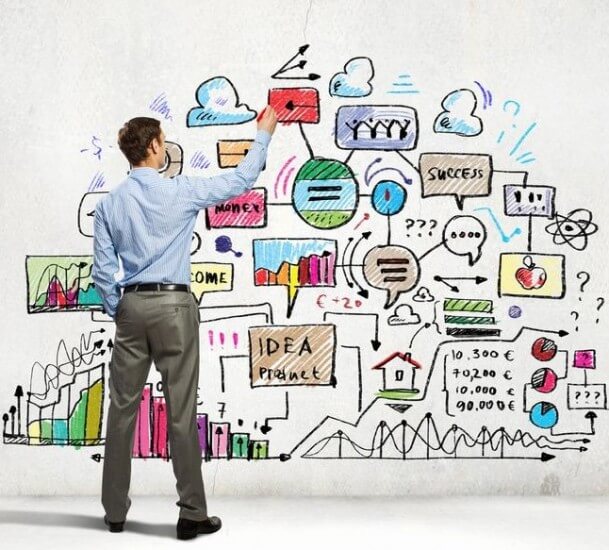 Voila, you are at the right place because this article would help those aspiring seasoned professionals as well as neophytes who want to make a mark in the analytics domain.
6 Steps to Success:
Understanding the exact role of a Business Analytics professional
If you ask me about the role of business analysts then I must say they are more likely the chief change facilitators working within an enterprise. Good communications and high business acumen are two prerequisites of a successful B.A.
They mainly collect and organize crucial business information to identify and address inefficiencies in an organisation and eventually provide sound judicious advice to the management with constructive solutions. They work for enhancing company's profits and efficiency.
Developing a structured thinking
Structured thinking is nothing but the procedure of creating a strategy for an unstructured problem. Develop a process flow that will tackle complex corporate scenarios in everyday life and be a successful Business Analytics professional.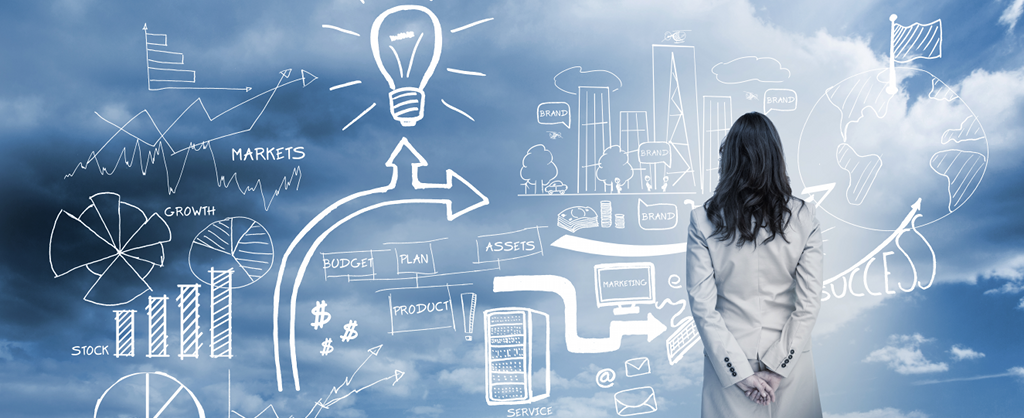 Developing skills take time; go through myriad case studies, as they not only improve your thinking process, but also enhance numerical abilities and speed of thought.
Recharge your mathematical capabilities; learn calculus, linear algebra, statistics and data science
Data science is based on the pillars of linear algebra and multivariable calculus. Being an analytics professional, you have to interact the most with data scientists, who understands nothing but numbers. Data scientists, the mathematical geeks converse in jargons, which may be impossible for you to decipher. Hence, get a good grip on these mathematical concepts and shine on.
Mastering R and SAS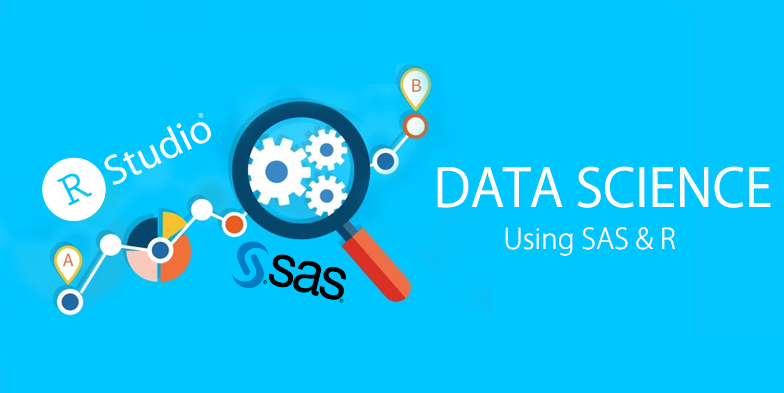 In respect to other data analytics programming languages, job postings for SAS and R are higher. It's time to learn the basics and figure out your first data science problem. Grasp Titanic Machine Learning problem as it is comprehensible and makes you understand what kind of data analytics projects you have to handle in the coming days.
Framing data analytics projects
To master over a science, one needs to solve as many problems as possible. In order to highlight your data problem solving skills, you need to work on various projects, from start to end. Start with analyzing socially relevant data sets, available online in vast numbers and brush off your data acquisition, cleaning and analysis expertise.
Networking is crucial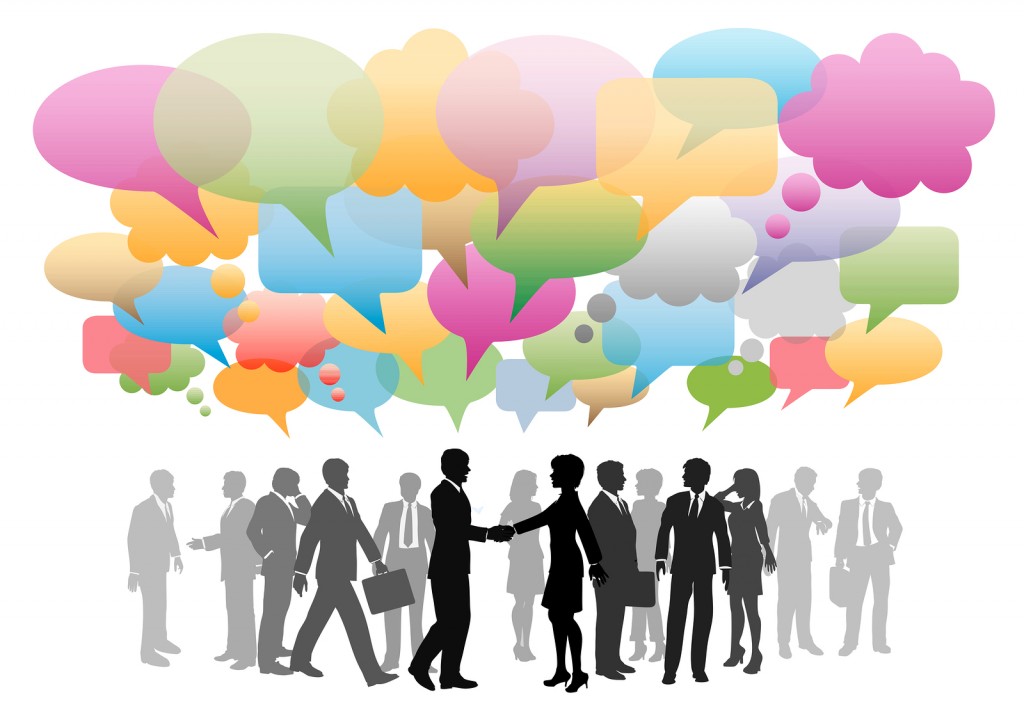 Sometimes, who you know matters more than what you know. With the right professional networking, savouring success in data analytics is no more a distant dream. Attend data science Hackathons and meetings. Answer questions posted on famous digital platforms, like Quora and Cross Validated. While networking, keep on applying for jobs in the companies you find the best.
Follow the above-mentioned fruitful steps and become an ace in business analytics!
If you are embarking on a career in business analytics then business analytics course in Delhi, Gurgaon will be great for you. Check out DexLab Analytics and their detailed data analyst courses today.
Interested in a career in Data Analyst?

To learn more about Machine Learning Using Python and Spark – click here.
To learn more about Data Analyst with Advanced excel course – click here.
To learn more about Data Analyst with SAS Course – click here.
To learn more about Data Analyst with R Course – click here.
To learn more about Big Data Course – click here.