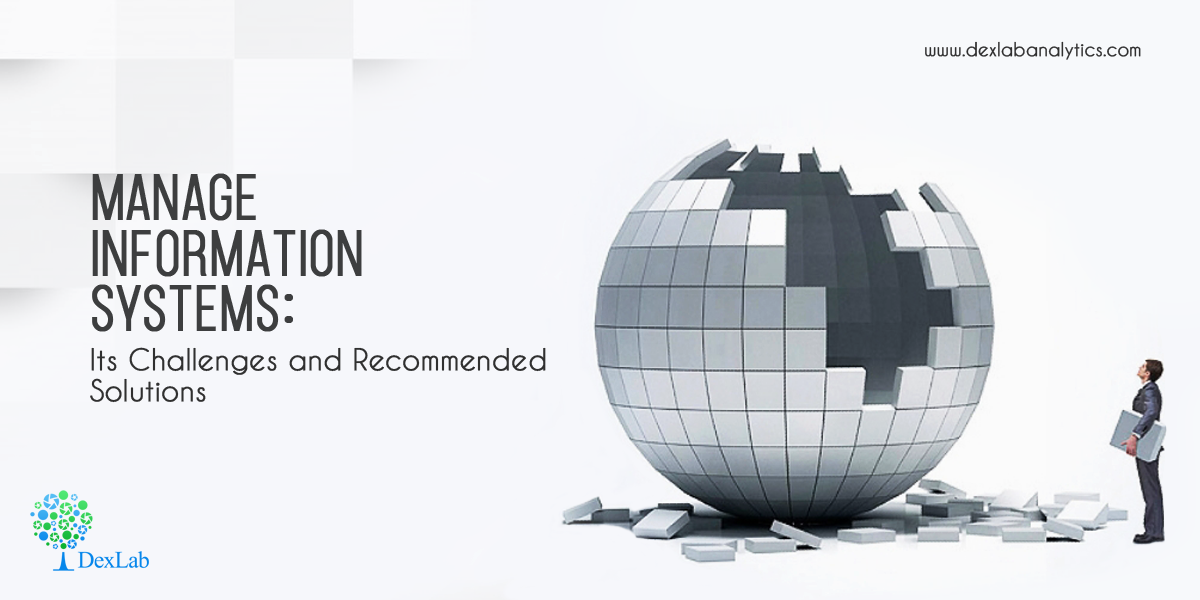 The scope and capabilities of today's CFO have extended well beyond the norms of conventional financial management more into strategic domains of business. The new improved job responsibilities make it important for CFOs to derive meaningful data that would sustain and cultivate strategic business initiatives.
However, the real challenge is to find the right data at the right time and in the right format. Traditional MIS systems that are used for expense and revenue reporting have always been laden with inconsistency, inaccuracy and unreserved intricacy.
The manner in which data is collected, kept, assembled and presented to CFOs is complex and unfit for decision-making. For CFOs and finance teams, data management is a very challenging job which takes a lot of time, effort and expertise. But, why?
Aggregate data is extracted from the conventional MIS system
If you look into any organization, product or department heads are allotted given budgets at the beginning of every month or quarter – and their monthly performance is ascertained against this budget. Canned reports issued by the finance departments are studied to gauge employee's individual performance against budgets.
Based on the data report, corrective measures are taken, cost overruns are eliminated and budget efficiency is maximized. But, what if there exist deviations in data?

Aggregate data can never determine the cause of budget deviations
In the General Ledger report, you get to scour through aggregate data for spending vs. budget, but it doesn't contain explicit transactional details that are required for investigating the root causes that trickles budget deviation or any unexpected increase in a specific expense bracket.
Different teams manage and store data in multiple systems
Transactional data found in the GL summary report is derived from numerous systems, such as Accounts Payable, HRM & Payroll and Inventory Management – each one of them is managed by distinct teams.
Sometimes, professionals not belonging from financial departments can be asked to extract meaningful insights from these data.
Obviously, all this makes the task more complex and challenging. No wonder, it takes a lot of time and effort to solve such intricate issues.
The Solutions
Replace the traditional GL system with the cutting edge ERP or a bunch of accounting software.

Adopt a self-service management system that might be heavy on cost but productive. It would give the CFOs the analytics they are looking for without disrupting their existing GL.
In this regard, Best MIS Training in Gurgaon offered by DexLab Analytics is the best bet. Our robust MIS system gives you gain access to the right data in a format you prefer.
Remember, if your enterprise is facing any of the above challenges, you should definitely look for a better MIS to tackle your business expenditure and make things right. We, being one of the best MIS training institutes in Gurgaon would love to help you out!
The blog has been sourced from  ―
www.happay.in/blog/3-challenges-of-legacy-mis-and-ways-to-overcome-them
Interested in a career in Data Analyst?

To learn more about Data Analyst with Advanced excel course – Enrol Now.
To learn more about Data Analyst with R Course – Enrol Now.
To learn more about Big Data Course – Enrol Now.

To learn more about Machine Learning Using Python and Spark – Enrol Now.
To learn more about Data Analyst with SAS Course – Enrol Now.
To learn more about Data Analyst with Apache Spark Course – Enrol Now.
To learn more about Data Analyst with Market Risk Analytics and Modelling Course – Enrol Now.