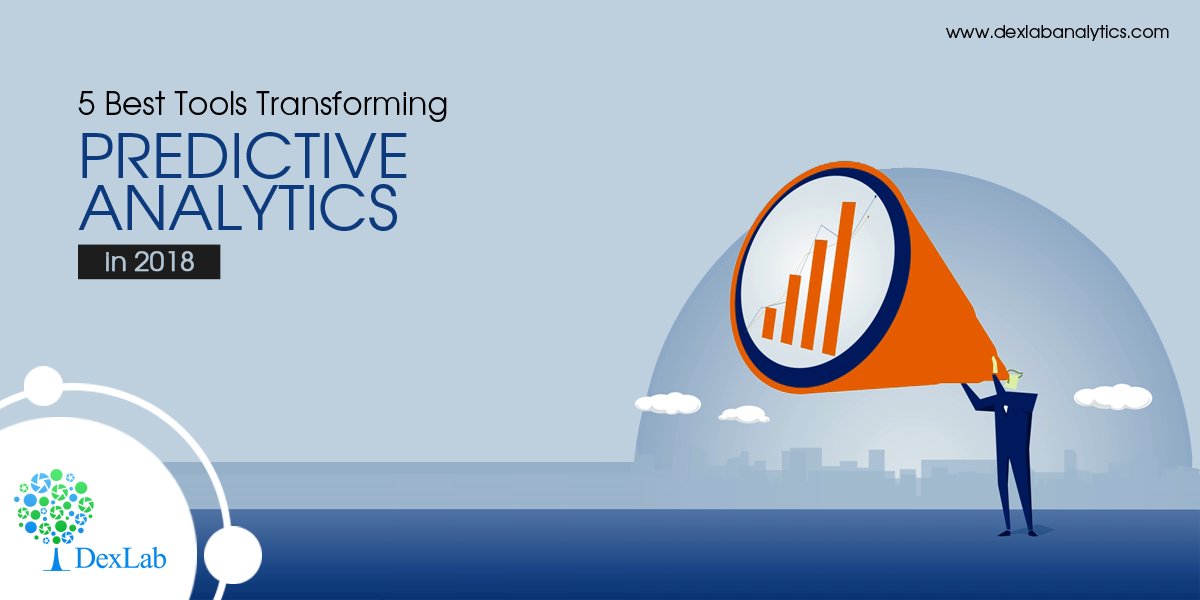 Gone are the days of sloppy decision-making techniques. Competitive businesses are embracing predictive analytics and associated tools.
Predictive analytics is a real game changer that allows companies to implement marketing strategies and serve customers with renewed efficiency. Customers in their natural interactions and networking with a company leave behind huge amounts of data. Predictive models extract valuable information from all this data, thereby helping enhance the performance of products and services, promoting better customer retention strategies, and improving core business competencies.
''The capacity for predictive analytics to learn from experience is what renders this technology effective, differentiating it from other business intelligence tools and analytics techniques'', says the predictive analytics experts at Quantzig.
From thoroughly examining data, to figuring out correlations and patterns in data, predictive analytics tools effectively manage the entire business process. In this blog, we talk about some of the latest predictive analytics tools that are all the rage in 2018! So let's dive in!
SAP Business Objects:
A powerful Business Intelligence platform that provides techniques to make swift and informed business decisions.

Offers a novel perspective on forming scalable solutions

SAP Business Object helps develop insights that encourage real time actions.

Enables users to visualize data in a self-serving manner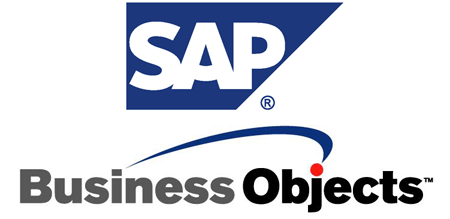 Image Source: Technosap
IBM Predictive Analytics:
Offers predictive analytics solutions that are simple to use and meet the requirements of different types of businesses.

Two important softwares, namely IBM SPSS Modeler and IBM SPSS Analytics, allow all users to implement predictive analytics and improve their businesses, irrespective of their skill levels.

The platform helps prevent frauds and maximizes profits.

It transforms extraneous data into predictive insights that steer key business decisions.

It is built with abilities to perform geospatial analysis and text analytics.

Runs on open source platforms with optional coding

Secure and private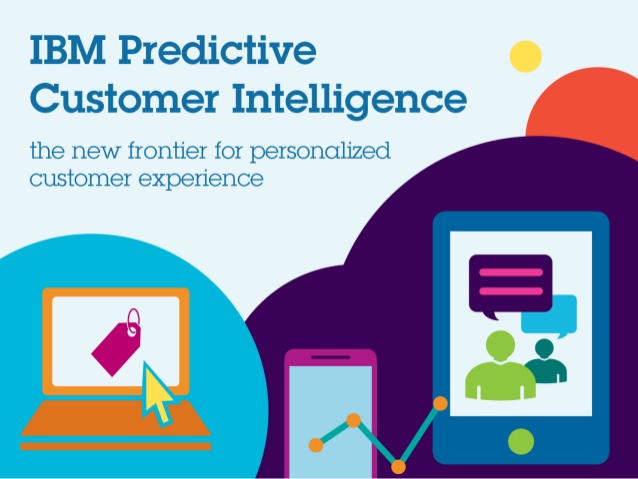 Image Source: SlideShare
QlikView:
Flexible and easy-to-use business intelligence platform

Created by QlikTech

Allows enterprises to pull out relevant information from a given data set, which in turn helps design guided analytics applications.

Platform adopts a user-driven approach towards building charts and creating dashboards

BARC' BI Survey 10 recognizes the 'Agile BI' ability of QlikView
Halo:
Ideal pick for an uninterrupted supply chain management system that aids in business forecasting

A smart platform with a dependable data repository, where cases can be run over and over again in order to perfectly match predictions with results.

Accessible through all kinds of browsers and available for cloud or hosted.

Self-serving nature of supply chain management allow organizations to increase customer satisfaction.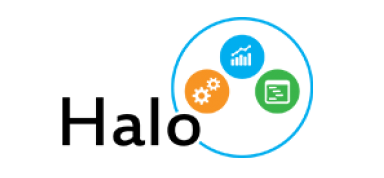 Image Source: Software Advice
Dataiku-DSS:
Dataiku is capable of transforming raw data into predictions.

Allows users to employ analytics appropriate algorithms

Allows users to leverage available libraries and apply custom codes in R and Python

Permits integration of external libraries by means of code API's

Equipped with 80+ in-built functions that help investigate and clean raw forms of data

The best feature is a visual data profile at each step of analysis.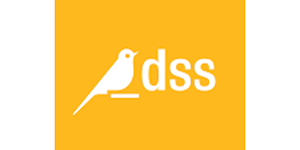 Image source: The Dataiku Blog
Want to learn SAS Predictive Modeling? Contact DexLab Analytics. The industry-experts at DexLab offer excellent SAS predictive modeling training. It encompasses theoretical understanding of core concepts and hands-on experience.
Interested in a career in Data Analyst?

To learn more about Data Analyst with Advanced excel course – Enrol Now.
To learn more about Data Analyst with R Course – Enrol Now.
To learn more about Big Data Course – Enrol Now.

To learn more about Machine Learning Using Python and Spark – Enrol Now.
To learn more about Data Analyst with SAS Course – Enrol Now.
To learn more about Data Analyst with Apache Spark Course – Enrol Now.
To learn more about Data Analyst with Market Risk Analytics and Modelling Course – Enrol Now.