The Risks are indispensable. In any business.
But what if you can nullify the risks?
Or find a suitable solution to limit them?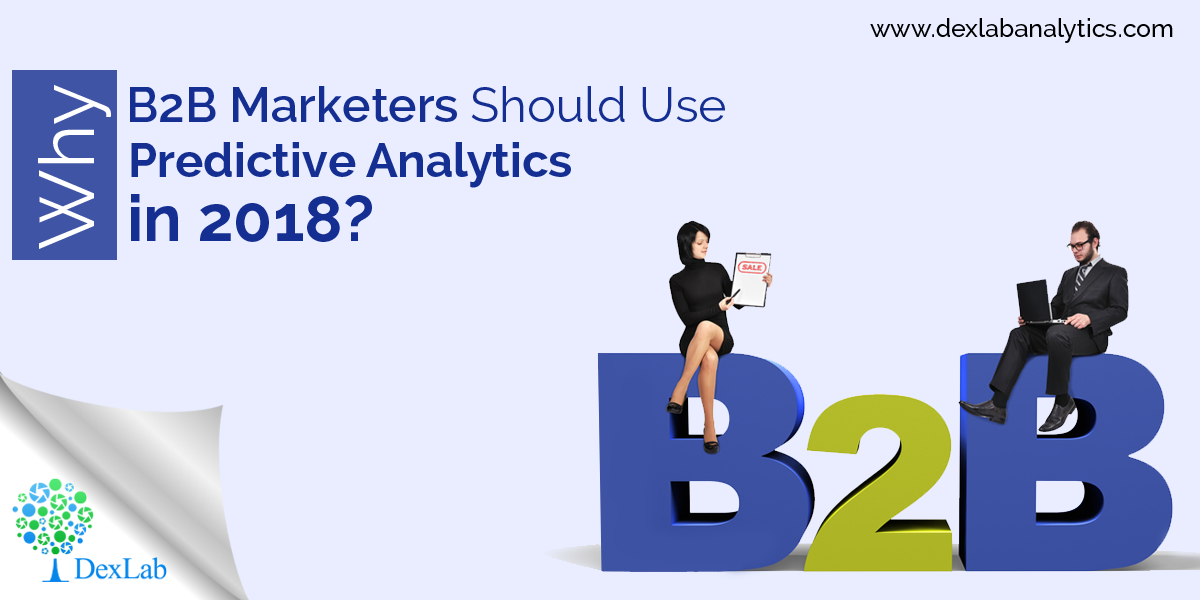 That's probably where Predictive Analytics ring the bell. Right from logistics and inventory to marketing initiatives and sales to applications in hiring and HR, predictive analytics is the ultimate tool that impacts business decisions across every domain of a B2B enterprise.
Continue reading "Why B2B Marketers Should Use Predictive Analytics in 2018?"