We will start off this post with a little bit of trivia.
The advertised median salary on offer for technically inclined professionals with expertise in Big Data, which today is a highly sought-after skill is no less than $124,000 inclusive of compensation and bonuses.
Cisco, IBM and Oracle together had 26,488 positions that were open during the previous year which required expertise in Big Data.
EMC or Dell required 25.1% of all positions in Big Data to have analytics tracks.
Data Warehousing, VMWare and developing programming expertise in Python are the fastest growing skill sets that are in demand by companies that are on an expansion of their development teams in Big Data.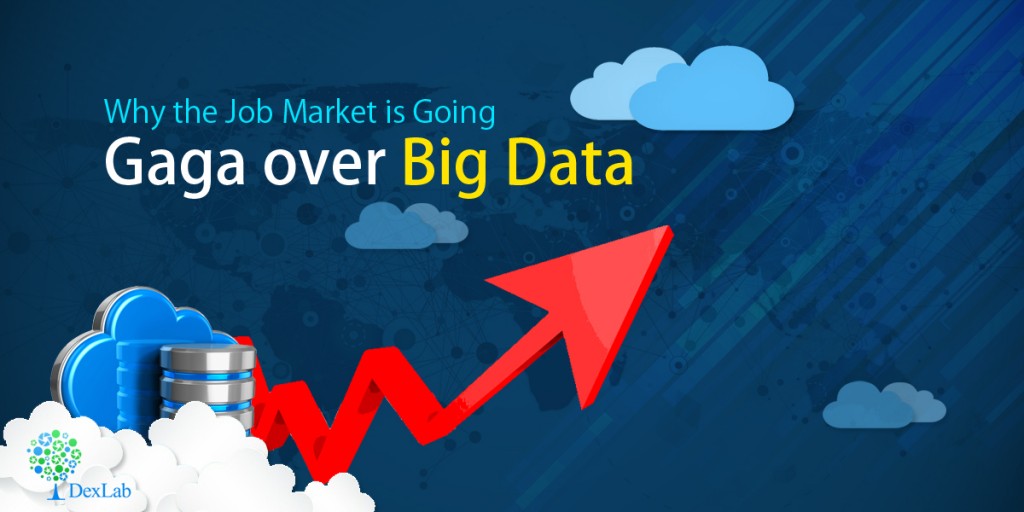 Continue reading "Why the Job Market is Going Gaga over Big Data"