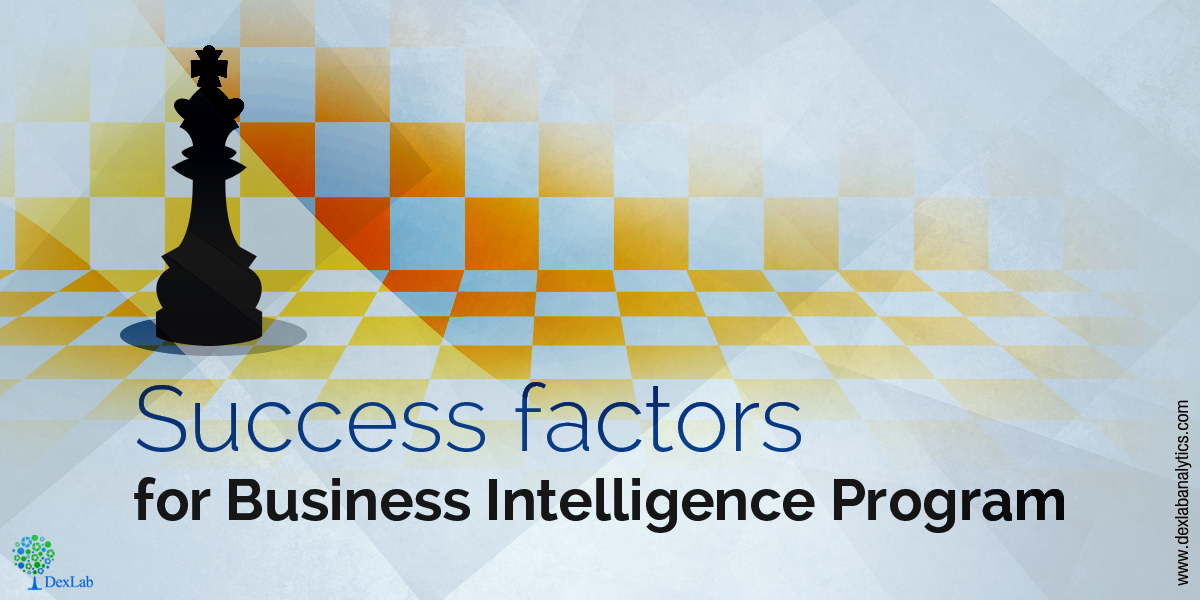 To implement a successful Business Intelligence program, one needs to understand the dimensions that are critical to success of the BI program. Here we will discuss six critical success factors for the BI program.
Critical Dimension 1 – Strong Executive Support
If there is one dimension or critical attribute that has major influence on successfully implementing the BI program would be strong executive support. If there is any lack of enthusiasm at the top will filter downwards. A key component of obtaining strong executive support is a convincing and detailed business case for BI.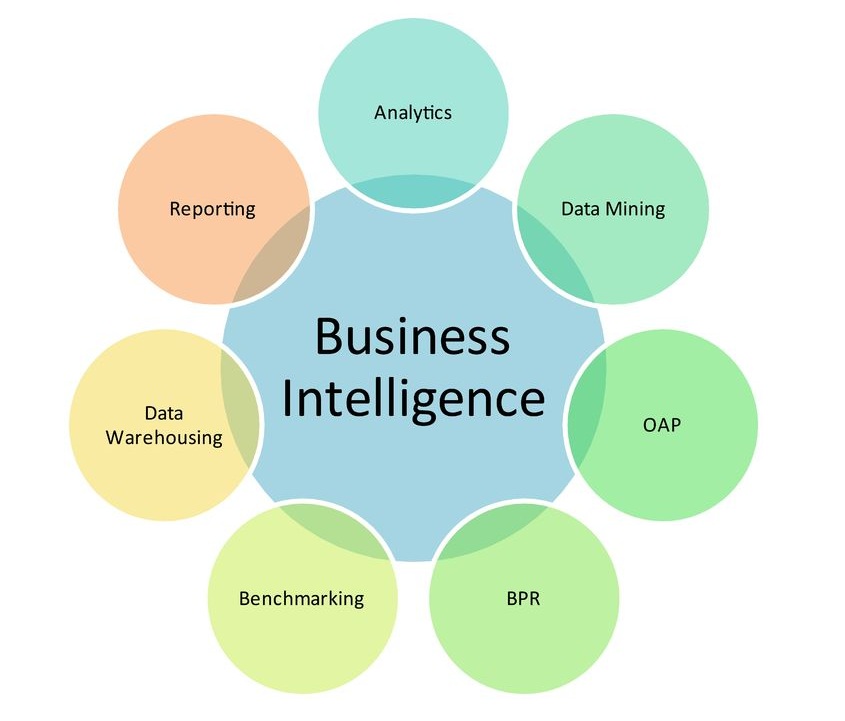 Critical Dimension 2 – Key Stakeholder Identification
Early identification and prioritisation of the key stakeholders are crucial. If we do not know who will benefit from a BI solution, it is unlikely that we can persuade anyone that is in their best interest to support the BI initiative.

Critical Dimension 3 – Creation of Business Intelligence Competency Center (BICC) Many organizations have created a separate BICC to manage the lifecycle of analytics processes. Organizations must keep in mind while creating a BICC is that the need of Business Intelligence. They should ask all the strategic and tactical question before creating a BICC. Some of the key objective of BICC shall be
Maximise the efficiency, deployment and quality of BI across all lines of business.

Deliver more value at less cost and in less time through more successful BI deployments.
Critical Dimension 4 – Clear Outcome Identification
This dimension determines what outcomes the organization desires, and whether they are tactical or strategic.
Knowledge – What knowledge is needed for desired outcomes and where is it?

Information – What information structures can be identified from knowledge gathering and how can these same structures be beneficial.

Data – What sources of raw data are needed to populate the information structures?
Pursuing the answers to these questions requires both logic and creativity. We also need specific information at various steps in the BI process.
Critical Dimension 5 – Integrating CSFs (Critical Success Factors) and KPIs to Business Drivers
Many business initiatives aim to obtain benefits – greater efficiency, quicker access to information that are hard to quantify. We can easily accept that greater efficiency is a good thing, but trying to quantify its precise cash value to the organization can be a challenge. These benefits are essentially intangible but need to be measured.
Therefore, when identifying these key values, they can be classified as "driving" strategy, organization or operations.
Strategic Drivers Influence:
Market attractiveness

Competitive strengths

Market share
Organisational Drivers Influence:
Culture

Training and development
Operational Drivers Influence:
Customer satisfaction

Product Excellence
Critical Dimension 6 – Analytics Awareness
Organizations have a tendency to measure what is easy to measure – internal transactional data. Extending the sensitivity of the organization to external and internal data presents a fuller picture to decision makers of the organization and the competitive environment. If measures are appropriate, the organisation can start to improve the processes.
When the above mentioned six critical dimension of BI solution are place. Organizations can benefit the value from the BI solutions are exponential in manner.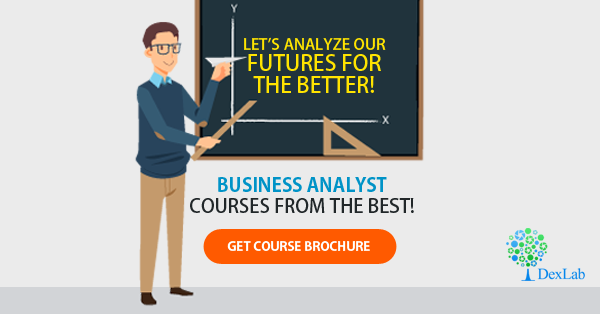 For better implementation of BI Program, why not take up effective market risk courses offered by DexLab Analytics! Market Risk Analytics is a growing field of study; for more details visit the site.
Interested in a career in Data Analyst?

To learn more about Data Analyst with Advanced excel course – Enrol Now.
To learn more about Data Analyst with R Course – Enrol Now.
To learn more about Big Data Course – Enrol Now.

To learn more about Machine Learning Using Python and Spark – Enrol Now.
To learn more about Data Analyst with SAS Course – Enrol Now.
To learn more about Data Analyst with Apache Spark Course – Enrol Now.
To learn more about Data Analyst with Market Risk Analytics and Modelling Course – Enrol Now.