To Big Data enthusiasts R is word or rather a letter that needs no introduction. R programming is a programming language that brings the complex world of statistics and datasets at your fingertips. It is mainly used for computing statistics and relevant graphics. The following twelve e-books are not only useful to bring you up to the task for R programming but best of all they are free.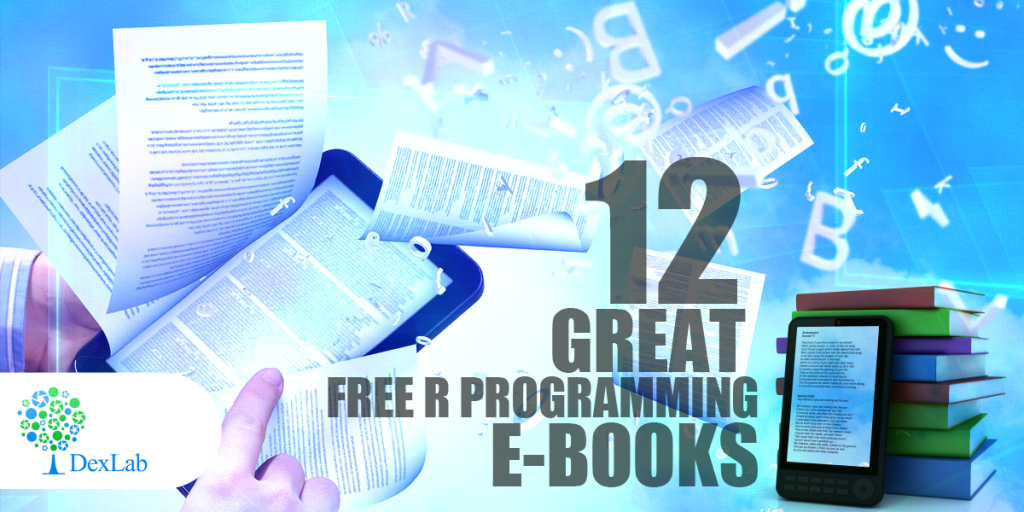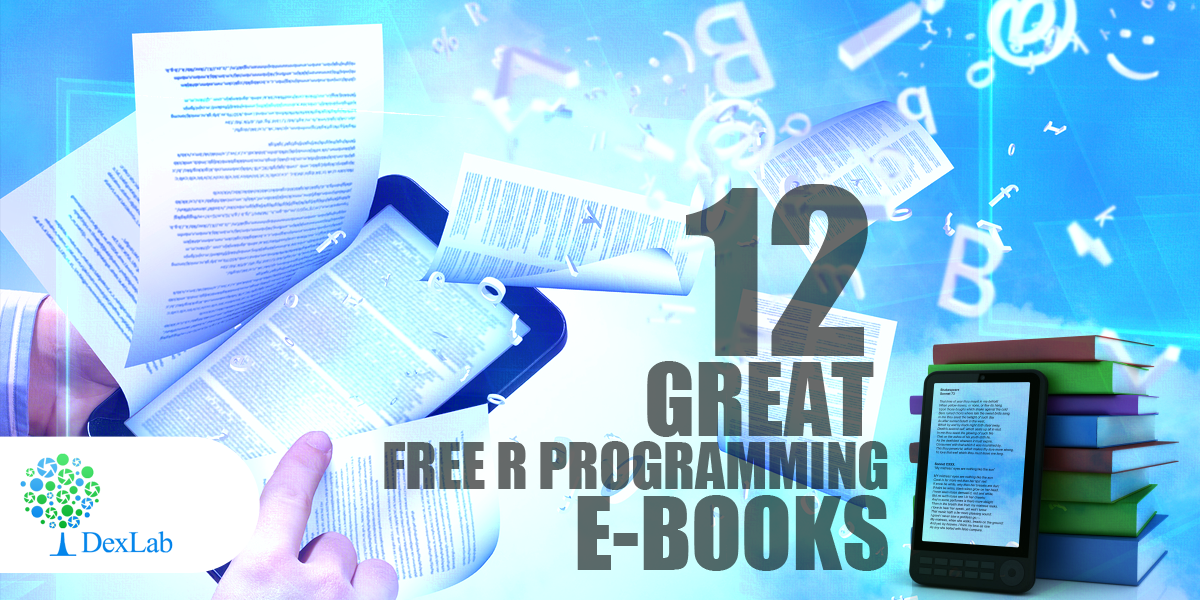 Learning Statistics with R
Author:

Daniel Navarro
If you are looking for a guide that will take you through the intricacies of developing software with R be it the basic types and structures of data to more complex topics like recursion, closures as well as anonymous functions. Knowledge of statistics, although helpful, is not an essential pre-requisite .