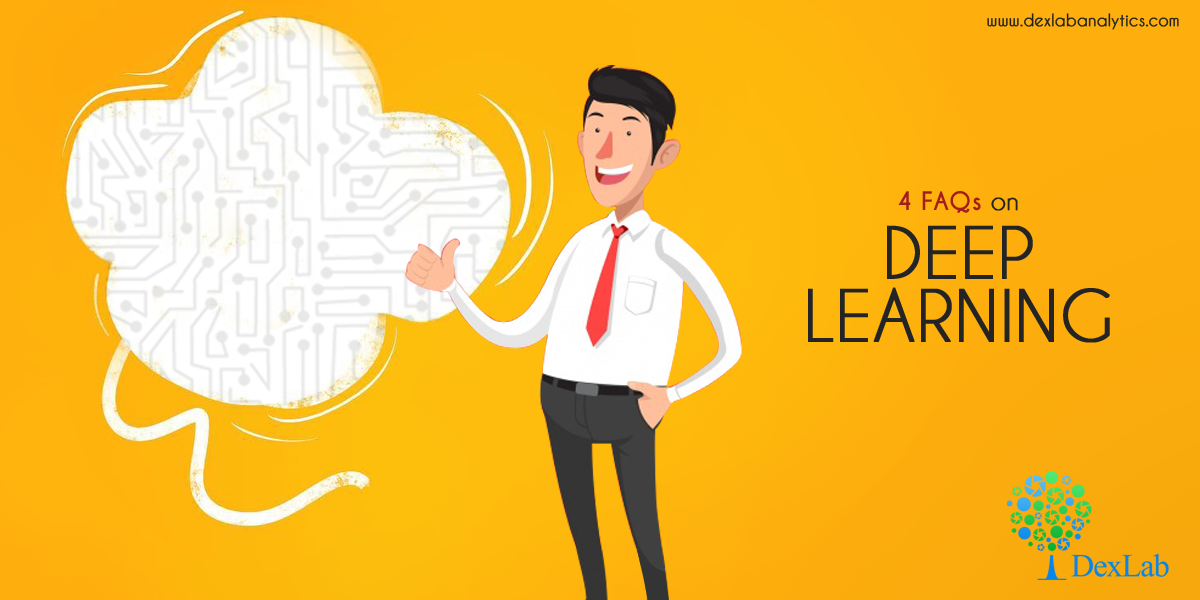 AI is revolutionizing the world. And Deep Learning is right in the heart of it. Yes, Deep Learning is a paradigm of machine learning, where algorithms are developed in a manner resembling the structure and function of human brain, and the entire phenomenon is called Artificial Neural Network.
From Facebook's research to Netflix's movie recommendations to DeepMind's iconic algorithms, Deep Learning has indeed come a long way. Legendary innovations, awe-inspiring breakthroughs and latest technologies added to the flight. So, now that it became one of the hottest trends in the IT industry, you might be wondering what exactly in this nuanced AI concept… or how much does it includes studying mathematics and statistics… or how much deep is Deep Learning…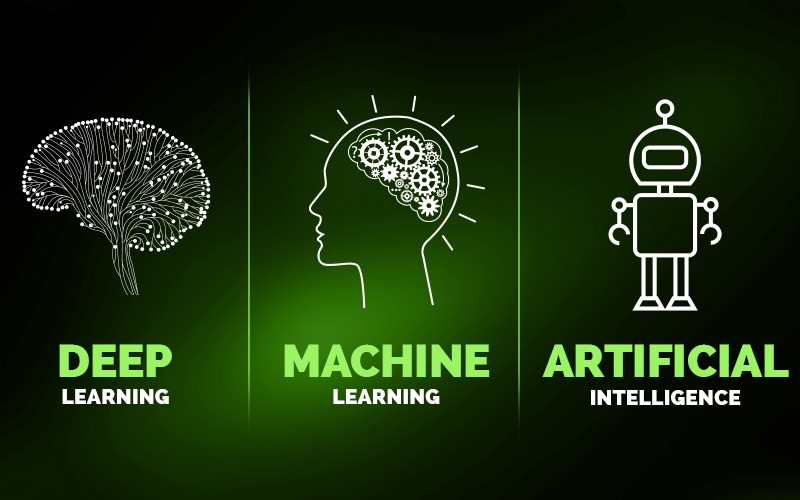 To answer all your questions and introduce you to the intricacies of such an in-demand IT skill, we're here – this blog should help you in your quest for knowledge on Deep Learning.
Let's get started!
What is Deep Learning and what makes it so popular?
Deep Learning is a significant part of AI that involves imitating the way a human brain functions, while learning some kind of knowledge. Put simply, this new branch of science has a lot to do with automating predictive analytics.
The superiority of human brain is unbeatable; this is why Deep Learning models is considered to be the most versatile and self-efficient man-made models ever been created. Using such an eccentric model, deriving crucial information from a humongous amount of data is what makes Deep Learning so special, and of course popular.

What are some of its real-life applications?
Siri, Cortana, Alexa are effortless working towards simplifying speech recognition techniques – their voice commands have ignited a whole new world of possibilities for a machine.

Deep Learning is increasingly influencing impactful computer vision applications, including OCR (Optical Character Recognition) and real time language translation.

Snapchat and Instagram use facial feature detection – which involves a larger chunk of Deep Learning technology.

In the healthcare domain, detection of malignant cells has been possible because of this latest technology.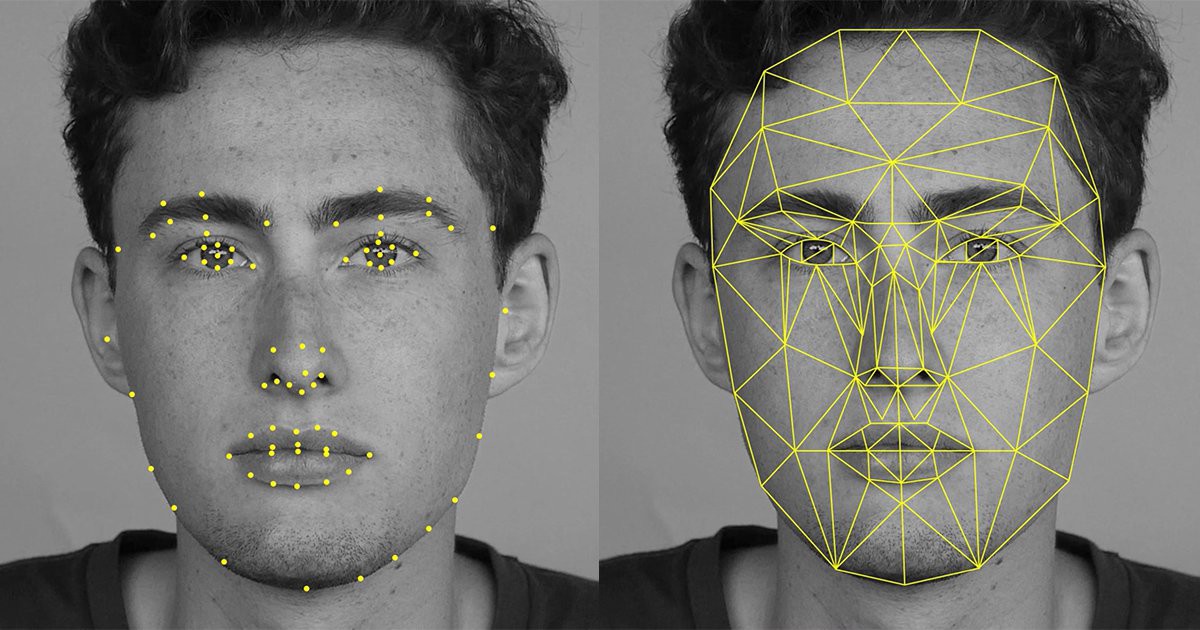 What are the prerequisites to get started with Deep Learning?
 Starting a career in this hottest field of science is not as difficult as it sounds to be. Deep Learning requires you to possess some knowledge on the following fields of study:
Mathematics

Statistics

Machine Learning

Basic skills for Coding
Which tools to possess to ace Deep Learning?
Hailing from the field of data science, I would always recommend Python certification course – because it is simple, robust, efficient, and has its own open source libraries and supports a large, active community of users. That being said, Python is a universal programming language; it can be used for development as well as implementation.
Besides Python, aspiring newbies are free to grasp top notch libraries, such as Keras. It simplifies the experimentation task and ensures access to the parameters that amplified the performance of similar models.
DexLab Analytics is a leading Python training institute in Delhi; if you are interested, you can browse through their course itinerary and make a well-informed decision.

The blog has been sourced from —
www.analyticsvidhya.com/blog/2018/05/deep-learning-faq
searchenterpriseai.techtarget.com/definition/deep-learning-deep-neural-network

Interested in a career in Data Analyst?

To learn more about Data Analyst with Advanced excel course – Enrol Now.
To learn more about Data Analyst with R Course – Enrol Now.
To learn more about Big Data Course – Enrol Now.

To learn more about Machine Learning Using Python and Spark – Enrol Now.
To learn more about Data Analyst with SAS Course – Enrol Now.
To learn more about Data Analyst with Apache Spark Course – Enrol Now.
To learn more about Data Analyst with Market Risk Analytics and Modelling Course – Enrol Now.