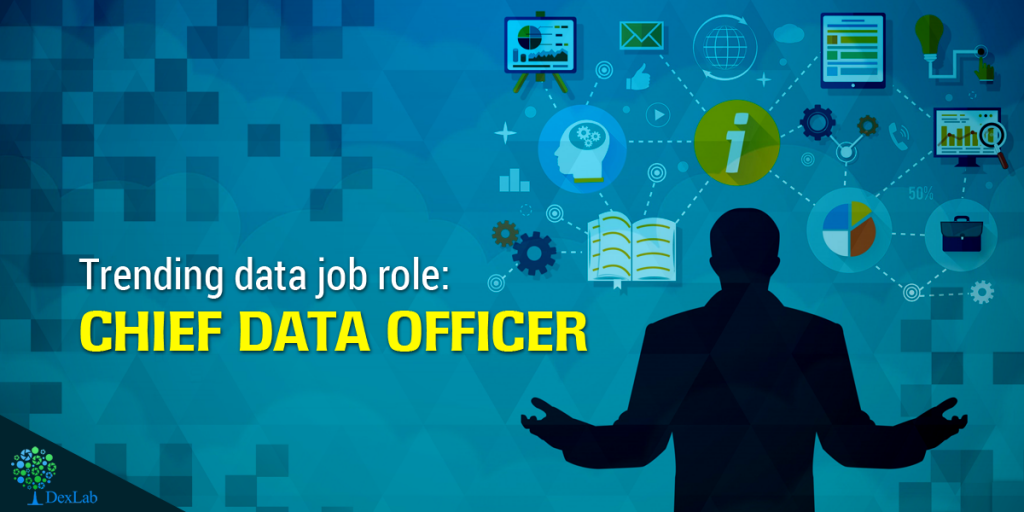 Financial firms are going berserk in order to employ the best Chief Data Officers from around the world. This is the new hype in the C-suite world who wants to manage risks associated with data and also grasp its opportunities for conducting better business.
These days all financial firms are sincerely focused on maintaining their data and governing them to comply with the latest rules and regulations. They want to comply with customer demands to maintain their competitive edge and stay on top of the game. And in order to maintain this, the financial services teams are on a hyper drive in hiring the C-suite role of a Chief Data Officer i.e. CDO.
Recent developments in the regulatory mandates of Volcker Rule of the Dodd-Frank Act in relation to capital planning have made it difficult for financial organizations to aggregate and manage their data. In a recent stress test a large number of major US corporate banks and other financial institutions have failed as the quality of their data was not up to scratch.
But expert data analyst and scientists state that only regulatory compliance is not the main issue at hand. Effective risk management goes hand-in-hand with efficient data management. And firms are lacking that front as they do not manage their data effectively and are simply gambling with chances of a hug penalty at the risk of losing customers and acquiring a bad name in the business.

The opportunities in this position of Chief Data Officer:
While the aspects of regulatory compliance and risk management are becoming more and more complex every day, but that is not the only reason to move up information management positions and invite them into the boardroom. That is why as most financial organizations know that good governance requires strong data management skills with good understanding of architecture and analytics. Companies have come to realize that this kind of information can prove to be effective and provide them with competitive advantage in terms of reaching out to customers and protecting them with the offering of innovative products and services.
According to latest research, experts predicted that 25 percent of every financial organization will have employed a Chief Data Officer by the end of 2015. The job responsibility of this role is still clouded and most organizations are trying to refine and boil it down, but as of now three main roles have been identified – data governance, data analysis and data architecture and technology. While according to this survey 77 percent of the CDOs will remain focused in governance focused but their responsibilities are likely to grow into other areas as well. The main objective behind data architecture is to oversee how data is sourced, integrated and then consumed in the global organizations. The way to lead efficiencies in this respect is to consider this aspect in depth. Thus, it can be concluded that data analytics has the most potential.
For more details on Online Certificate in Business Analytics, visit DexLab Analytics. Their online courses in data science are up to the mark as per industry standards. Check out the course module today.
DexLab Analytics has started a new admission drive for prospective students interested in big data and data science certification. Enroll in #BigDataIngestion and enjoy 10% off on in-demand courses, including data science, machine learning, hadoop and business analytics.
Interested in a career in Data Analyst?

To learn more about Machine Learning Using Python and Spark – click here.
To learn more about Data Analyst with Advanced excel course – click here.
To learn more about Data Analyst with SAS Course – click here.
To learn more about Data Analyst with R Course – click here.
To learn more about Big Data Course – click here.