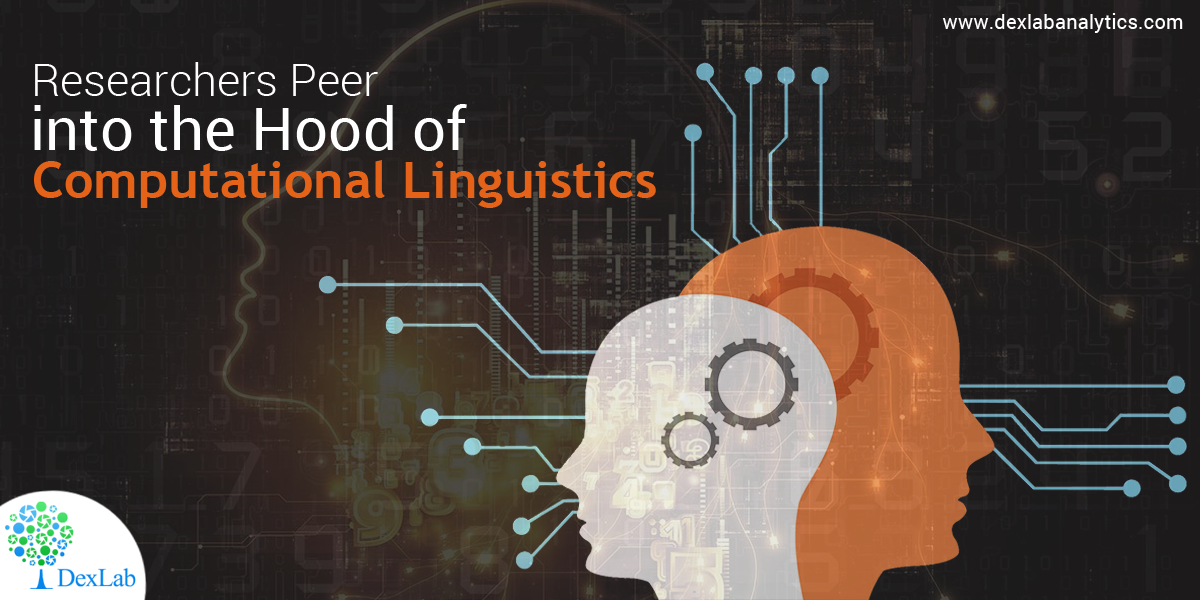 To start, give a look at these two sentences:
"This house is in a detestable location."
"This detestable house is in this location."
Well, these two sentences have virtually similar words, but owing to their structure, they exude entirely two different meanings. Understanding the true meaning of the sentences just by having a look at the words was something only reserved for the human intelligence, until now. Breakthroughs in Natural Language Processing (NLP), also known as computational linguistics have blazed a trail in this domain, which was once dominated by humans.
Continue reading "Researchers Peer into the Hood of Computational Linguistics"