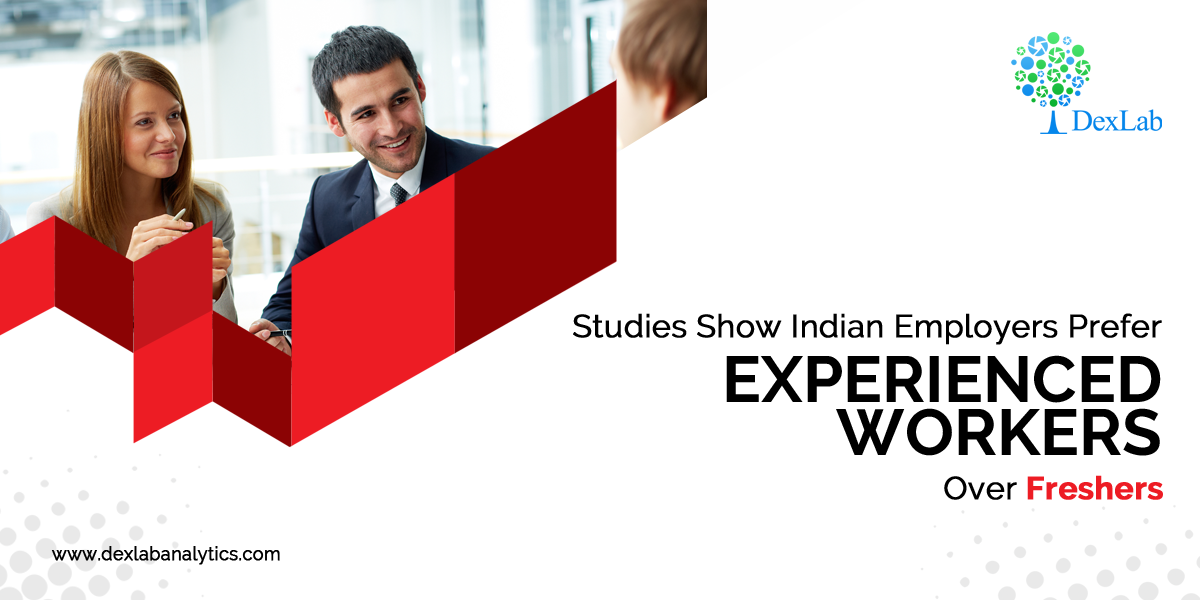 Employability and the scramble for top Jobs in India 
Looking to hire new talent or searching for a job? Well, some insights several studies and surveys provide about the job scenario in India might interest you.
The Millenial
Indian millennials, aged between 18 and 35 years, according to studies ( wheebox.com/assets/pdf/ISR_Report_2020.pdf ) makes nearly half the Indian workforce and looks likely to remain so for the next decade. This generation of workers are not only working hands but likely consumers as well, strong in their opinions, with access to the internet and social media across urban and rural areas. What they are most ardently looking for are jobs that respect their talent, pay them adequately and improve their employability in the market. 
Employability in India
Employability has remained stagnant for several years now with around 46 per cent candidates job-ready. Of those employed, trends revealed
MBA's in India are now projecting a rate of 54 per cent employability, acquiring the highest paying jobs

Employers prefer candidates with work experience, especially 1-5 years. Freshers are least preferred at 15 per cent.

The AI industry is showing promise wherein some reports pegged the number of job openings in AI and Machine learning sector at almost 1million in India last year. 

Employability for pass-outs of B.Pharma, B.com, BA and Polytechnics showed an increase of around 15% since 2019.

Prospective workers from Maharashtra, Tamil Nadu and Uttar Pradesh were found to be most employable

While women are as employable as men, women's participation in the workforce remains at a low 25 per cent vis a vis that of men.


What employers seek
Domain knowledge

Adaptability to the work environment

Learning ability and agility

Positive attitude
What employees seek
Majority of Students, around 88 per cent of those surveyed, sought internship opportunities though the supply did not meet demand in most cases

Maharashtra, Tamil Nadu and Andhra Pradesh were preferred and most sought after in terms of work opportunity

Over 55% students expect the annual salary to be above Rs. 2.6 lacs, a figure which has remained constant for the past few years
Ways to improve employability
Most students or potential candidates, surveys show, seek proper guidance and training and internship opportunities as varied as customer market analysis courses to customer marketing analysis training and courses teaching retail analytics using Python. While most universities lack the wherewithal to skill their outgoing students, students prefer to sign up for short courses online to equip themselves with the requisite knowledge specific to their industry. All this done with a view to increase their employability in a market deeply customer driven.
Interested in a career in Data Analyst?

To learn more about Data Analyst with Advanced excel course – Enrol Now.
To learn more about Data Analyst with R Course – Enrol Now.
To learn more about Big Data Course – Enrol Now.

To learn more about Machine Learning Using Python and Spark – Enrol Now.
To learn more about Data Analyst with SAS Course – Enrol Now.
To learn more about Data Analyst with Apache Spark Course – Enrol Now.
To learn more about Data Analyst with Market Risk Analytics and Modelling Course – Enrol Now.