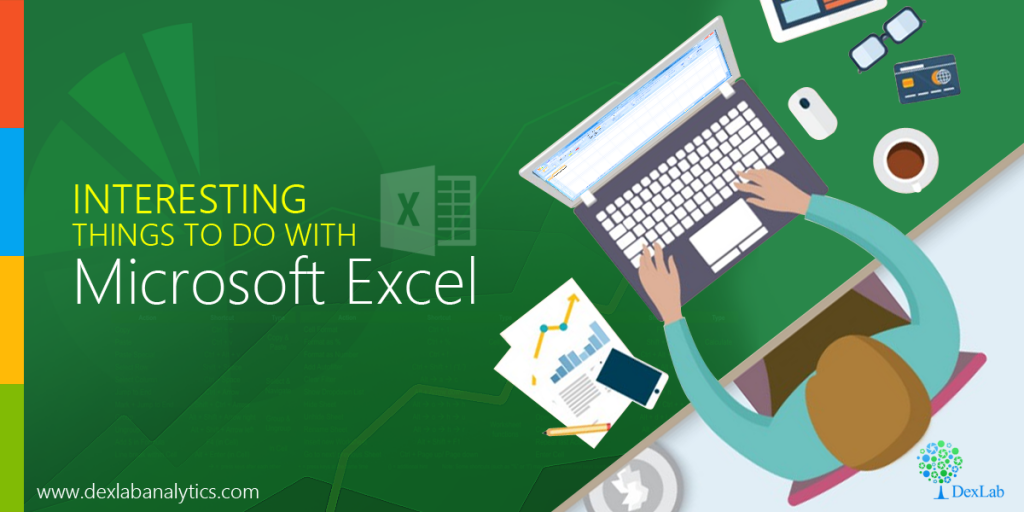 Microsoft Excel, whenever you hear this term, you visualise calculations, graphs, tables, formulas and what not – stuffs normally used to arrange and analyse data making pie charts, and countless related gimmicks.
Gaining proficiency in this specific software appears to be a common matter of concern for aspiring professionals from whatever field, they belongs to – and not just the ones who hail from a finance, accounts or IT background.
But do you know that MS Excel can be used for other interesting stuffs, apart from regular work-related things, like gaming and art? I guess not.
Leaf through a set of amazing projects completed with Microsoft Excel, which will surely knock you off your feet. So, are you ready?
Digital Art
Digital Art with MS Excel? Are you kidding me? No, I'm not. A 73-year old Japanese Tatsuo Horiuchi will change your entire perception. He practised digital art using MS Excel spreadsheet, why, because he found other graphics software to be quite expensive. He used the 'autoshape' feature of Excel to create stunning works of art. Fascinating, right?
Sudoku
Did you finish solving the Sudoku puzzle in the newspaper? You want more? Fortunately, Microsoft is here to help you out! Download an Excel file and use it to create a never-ending stream of Sudoku puzzles and go on teasing your brain cells by solving the puzzle, till you get worn out.
Re-inventing legendary games
Work hard, party harder! Excel totally buys the thought. By using Microsoft Excel, you can recreate the stellar games, like Monopoly, Pacman, Tetris and lot more. Of late, latest games like Candy Crush and 2048 have their own versions in Excel format, and that definitely calls for celebration!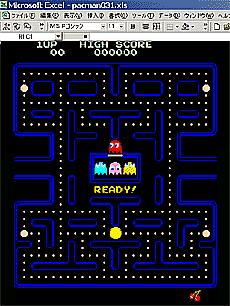 Stop-motion animation
Animations and music video are two sides of the same coin. For years, it has been a popular medium. While A-ha's "Take on Me" revolutionised the digital world 30 years back, Joe Penna, also known as Mystery Guitar Man on YouTube has taken the world by storm today, thanks to its stop-motion animation music video created using Excel spreadsheets.
He filmed himself performing the song "Cuban Pete", broke down the video into 730 separate frames and then used each frame to develop a spreadsheet mosaic. The rest simply fell into place!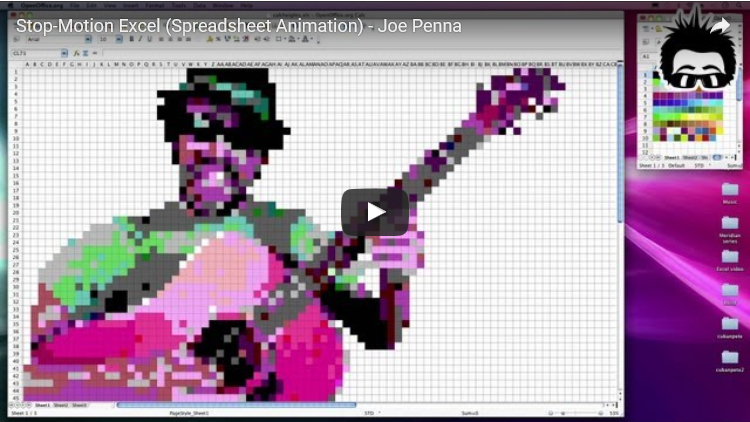 A working flight simulator
Scroll your thoughts to 1997, flight simulators came in from there. With the simulators, you can manoeuvre your environment as your mouse converts into the airplane control – move it back and forth or sideways and keep rolling.
No doubt, it became a favourite pastime for thousands of employees across the globe, including yours truly.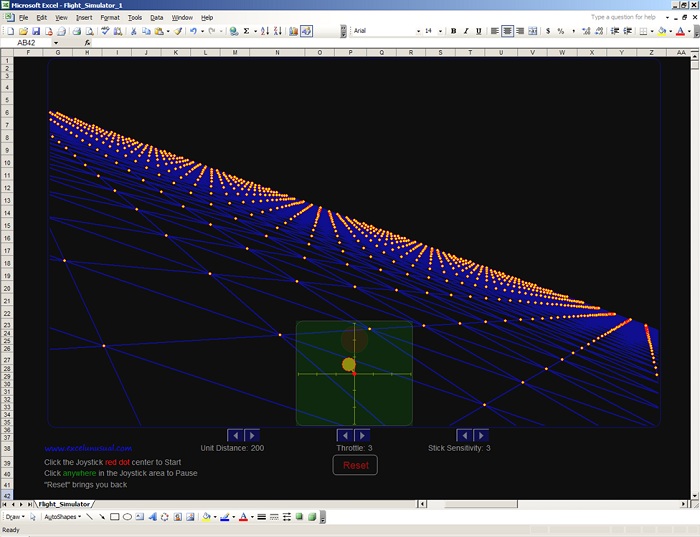 Transport columns into rows
Mistakenly did you put data in columns, instead of rows or vice versa? Relax Microsoft has got you covered. There is a shortcut to fix the mistake. Just copy the row or column you need to interchange, right click on the cell you want to put it on and select Paste Special. A popup window named Transpose will appear. Check the box and click OK. That's all you have to do. Easy, isn't it?
Seeking Microsoft excel certification training online, DexLab Analytics is here! Check out our comprehensive MS Excel Online training in Delhi courses and hone your excel skills.
Interested in a career in Data Analyst?

To learn more about Machine Learning Using Python and Spark – click here.
To learn more about Data Analyst with Advanced excel course – click here.
To learn more about Data Analyst with SAS Course – click here.
To learn more about Data Analyst with R Course – click here.
To learn more about Big Data Course – click here.