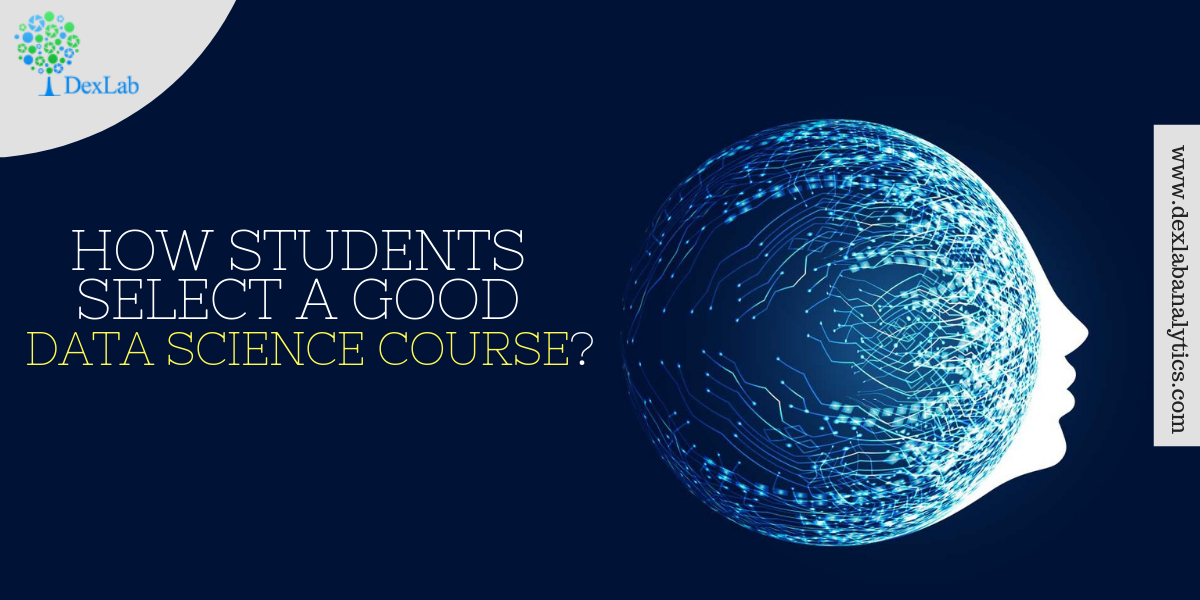 Data science and analytics are in hype. This time, we decided to know what students look for while arming themselves in this new age field of study. For that, we bring you Analytics India Magazine's recent survey.
We are on an interesting endeavor to tap into the key areas that IT professionals and aspiring candidates look up to for lessening the learning gap. Ready to join us?
Disclaimer – the below opinions are from budding data scientists – from young IT employees to fresh graduates; we have compiled them and presented in a concise way. All thanks to AIM.

What key element to consider in a data science or analytics course?
For students, there are many preconceived notions about a course's curriculum, faculty, brand name and even fellow batch mates. No wonder, it's always tricky to focus only on a single key element.
Nevertheless, going by the survey, the respondents voted the most for course content, only to be seconded by hands-on experience. Yes, course content is the life and soul of data science and analytics training program. But, it's not enough, it has to be supplemented by good hands-on experience and placement opportunities.
For more,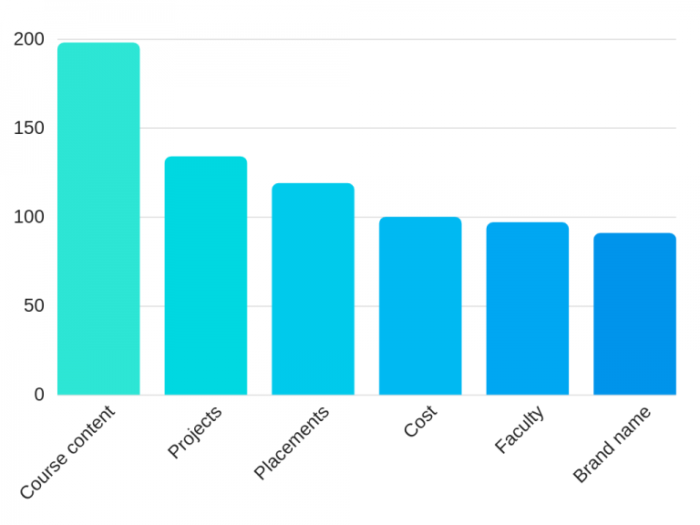 What should be the duration of the data science or analytics course?
Short-term or long-term? This is a very common question plaguing the minds of interested candidates –in the recent survey, more than 66% of respondents said they would choose short-term programme over long-term, and almost 55% said that they would prefer part-time skill-training programme than full-time.

What format would you chose for data science training courses?
Always, course curriculum should be in an easy to learn format. When the expert guys at AIM asked the respondents what kind of format do they prefer for their educational course, this is what they revealed:
47% or more voted for a hybrid format of education

28% said they prefer online learning method

Less than 25% of the candidates said they would like to stick to the old-school classroom method of teaching
What about Capstone Projects and Placements?
Capstone Projects are important. 92% of respondents vouched for that.
Another 57% said that placements are crucial too if you are thinking of making a mark in the competitive tech industry. Up-skilling is the key in today's world.
When is the best time to opt for a data science course?
There's nothing like the best time to enroll in a data science and analytics course. Anytime, you can start learning. However, the 43% of respondents believe that it's better to take up business analyst training course right after graduation or post graduation.
On the other hand, 33% think that gaining some work experience prior to start training would be helpful.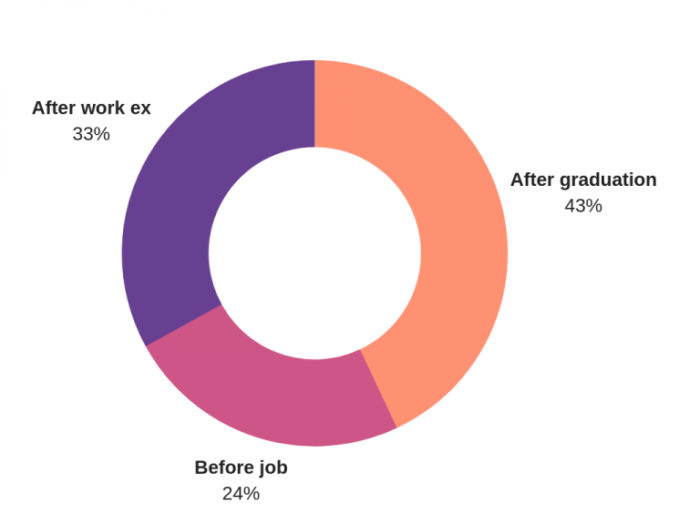 For more such updates, watch this space.
If you are looking for a decent data analyst training institute in Gurgaon, DexLab Analytics fits the bill right. Drop by their site and gather information.
Interested in a career in Data Analyst?

To learn more about Data Analyst with Advanced excel course – Enrol Now.
To learn more about Data Analyst with R Course – Enrol Now.
To learn more about Big Data Course – Enrol Now.

To learn more about Machine Learning Using Python and Spark – Enrol Now.
To learn more about Data Analyst with SAS Course – Enrol Now.
To learn more about Data Analyst with Apache Spark Course – Enrol Now.
To learn more about Data Analyst with Market Risk Analytics and Modelling Course – Enrol Now.