The mammoth growth in ecommerce signifies an entire paradigm shift in retail sector. Figures say, ecommerce accounts for $2 trillion dollars in sales and more. Though traversing through both the offline and online market seems a rather challenging task, but when we finally concentrate on each customer and their purchasing manner, it feels easier to break up the analysis into a few different paths.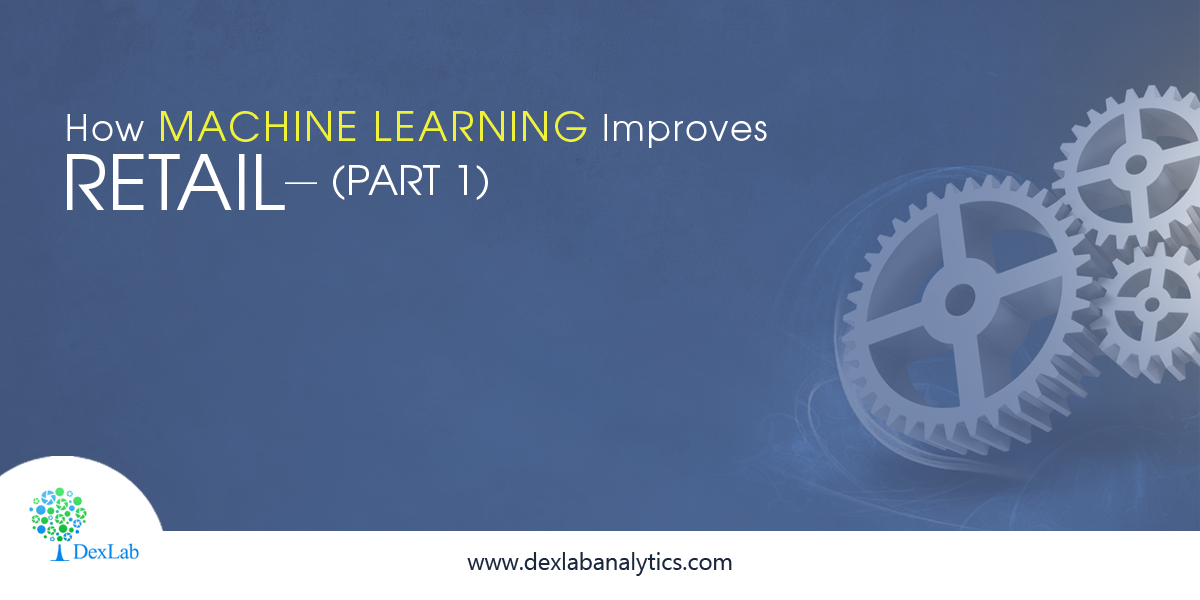 In this blog, we will take into account a few interesting ways, in which data science increases your sales, online and offline, alike. But before that, understand whom are you selling your products? Hoarding information about your clients is crucial, and of course there are many ways to do this.  Amazon is one of the biggest examples of this. They predict future purchases of customers, based on the past behavior. Companies lose valuable customers if they don't look at the data with a wider scope and search for insights. But Amazon is definitely not one of them, and their technique is clearly working for them with over $2 billion profits made last year.
The Mechanism Behind
At Amazon, products are shipped even before customers have ordered them. This means, when the products are shipped, there's no one to receive them. But, does it really matter! The main logic behind such steps is that once the products are taken out of the warehouse and transported to a particular area, they can easily be marketed to other dealers at discounted rates or kept inside the final hub. This is more like a logistic marvel than an ecommerce miracle – but it definitely makes us believe in the concept of forward thinking to lead the change.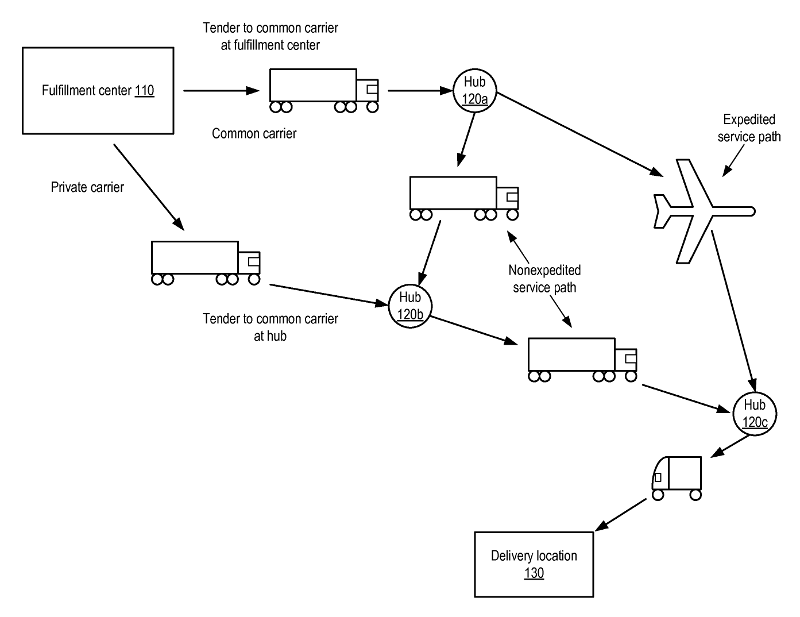 The working principle in here is the most innovative concept of machine learning that helps in predicting future client behavior pattern. It works on data to train a formidable model. Training is a notable process of pouring data into the model so that it can employ statistical weights to automatically identify future purchase trends. For example, Mr. A purchases a new item every two or three weeks, so it's expected that he will make a purchase within that time limit. For this, we don't have to use data, but just divide it into train and test data. However, this is a very simple example – in reality these trends are juxtaposed with other millions of clients to differentiate clients into numerous cohorts that overlap and vary. Machine learning techniques are used in a plethora of different use cases, like product recommendations, churn predictions, logistics planning and automatic personalized marketing. We will discuss deeply about them in our next blog section.

For Machine Learning courses in Delhi NCR, drop by DexLab Analytics.
Make Flexibility Your Bae
While working on data science, it is important to focus on flexibility – the whole structure of data warehouse will start changing once you start trying something new. At times it may seem to be amusing, but on the long run, you will come across several significant insights.
With all these on point, scoring high on retail is no more a distant dream. Data science and machine learning methods have made everything so easy, and so manageable. To give a robust push to your career in data science, take up data science online training from DexLab Analytics. Apart from data science, they also offer excellent Machine Learning Certification for all data-hungry candidates – go take a look at their course structure.
Interested in a career in Data Analyst?

To learn more about Machine Learning Using Python and Spark – click here.

To learn more about Data Analyst with Advanced excel course – click here.
To learn more about Data Analyst with SAS Course – click here.
To learn more about Data Analyst with R Course – click here.
To learn more about Big Data Course – click here.