Of late, the search engine giant, Google made a slew of announcements tailor-made for India focusing on new-age technologies, including Artificial Intelligence and Machine Learning. They are to improve response time to natural disasters, such as flood along with address healthcare challenges.
At their recently conducted annual flagship conference Google For India 2018, the search engine giant also revealed the company is eager to use crisis response and SOS alerts to predict natural disasters. Speaking to the context, Rajan Anandan, VP, India and SEA Sales and Operations at Google stated that technology does come to rescue during extraordinary conditions.

He further added, "India has gone online to rally behind the victims of the Kerala and Karnataka floods. Our Crisis Response team turned on SOS alerts on Google Search in English and Malayalam, and activated Person Finder to help people search for family and friends. Locations of flood relief resources like shelters are being shared on Google Maps. Outside of the tech support, Google.org and Googlers are contributing over $1 million to support relief and recovery efforts. And others are also donating towards the Kerala flood relief on Tez."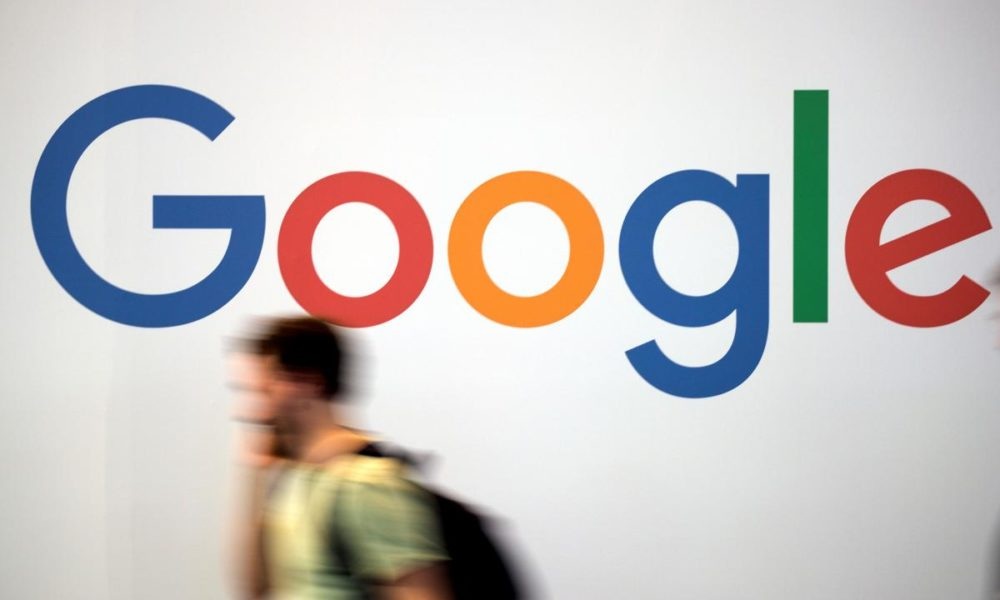 Floods are ravaging; especially in countries India, Bangladesh and China. It's for them that Google considered it's high time to devise something to prevent disasters happening in these countries. Thus, the team started seeking ways to implement AI for flood prediction. The recent Kerala flood was an eye-opener. Hundreds have lost their lives and thousands are still living in makeshift relief camps. The numbers say more than 7.8 lakh people are said to be living in these camps across Kerala.
To offer help, Goggle has initiated a steady stream of measures to assist the state. It has activated SOS alerts on Google search, which hooked all the response numbers and emergency resources in languages, English and Malayalam.
Talking about the technology launch, Google Technical Project Manager (TensorFlow) Anitha Vijayakumar was found saying, "We have been doing AI research to forecast and reduce the impact of floods… Floods are the most common disaster on the planet, and with adequate warning, we can greatly reduce the impact of floods. The current modelling systems are only physics-based, and the data is not detailed enough, while Google is using a system that combines physics modelling plus AI learning, and combines that with elevation and satellite map data."
In addition, "We also activated Person Finder in English and Malayalam, to help people search and track family and friends – on last count, there were 22,000 records in person finder. We also extended this information on Google Maps to aid the rescue efforts," said Rajan Anandan, Vice President of Google (South East Asia and India).
He further added that Google Tez's (the notable payment) donation drive has so far raised USD 1.1 million towards Kerala Chief Minister Relief Fund. Also, Googlers and Google.org has donated USD 1 Million for recovery schemes and relief measures.
Now, that you are reading this blog, it means you are interested in the broad scopes of artificial intelligence and power it brings with it. Get enroll in Big Data Hadoop training in Gurgaon; DexLab Analytics offer state of the art Big Data Hadoop certification courses that'll take you a step closer to fulfilling your dreams.
Interested in a career in Data Analyst?

To learn more about Data Analyst with Advanced excel course – Enrol Now.
To learn more about Data Analyst with R Course – Enrol Now.
To learn more about Big Data Course – Enrol Now.

To learn more about Machine Learning Using Python and Spark – Enrol Now.
To learn more about Data Analyst with SAS Course – Enrol Now.
To learn more about Data Analyst with Apache Spark Course – Enrol Now.
To learn more about Data Analyst with Market Risk Analytics and Modelling Course – Enrol Now.