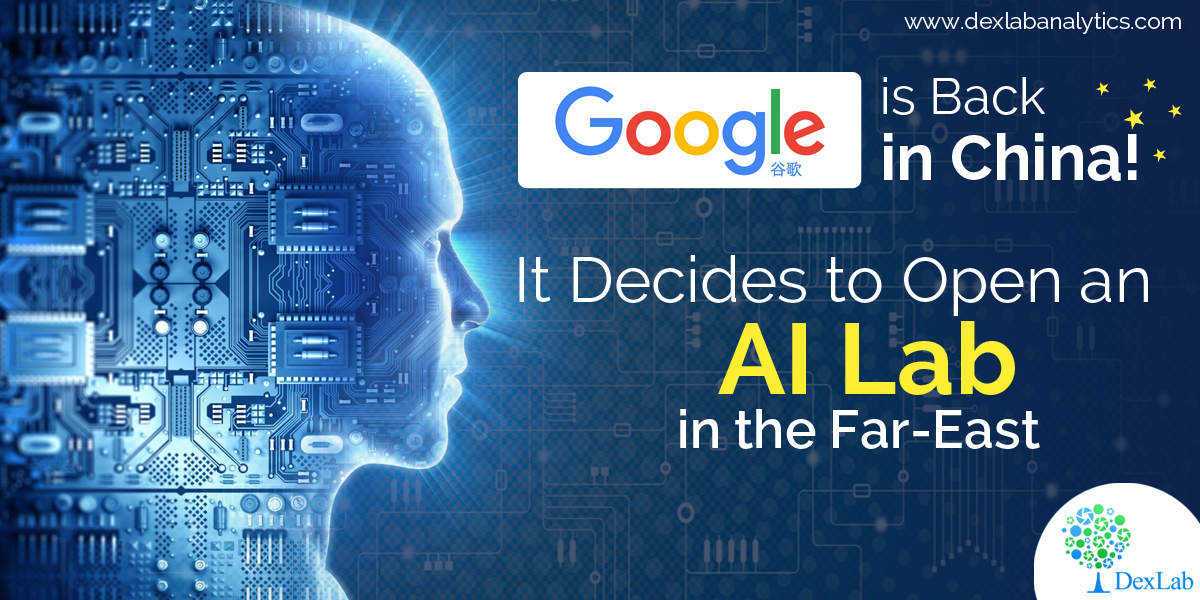 Google is strengthening its artificial intelligence base, including China.
And it is so doing by establishing a new AI research center in Beijing. Google is digging deep into China, where it contravened the government in 2010 committing a spectacularly principled act of self-sabotage by refusing to self-censor search content and later found most of its services to be blocked. The company's decision to return back to China is more about safeguarding its future, and acknowledging the supreme importance of technology's most competitive field: AI.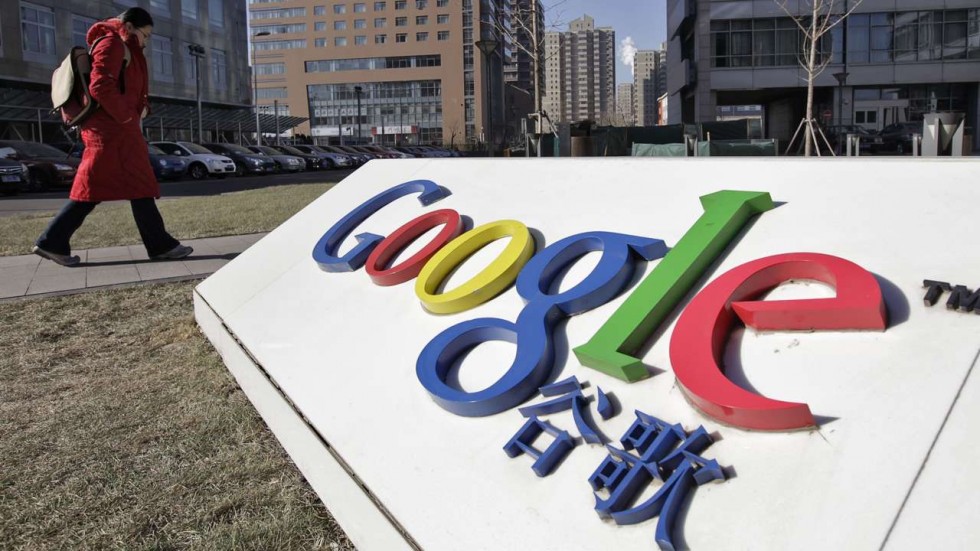 The Alphabet unit has announced on Wednesday that it is going to initiate a new research facility, the company's spokesperson said during its second annual developers' conference in Shanghai. With a clear intention to conduct flawless AI research in the face of the country, the search engine giant is seeking employees with rich backgrounds in machine learning using Python. The plan is to have a small but power-packed group of researchers in their Google AI China Center backed by an adequate pool of few hundred China-based data scientists.
Are you armed with Machine Learning Certification? No? Contact DexLab Analytics. 
Since the announcement, Google is gearing up to face the battle of delivering the most potent technology of AI to China, and expanding its footholds in the country. In context to this, Fei-Fei Li, a noteworthy AI researcher and the chief scientist at Google Cloud wrote in a blog post, "I believe AI and its benefits have no borders. Whether a breakthrough occurs in Silicon Valley, Beijing or anywhere else, it has the potential to make everyone's life better for the entire world. As an AI first company, this is an important part of our collective mission. And we want to work with the best AI talent, wherever that talent is, to achieve it."
China has become a reservoir of artificial intelligence and other machine learning pursuits in recent years, and several over-the-top research teams are brains for striking breakthroughs in the domain of deep learning and cognitive intelligence that have inspired computers to automatically identify objects in photos and perform human-intellect based tasks. Indeed, in such a mad rush, Google simply can no more afford to ignore Chinese tech market- especially when its home turf is turning hostile towards it!

Likewise, China seems to make desperate attempts to make advances in AI, and without the support of Google they would be in a puddle of insurmountable challenges. No doubt, the amalgamation of Google and China will prove to be beneficial for both the parties, hitting new notes of success!
Cloud computing is the future key – it will be the only way to access AI and machine learning components in the coming days. It is of crucial importance to create a facility lab that is under the tutelage of Google Cloud. Numero uno tech companies in both the US and China are now on a stiff competition to implement machine learning capabilities into their cloud computing systems. Google lags behind Amazon, Microsoft, and IBM in possessing the best cloud computing assistance, though it is soon catching up the trend by adding AI to its base at a remarkable clip. And for this, having a strong presence in China will double its effort to reshape the future of AI, while taking a lead in delivering AI on demand on a global platform.
Peruse through Machine Learning course online itinerary at DexLab Analytics – this branch of technology withholds future seeds of success!
Interested in a career in Data Analyst?

To learn more about Machine Learning Using Python and Spark – click here.
To learn more about Data Analyst with Advanced excel course – click here.
To learn more about Data Analyst with SAS Course – click here.
To learn more about Data Analyst with R Course – click here.
To learn more about Big Data Course – click here.