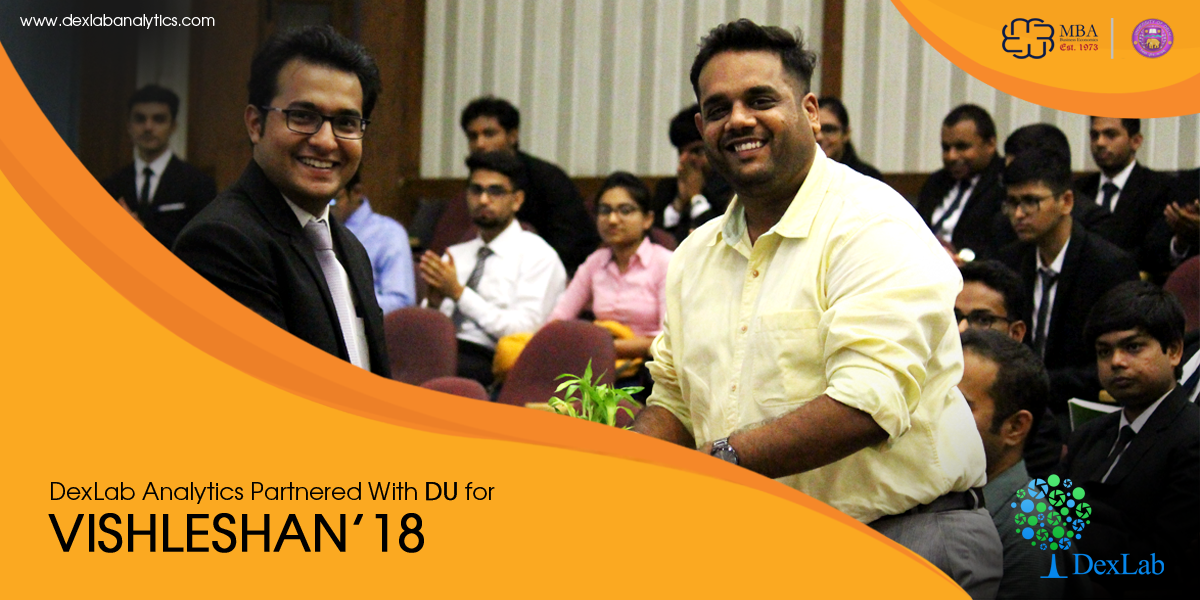 DexLab Analytics in association with Department of Business Economics, Delhi University proudly presented Vishleshan'18, an analytics conclave to nurture budding talent pool. Each year, Delhi University organizes an annual competition, where in data enthusiasts get an opportunity to showcase their analytical capabilities and complex problem-solving skills. This year, DexLab Analytics shared the platform with the esteemed institutional body under DU – and we can't feel more obliged!
Our sincere gratitude and good wishes rests with the Department of Business Economics, University of Delhi; they recognized our efforts towards the data analytics community and shared interest in collaborating with us, which was indeed an honorable moment for us.
Now, coming to the event details, Analytics Conclave – Vishleshan'18 was segregated into two rounds. The first round also known as the elimination round comprised of an online quiz session, candidates were required candidates to be well-versed in all verticals of analytics. The second round was a lot more challenging, because here selected teams were allotted a case study each. In this round, DexLab Analytics played a crucial role – the seasoned consultants actively participated in structuring these all-encompassing case studies.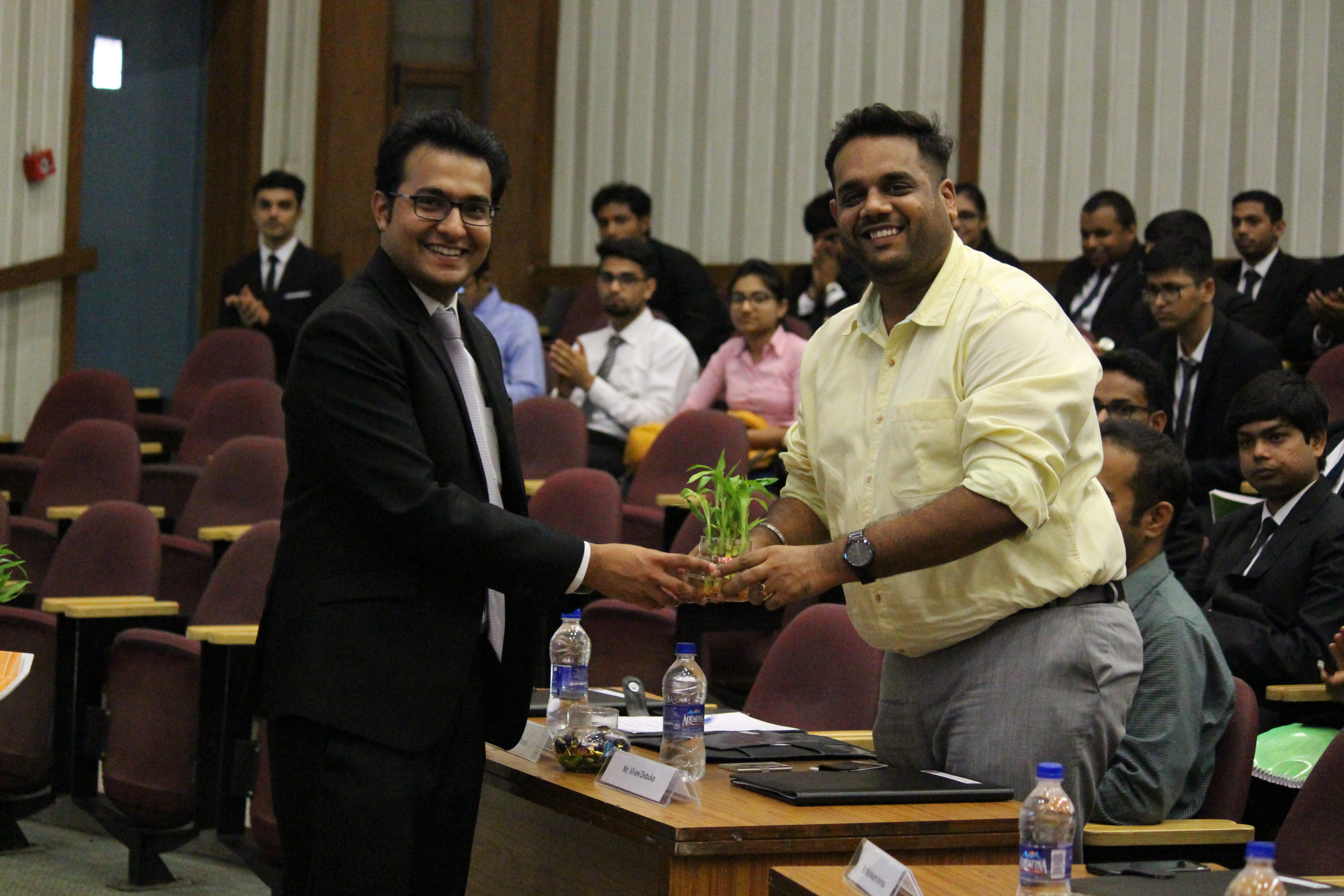 The case studies were all in sync with this year's theme 'AI and Machine Learning: Transforming Decision Making', which means bagging the winner title was no mean feat. Various teams, all from notable institutes and in accordance to eligibility criteria (only post-graduates or MBA students allowed) participated in the contest. Out of them, only 5 teams were finally selected to present their case studies in front of a distinguished panel of judges at the DU campus on 8th September 2018.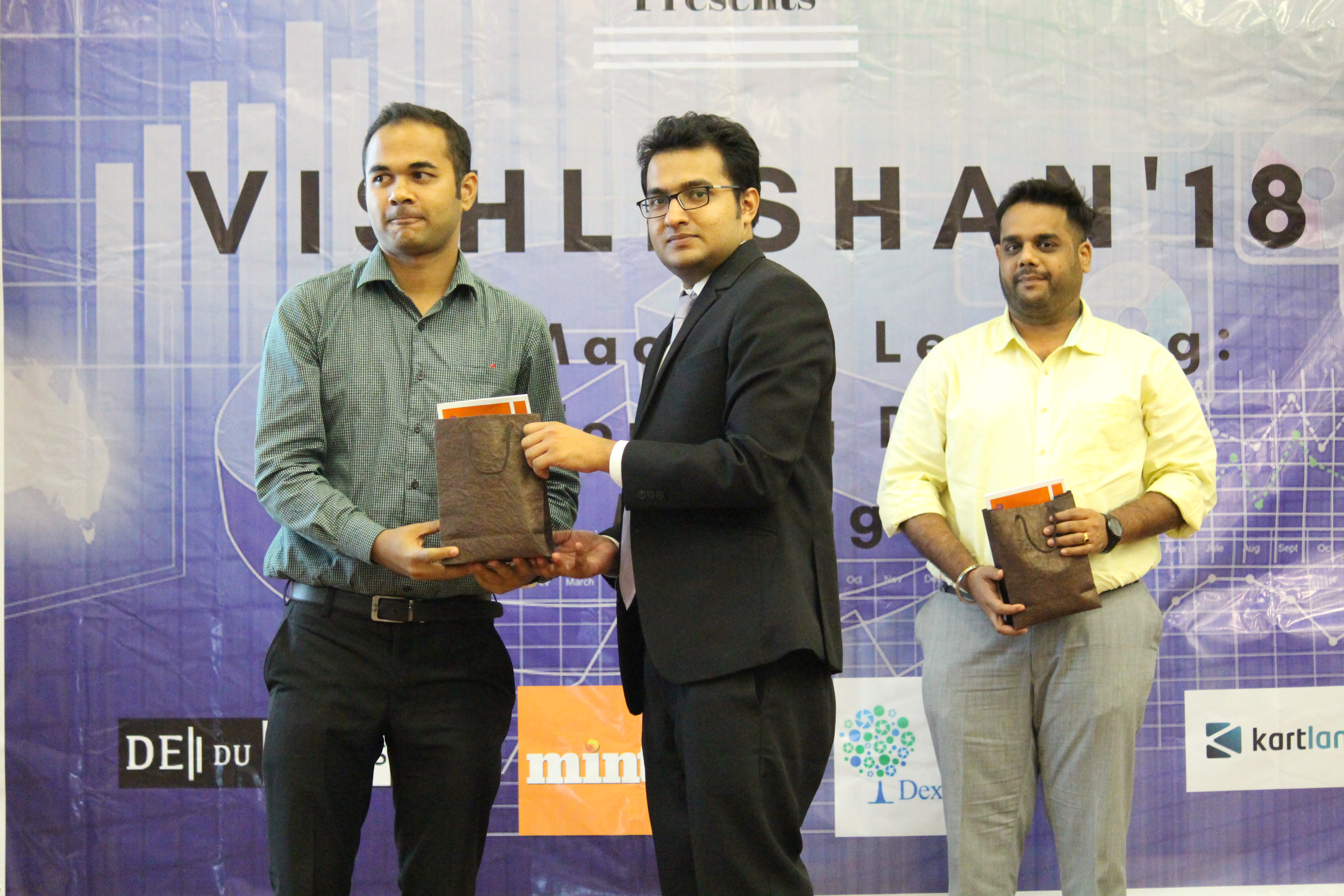 Artificial intelligence and machine learning are driving the technology realm. Not only are they the pioneers of effective decision-making processes but also engines of faster and cheaper predictions for all big and small companies. Next to the US, India is deemed to be biggest hub of artificial intelligence, thus it's time for prestigious Indian educational institutes, like Delhi University to start training the bright young minds for the next big boom of AI and machine learning. And that's exactly what they were found doing.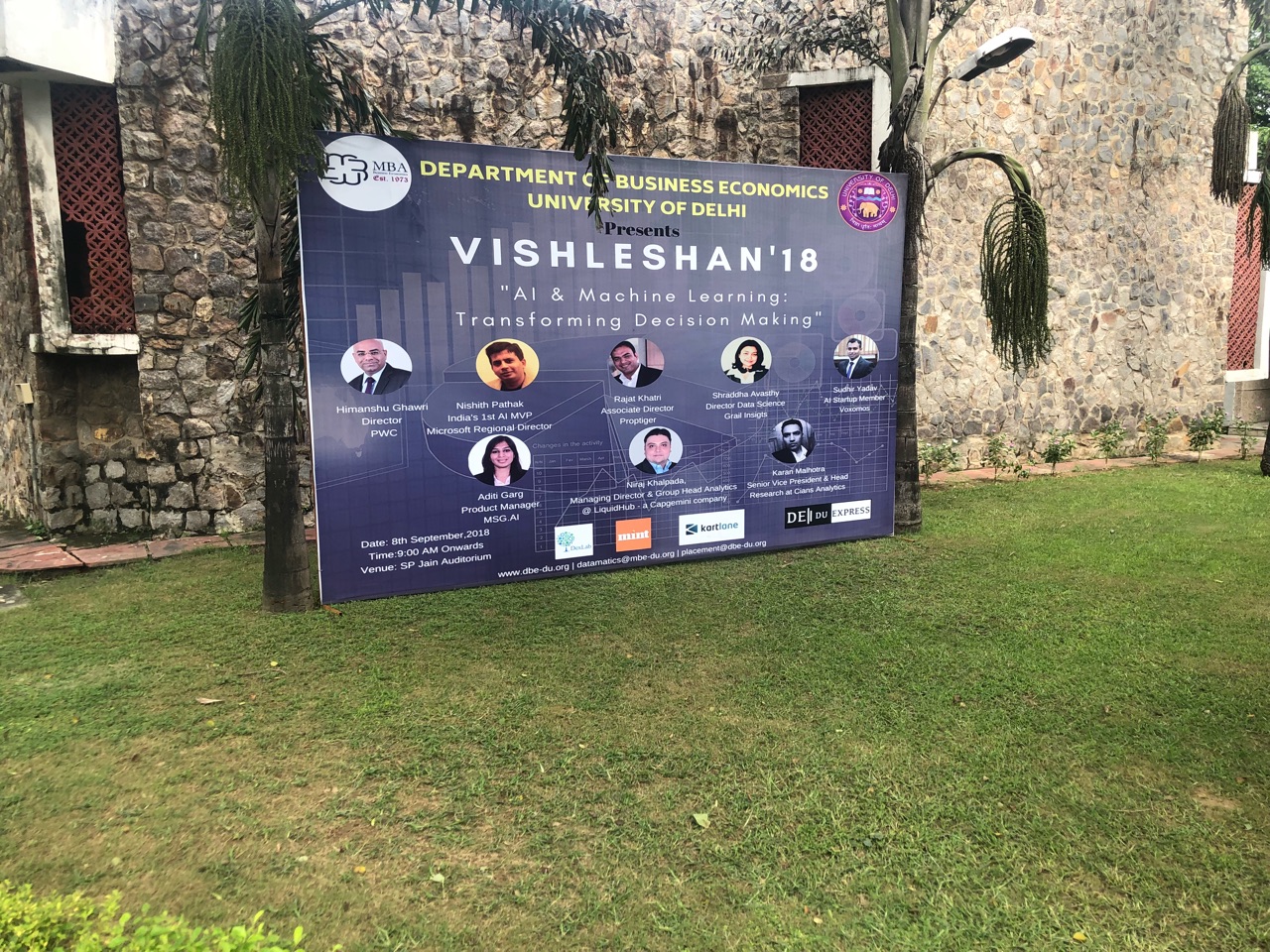 However, as it's said, teamwork divides the task and multiplies the success – the organizers of Vishleshan'18 approached DexLab Analytics, a leading data analytics training institute in Gurgaon, Delhi NCR. Together, they believed they would better analyze the data acumen of the participants and foster a symbiotic association for more knowledge sharing in the future.
Perhaps, not surprisingly, DexLab Analytics has created a place of its own, in the niche analytics industry. Comprehensive in-demand skill training courses are crafted keeping in mind the students' requirements and industry demands. Moreover, the consultants who bring in considerable domain experience in the related field are all experienced and loaded with expertise. Together with you, this institute can be considered as a center of excellence in the big data analytics domain!
For a more detailed report, click the link below:
www.prlog.org/12728482-dexlab-analytics-is-case-study-partner-for-analytics-conclave-vishleshan-18.html  
Interested in a career in Data Analyst?

To learn more about Data Analyst with Advanced excel course – Enrol Now.
To learn more about Data Analyst with R Course – Enrol Now.
To learn more about Big Data Course – Enrol Now.

To learn more about Machine Learning Using Python and Spark – Enrol Now.
To learn more about Data Analyst with SAS Course – Enrol Now.
To learn more about Data Analyst with Apache Spark Course – Enrol Now.
To learn more about Data Analyst with Market Risk Analytics and Modelling Course – Enrol Now.
September 12, 2018 4:21 pm
AI and Machine Learning, Artificial Intelligence, artificial intelligence analytics, artificial intelligence certification, artificial intelligence training institute, Machine Learning, Machine Learning Certification, Machine Learning course, Machine Learning course in Gurgaon, Machine Learning Courses, Machine Learning Training