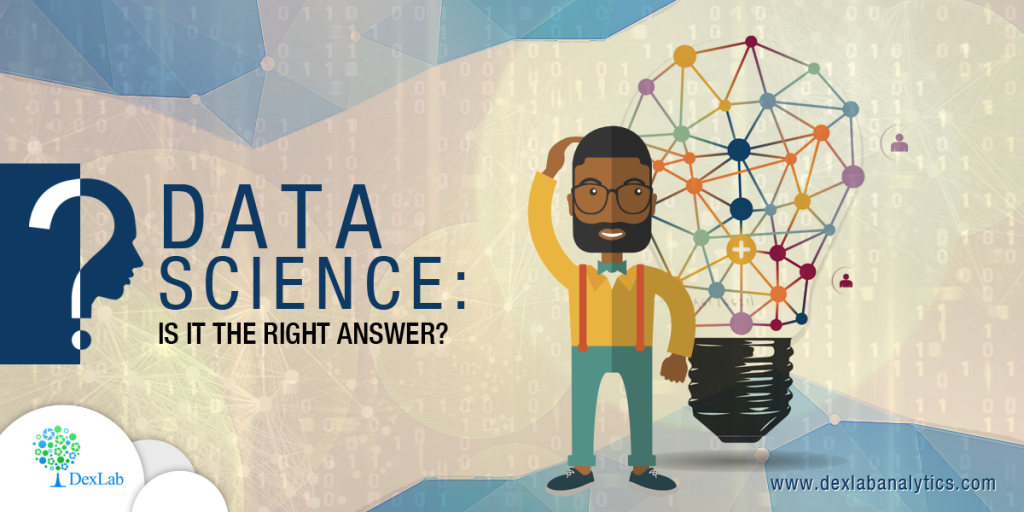 'Big Data', and then there is 'Data Science'. These terms are found everywhere, but there is a constant issue lingering with their effectiveness. How effective is data science? Is Big Data an overhyped concept stealing the thunder?
Summing this up, Tim Harford stated in a leading financial magazine –"Big Data has arrived, but big insights have not." Well, to be precise, Data Science nor Big Data are to be blamed for this, whereas the truth is there exists a lot of data around, but in different places. The aggregation of data is difficult and time-consuming.
Statistically, Data science may be the next-big-thing, but it is yet to become mainstream. Though prognosticators predict 50% of organizations are going to use Data Science in 2017, more practical visionaries put the numbers closer to 15%. Big Data is hard, but it is Data Science that is even harder. Gartner reports, "Only 15% organizations are able to channelize Data Science to production." – The reason being the gap existing between Data Science expectations and reality.

Big Data is relied upon so extensively that companies have started to expect more than it can actually deliver. Additionally, analytics-generated insights are easier to be replicated – of late, we studied a financial services company where we found a model based on Big Data technology only to learn later that the developers had already developed similar models for several other banks. It means, duplication is to be expected largely.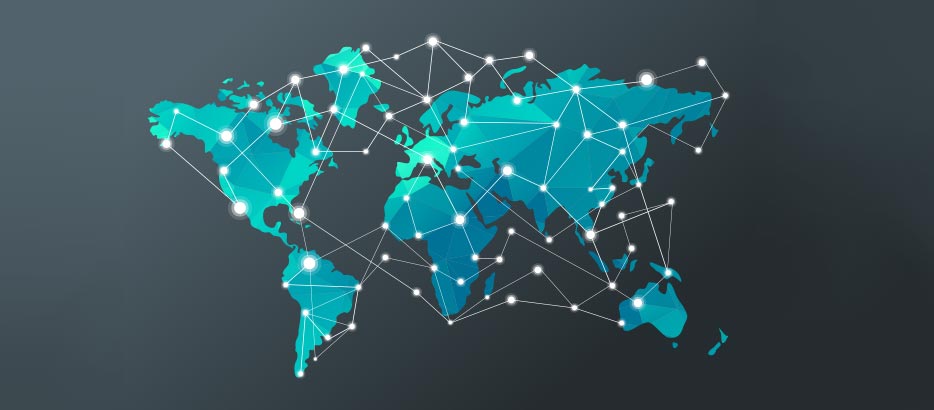 However, Big Data is the key to Data Science success. For years, the market remained exhilarated about Big Data. Yet, years after big data infused into Hadoop, Spark, etc., Data Science is nowhere near a 50% adoption rate. To get the best out of this revered technology, organizations need vast pools of data and not the latest algorithms. But the biggest reason for Big Data failure is that most of the companies cannot muster in the information they have, properly. They don't know how to manage it, evaluate it in the exact ways that amplify their understanding, and bring in changes according to newer insights developed. Companies never automatically develop these competencies; they first need to know how to use the data in the correct manner in their mainframe systems, much the way he statisticians' master arithmetic before they start on with algebra. So, unless and until a company learns to derive out the best from its data and analysis, Data Science has no role to play.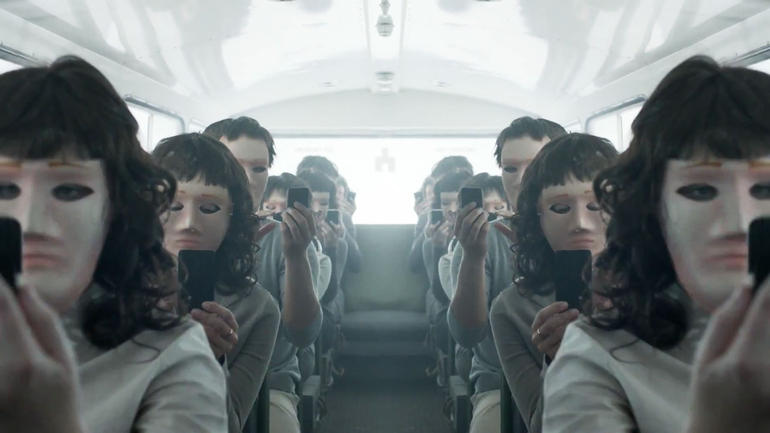 Even if companies manage to get past the above mentioned hurdles, they fail miserably in finding skillful data scientists, who are the right guys for the job in question. Veritable data scientists are rare to find these days. Several universities are found offering Data Science programs for the learners, but instead of focusing on the theoretical approach, Data Science is a more practical discipline. Classroom training is not what you should be looking for. Seek for a premier Data analyst training institute and grab the fundamentals of Data Science. DexLab Analytics is here with its amazing analyst courses in Delhi. Get enrolled today to outshine your peers and leave an imprint in the bigger Big Data community for long.
Interested in a career in Data Analyst?

To learn more about Data Analyst with Advanced excel course – Enrol Now.
To learn more about Data Analyst with R Course – Enrol Now.
To learn more about Big Data Course – Enrol Now.

To learn more about Machine Learning Using Python and Spark – Enrol Now.
To learn more about Data Analyst with SAS Course – Enrol Now.
To learn more about Data Analyst with Apache Spark Course – Enrol Now.
To learn more about Data Analyst with Market Risk Analytics and Modelling Course – Enrol Now.