HBO's fiery fantasy saga Game of Thrones Season 7 premiered last Sunday – by now the ardent stalwarts of this epic series have figured out the characters that matter the most. Just recently, a reputable data analytics firm Looker revealed some interesting facts, based on the data accumulated. So, want to know who secured the topmost rank?
Head out for a Data analyst certification in Delhi. Dexlab Analytics is here.
There is no point in giving the game away, but everyone's dearest little lion has emerged from the back of the pack to usher David Benioff and D.B. Weiss' show. Right from the first season, Peter Dinklage has kept us all hooked as an alcoholic dwarf Tyrion Lannister. And we can't expect anything less from him in this season too!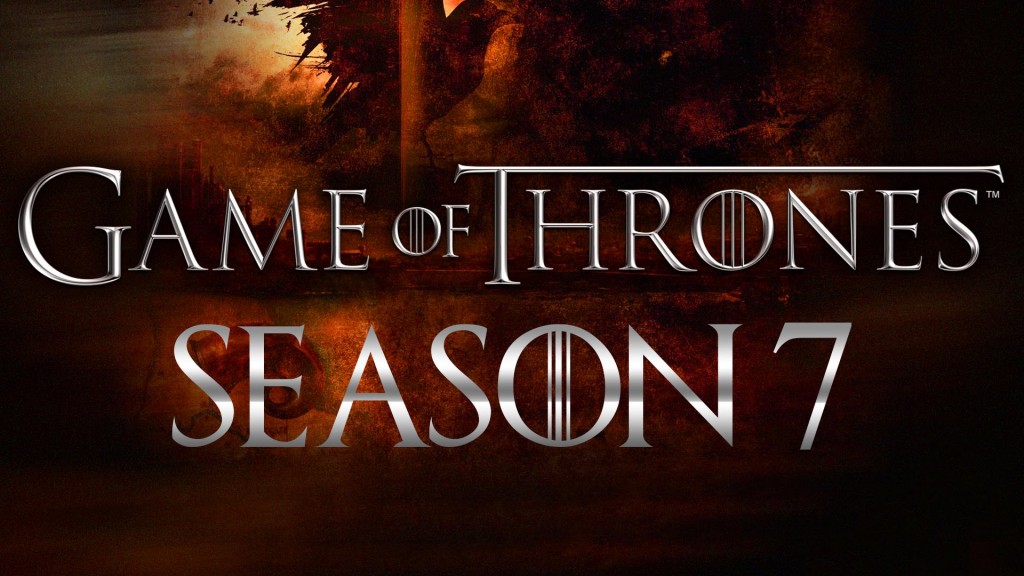 If we follow the data statistics, we will find that not only has Tyrion been seen in the most number of episodes, but also shares the highest screentime in all the seasons throughout this iconic franchise. Classifying the 32 main characters as per exposures and appearances, you won't be surprised to find Tyrion, Cersei, Daenerys, and Jon Snow stealing the primary positions. They are the big hitters in this series, and you can't agree more!
Similar to George R.R. Martin's books, there is no hero or any lead character, but the character of Tyrion has been rock solid throughout the entire franchise and carries a lot of show's weight.
The data speaks, Tyrion has appeared in 54 of the past 60 episodes and he is some 2 episodes ahead of his wicked sister Cersei, and 5 episodes from Jon and Daenerys. The Stark sisters – Arya and Sansa are stuck on 47 episodes, together, and last but not the least Lannister brother, Jamie could make it to 43 episodes. Besides, Jorah Mormont and Theon Greyjoy appeared in 42 and 39 episodes, respectively. If we calculate the total screen time, we will see that Tyrion hails number 1 position with a spectacular 293 minutes of airtime. Jon comes second with 268 minutes and Daenerys secures the third position by clocking 221 minutes.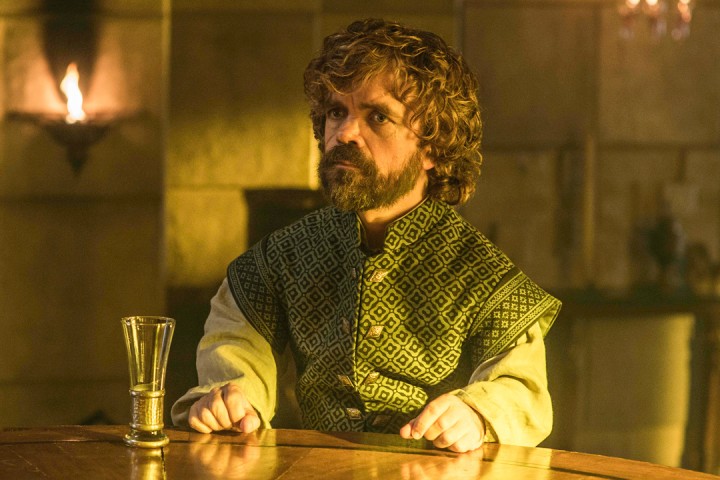 Just recently released Season 7 trailer draws ample attention to Tyrion's unabashed progress as the show winds down its final 13 episodes. By striking a perfect balance between power and likeability, it doesn't seem to surprise that Martin himself is strongly in favour of 'the Imp'. When asked about his novel, Martin himself revealed that Tyrion is one of those characters who are meant to last till the end. However, if you are a staunch viewer of the TV series, you will find that often the plot diverts from Martin's novel, so expect Tyrion, Daenerys, Jon, Bran, and Arya to toss out with Game of Throne's eighth season.
In a nutshell, it is now official, according to the data gathered that Tyrion Lannister is the most important and influential character in the GOT TV series. Tyrion has gone through thick and thin to survive the blows and learn the secrets of Westeros. Though GOT wouldn't make a big SHOUTOUT about this, but we now know who bears the brunt and plays the most significant role in the entire epic series.
To read more such data analytics related blogs and news, check out our blog section at DexLab Analytics. We bring you the analytics courses at the best prices possible.
Interested in a career in Data Analyst?

To learn more about Machine Learning Using Python and Spark – click here.
To learn more about Data Analyst with Advanced excel course – click here.
To learn more about Data Analyst with SAS Course – click here.
To learn more about Data Analyst with R Course – click here.
To learn more about Big Data Course – click here.