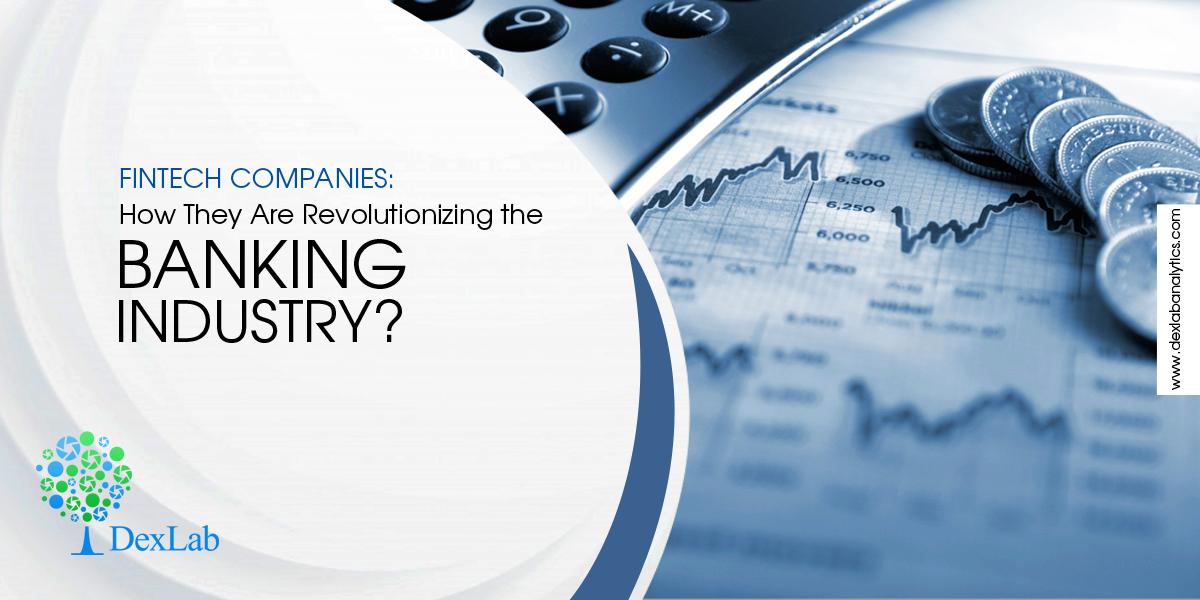 The world of technology is expanding rapidly. And so is the finance. Fintech is the new buzzword; and its extensive use of cutting edge algorithms, big data solutions and AI is transforming the traditional banking sector.
Nevertheless, there exist many obstacles, which fintech companies need to deal with before creating an entirely complementary system that covers the gap between both.
Ezbob and LaaS
Innovation takes time to settle, but with little effort, banks can strike gold than ever. New transparency laws and digital standards are being introduced and if banks are quicker in embracing this new technology, they can ring off success very easily. Not every fintech is determined to cause discomfort to banks, in fact a lot of fintech startups offer incredible services to attract new customers.
One of them is ezbob, a robust platform in partnership with multiple major banking institutions that streamlines an old process with cutting edge technology. This platform develops a smooth, automatic lending process for bank's customers by sorting data accumulated from more than 25 sources in real time. Currently, it's leading Lending-as-a-Service (LaaS) industry, which is deemed to be the future of banking sector.
LaaS is one of the key transforming agents that have brought in a new trend in the banking sector. It reflects how everyone can benefit, including customers and partners, when efficiency is improved. Real time decisions are crucial; it helps bankers turn attention to the bigger picture, while technology takes care of other factors.

The Art of Regulations
Conversely, fintech startups should be wary of regulations. Notwithstanding the fact that technology is fast decentralizing the whole framework and disrupting institutional banking sector, fintech companies should focus on regulation and be patient with all the innovations taking place around. Banks need time to accept the potentials of fintech's innovation but once they do, they would gain much more from adopting these technologies.
The aftermath of 2008 financial crisis have made it relatively easier for fintech startups to remain compliant and be more accountable. One of the latest regulations passed is about e-invoicing, which require organizations should send digital invoices through a common system. This measure is expected to save billions of dollars on account of businesses and governments, as well.
Some of the other reforms that have been passed recently are mainly PSD2, which has systematized mobile and internet payments, and AMLD, which is an abbreviation of Anti Money Laundering Directive. The later hurts those who don't want to be accountable for their income, or involved in terrorism activities.
Conclusion
As closing thoughts, we all can see the financial sector has been the largest consumers of big data technology. According to Gartner, 64% of financial service companies have used big data in 2013. And the figures are still rising.
To be the unicorn among the horses, it's high time to imbibe big data hadoop skills. This new-age skill is going to take you a long way, provided you get certified from a reputable institute. In Delhi-Gurgaon region, we've DexLab Analytics. It offers state-of-the-art hadoop training in Gurgaon. For more information, drop by their site now.
A Special Alert: DexLab Analytics is offering #SummerSpecial 10% off on in-demand courses of big data hadoop, data science, machine learning and business analytics. Enroll now for #BigDataIngstion: the new on-going admission drive!

The blog has been sourced from – http://dataconomy.com/2017/10/rise-fintechpreneur-matters

Interested in a career in Data Analyst?

To learn more about Data Analyst with Advanced excel course – Enrol Now.
To learn more about Data Analyst with R Course – Enrol Now.
To learn more about Big Data Course – Enrol Now.

To learn more about Machine Learning Using Python and Spark – Enrol Now.
To learn more about Data Analyst with SAS Course – Enrol Now.
To learn more about Data Analyst with Apache Spark Course – Enrol Now.
To learn more about Data Analyst with Market Risk Analytics and Modelling Course – Enrol Now.