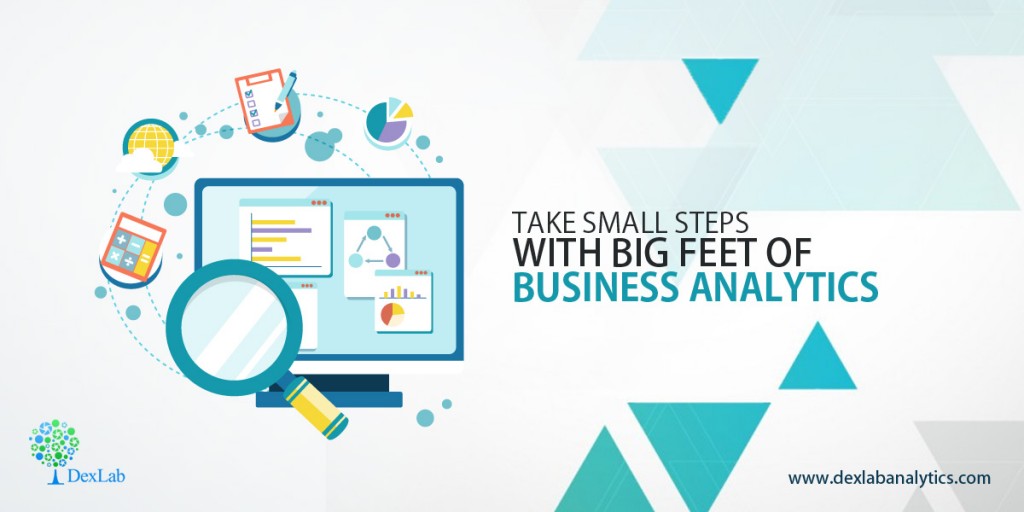 Do these following questions clog your mind?
I aspire to become a business analytics professional, but I don't know what skills to possess?
I am sceptical; which training should I opt for in order to establish my career in the sphere of business analytics?
I am looking forward to switch my career into data analytics, but I don't know which skills to imbibe for better prospects?
Answer: Yes, they do.
Continue reading "Take Small Steps With Big Feet of Business Analytics"