Big Data is mentioned everywhere, but what is not mentioned is the women who have made Big Data so fetching and widely popular. Though women contribute to half the population, yet their contribution to Big Data's success is hardly spoken of. Don't you think they deserve better? Don't you think they are often underestimated?
International Women's day, celebrated on 8th March, is right here knocking at the door! So, let's remember and appreciate the contributions by women, past and present. Here is a comprehensive list of eight influential women who made Big Data bigger in the field of data science and on this remarkable global day, we give a standing ovation to the Big ladies of Big Data.
Karen Matthys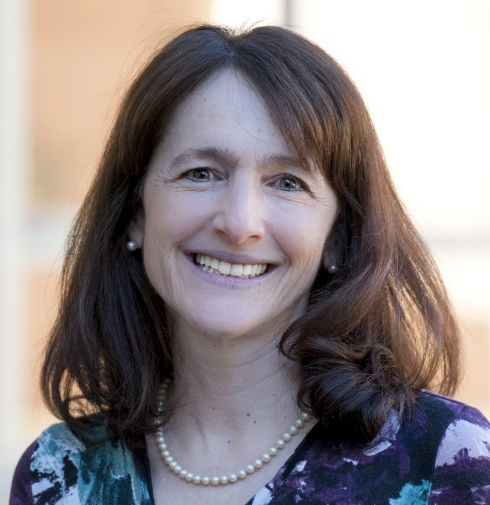 Executive Director for external partners at the Stanford Institute for Computational and Mathematical Engineering
After earning a BS in Systems Engineering and an MBA, Matthys is now acting as an executive director for ICME at Stanford University. Presently she is concentrating on the 30by30 Campaign, which has an aim to increase women employment in computer science and engineering field throughout all levels of organizations to 30% by 2030.
Jill Dyche
VP SAS Best Practices at SAS Institute
The author of The New IT: How Technology Leaders Are Enabling Business Strategy in the Digital Age, Dyche is at present working on an e-book project that deals with mere improvements in animal shelter practices to enhance the rates of pet adoption. She widely spoke about the data-driven aspect of this project, which is based on Big Data and Hadoop.
Yanbing Li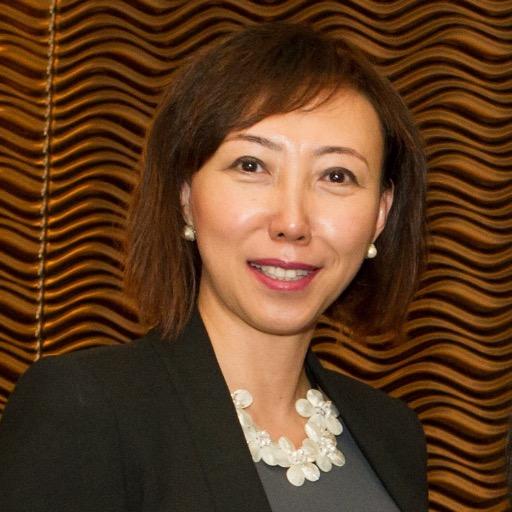 VP and GM of Storage and Availability at VMware
Though not from the Big Data domain, Yanbing Li talked about her personal career goals and focuses, and how she manipulated her roles in VMware to fulfil her larger goal in life, i.e. to become the CEO of a top-notch company, during the Women in Big Data Lunch.
 Jana Eggers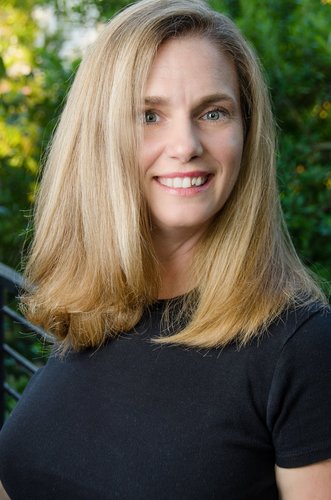 CEO at Nara Logics
Former owner and management head of numerous companies, Jana Eggers is the present CEO of Nara Logics, an incredible AI company that is influencing improved neuroscience discoveries to reproduce data on computers. Adding another gem in her crown, she has previously been a director of the Innovation Lab at Intuit, a GM of QuickBase and served as an analyst.
Megan Price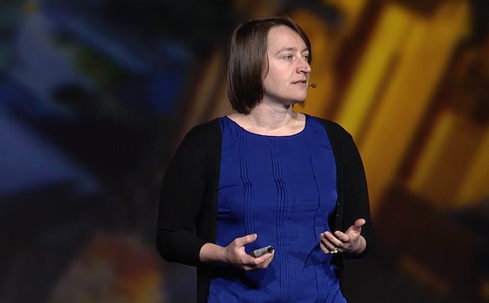 Executive Director at Human Rights Data Analysis Group
Her organisation works on leveraging statistical analysis to reveal and take into account human right abuses. Till now, their expert group has worked on numerous projects in numerous locations, including Columbia, Guatemala and Syria. Besides, she is a research fellow at the Carnegie Mellon University Centre for Human Rights Science, and secured a PhD in biostatistics.
Neha Narkhede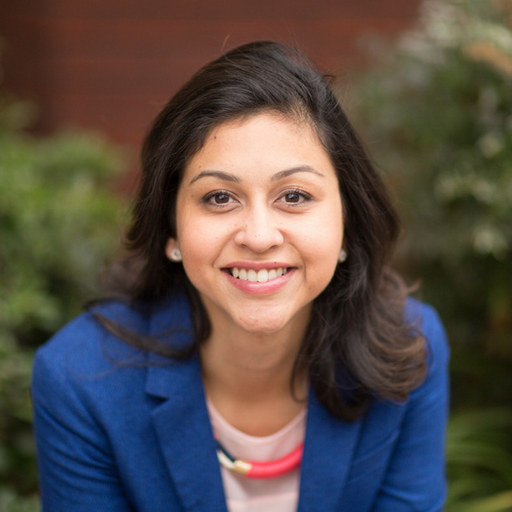 Co-founder and CTO at Confluent
Confluent is a notable company that developed an eminent Big Data tool, which facilitates real-time streaming potentials – Apache Kafka and Narkhede is one of the co-founders of Confluent. Narkhede and her fellow co-founders invented this hybrid technology while they were associated with LinkedIn.
Amy O'Connor
Big Data Evangelist at Cloudera
With a BS and an MBA from reputable Universities, O'Connor became a significant part of Hadoop distributer Cloudera from 2013 onwards. Prior to that, she was involved with Nokia, where she worked as a senior director of Big Data. Her role at Cloudera is quite challenging as she guides her customers who are on their way to introduce and adopt Big Data solutions for their organizations.
Monica Rogati
Equity Partner, Data Collective at Advisor, Insight Data Science
Former VP of Data at Jawbone and a data scientist at LinkedIn, Monica Rogati is now focused on offering technical advice to a Data Collective venture capital group and acts as an advisor for the Insight Data Science Fellows Program, which aims at lessening the gap between academia and data science practitioners. Last November, she gave lectures at the Women in Data Science event.
With these powerful Big Data women, let's celebrate International Women's Day, all together!
Want to enrol for Machine Learning course in Pune? Check out DexLab Analytics for more Machine Learning training Pune courses.
Interested in a career in Data Analyst?

To learn more about Machine Learning Using Python and Spark – click here.
To learn more about Data Analyst with Advanced excel course – click here.
To learn more about Data Analyst with SAS Course – click here.
To learn more about Data Analyst with R Course – click here.
To learn more about Big Data Course – click here.