Machines are going to eat our jobs.
AI is handling insurance claims and basic bookkeeping, maintaining investment portfolios, doing preliminary HR tasks, and performing extensive legal research and lot more. So, do humans stand a chance against the automation apocalypse, where everything, almost everything will be controlled by robots?
What do you think? You might be worried about your future job opportunities and universal basic income, but I would ask you to draw a clearer picture about this competing theory – because, in the end, this question might not even be a plausible and completely valid question. Why, I will tell you now.
In 2016, McKinsey analyzed 830 occupations and concluded that only 5% of them could be automated. Amazon presents a clearer example of this circumstance. Over the last 3 years, the company has increased the number of robots operating in their warehouses from 1400 to 45000, but at the same time, the number of workers hired rate remains unchanged.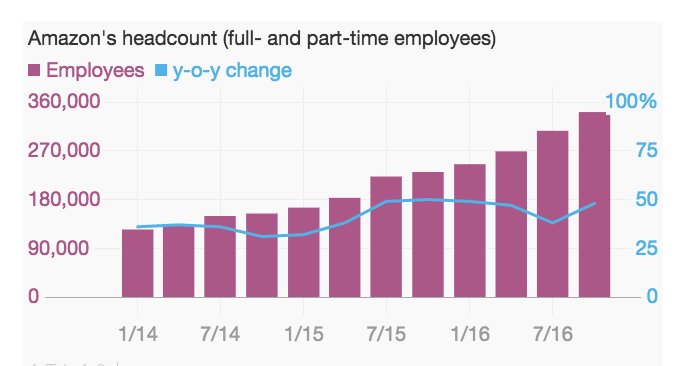 Here are top 5 reasons that tell you – Don't be Scared of Automation, after all it's a blessing in disguise:
People are up for change
Despite of so much fuss about automation apocalypse, most of the techies don't mind to learn a few new things that will benefit them in the long run. They believe their employers will need them because the ways in which they can contribute to the organization, the machines simply can't. A negligible 6% of business leaders think automation will feed on jobs, the rest remains optimistic.
AI and automation will eventually help workforce and the organization
A majority of employees feel overworked and looks up to automation, which can make their jobs easier, leaving them with more time to become productive in their job roles. And of course, that will work in favor of the organization.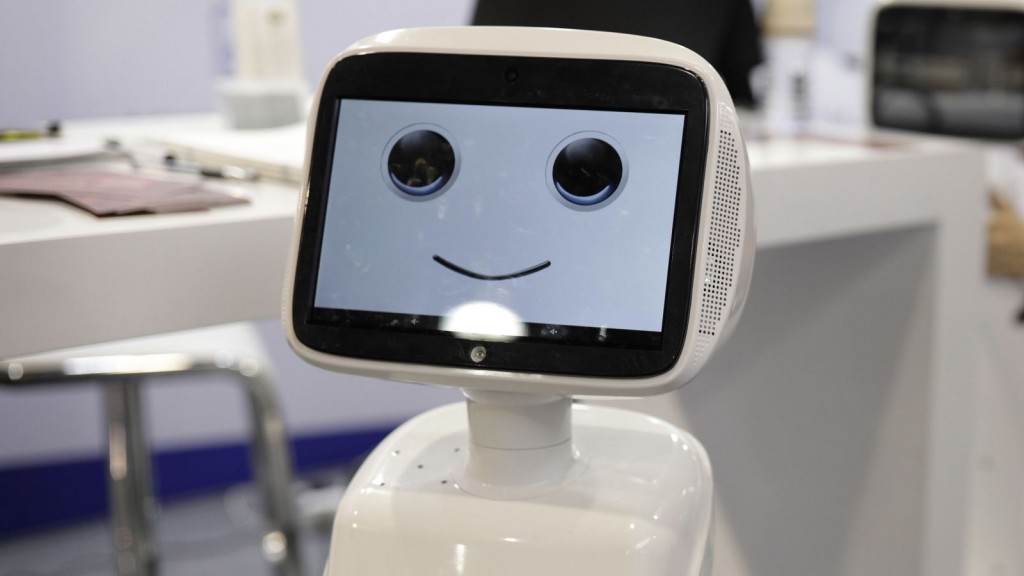 Survey speaks in favor of automation
More than half of those surveyed, brags about how great automation has been for their company, and how efficiently it has enhanced production and lowered costs, thereafter.
Look into the past to see if automation stole human jobs
The tasks that computers do now were once conducted by humans. But after computers replaced human mind power, did it eat away our jobs? Or did our workers disappear? No, they didn't. In fact, businesses started hiring more human-oriented job candidates than they used to do before, especially for positions like product managers and customer service.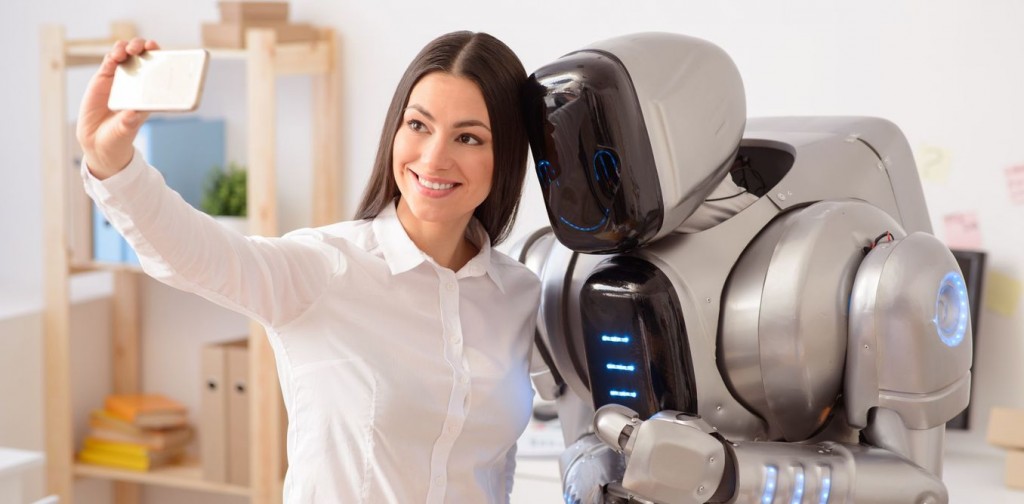 Attention everybody – AI needs us
Though there is a lot of speculation that AI will replace human brain power, but in reality that's quite a far-fetched idea. Humans are far better at applying intuition than their machine counterparts and are quick to take action.
However, it's not all roses, any kind of technological shift takes a toll on the industry and digital industry is no different. To stay safe, it is advisable to take up a course on data analytics, from a premier analytics training institute in Delhi. DexLab Analytics is one of the best data science training platforms in India, where intensive programs are curated, especially to make professionals industry-ready. 
Interested in a career in Data Analyst?

To learn more about Machine Learning Using Python and Spark – click here.
To learn more about Data Analyst with Advanced excel course – click here.
To learn more about Data Analyst with SAS Course – click here.
To learn more about Data Analyst with R Course – click here.
To learn more about Big Data Course – click here.