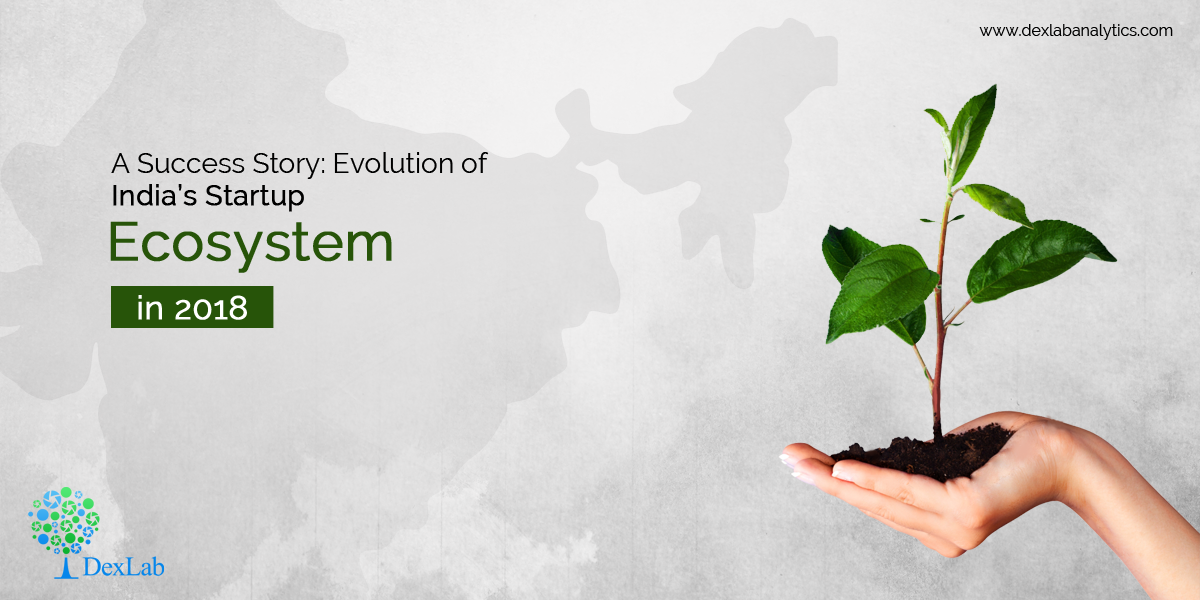 India's startup ecosystem is gaining accolades. Steering away from the conventional, India's young generation is pursuing the virgin path of entrepreneurship by ditching lucrative job offers from MNCs and government undertakings – the entire industry is witnessing an explosion of cutting-edge startups addressing real problems, framing solutions and satisfying mass level.
Interestingly, 2018 has been the year of success for Indian startups or entrepreneurs venturing into the promising unknown. Why? In total, 8 Indian startups, namely Oyo, Zomato, Paytm Mall, Udaan, Swiggy, Freshworks, Policybazaar and Byju's crossed the $1 billion net worth mark this year and joined the raft of most-revered 18 Indian unicorns.
Besides attracting investments from domestic venture capitalists, these startups are bathed in global investments – foreign investors pumped in vast amounts on our homegrown startups to capitalize their activities. Thanks to their generosity, India proudly ranks as the 3rd largest startup ecosystem in the world, next to the United Nations and United Kingdom with its 7, 700 tech startups.

Nevertheless, our phenomenal startup ecosystem has some grey areas too, which are addressed below: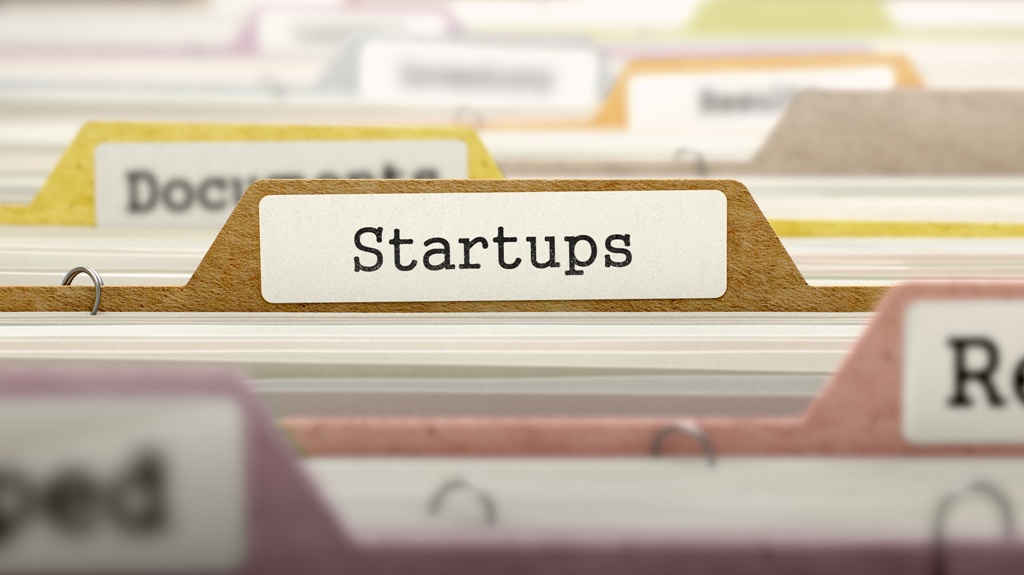 Startup Initiatives
No doubt, the Indian government is taking conscious efforts to support the startup culture in the country, and for that Prime Minister, Narendra Modi has initiated the Startup India Programme. It is a noble step towards ensuring continuous creation and smooth functioning of fresh startups in India with technology in tow.
Thanks to technology, startups growth seemed to be 50% more dynamic this year!
Fund Generation
As compared to struggling years of 2017 and before, 2018 has been the year of driving investments. India experienced a 108% growth in total funding process, a big jump from $2 billion to $4.2 billion. Though investments at later stages skyrocketed, a decline was witnessed in the early stages during funding companies.
"In terms of overall funding, it is a good story. However, we are seeing a continuous decline in seed stage funding of startup companies. If you fall at the seed stage, innovation is hit. It is the area, which needs protection," shared NASSCOM president Debjani Ghosh, which remains a matter of concern.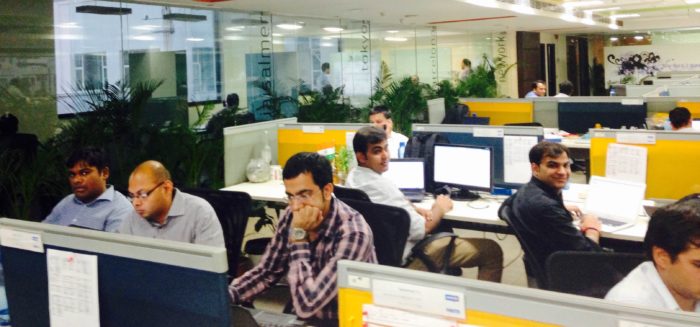 Employment Opportunities
Of course, the new startups push job creation numbers. It enhances the employment opportunities. Of late, NASSCOM reported that the epic growth in startup ecosystem resulted in creation of more than 40000 new direct jobs, while indirect jobs soared manifold. Today, the total strength of Indian startup landscape stands at 1.7 Lakh.
In the wake of powerful female voices and gender-neutral campaigns, our domestic startup ecosystem witnessed how women employees called the shots. The numbers of women employees spiked to 14% from 10% and 11% in the last two years, consecutively.
Global Position
Globally, India ranks as the 3rd biggest startup ecosystem in the world, and Bengaluru is the kernel of tech revolution. A report mentioned India's significance in recording the highest number of startup set ups after Silicon Valley and London across the globe.
Quite interestingly, 40% of startups are launched in Tier 2 and 3 cities, indicating a steady rise of startup culture outside prime cities like Mumbai, Bengaluru and Delhi NCR.
With technology and startup leading the show, it's high time you expand your in-demand skills of machine learning and data analytics. How? Opt for a good Machine Learning Course in India. It's a surefire way to learn the basics and hone already learnt skills. For more information on Machine Learning Using Python, drop by DexLab Analytics!

The blog has been sourced from ― www.entrepreneur.com/article/322409

Interested in a career in Data Analyst?

To learn more about Data Analyst with Advanced excel course – Enrol Now.
To learn more about Data Analyst with R Course – Enrol Now.
To learn more about Big Data Course – Enrol Now.

To learn more about Machine Learning Using Python and Spark – Enrol Now.
To learn more about Data Analyst with SAS Course – Enrol Now.
To learn more about Data Analyst with Apache Spark Course – Enrol Now.
To learn more about Data Analyst with Market Risk Analytics and Modelling Course – Enrol Now.