Advancements in the field of data analytics and artificial intelligence are fuelling innovation in every nation around the world. India too is showing keen interest in AI. This year, the government has doubled the amount invested in the innovation program Digital India which drives advances in machine learning, AI and 3-D printing.
The signs of increased activity in AI research and development are showing in different areas. Here are the topmost sectors of India that are in dire need of AI and data science revolution:
FINANCE
According to reports by PricewaterhouseCoopers, financial bodies and payment regulators deal with billions of dollars in transactions through ATMs, credit cards, e-commerce transactions, etc. When human expertise is combined with advanced analytical methods and machine learning algorithms, fraudulent transactions can be flagged the moment they occur. This leaves less room for human errors. Considering the recent discoveries about major frauds in reputed banks in India, this approach seems more like a necessity.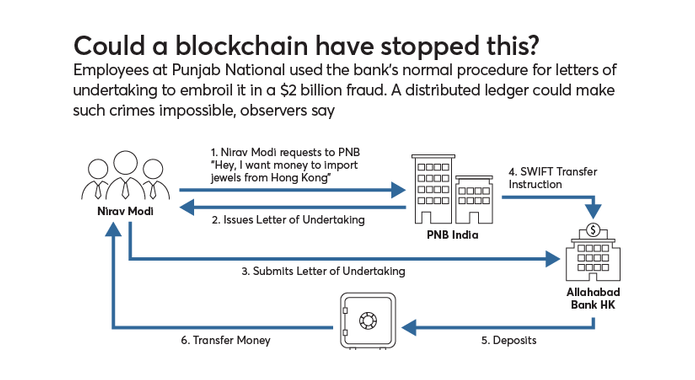 Image source: American Banker
AGRICULTURE
Although 40% of the Indian population works in the agricultural sector, revenues from this sector make up only 16% of the total GDP. The agricultural industry needs advanced data analytics techniques for the prediction of annual, quarterly or monthly yields; analyzing weather reports are observing the best time to sow; estimating the market price of different products so that the most profitable crop can be cultivated, etc. AI powered sensors can measure the temperature and moisture level of soil. With the help of such data farmers can identify the best time to plant and harvest crops and make efficient use of fertilizers.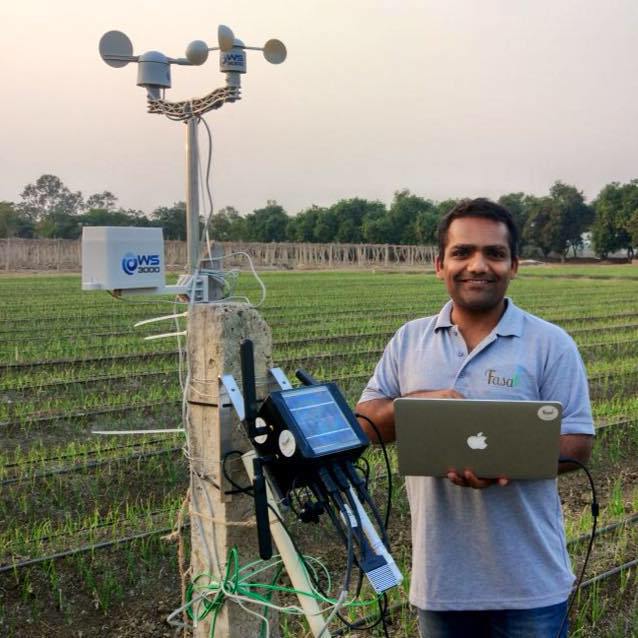 Image source: Inventiva
HEALTHCARE
According to the Indian constitution, each and every citizen is supposed to get free healthcare. And government hospitals do provide that to people below poverty line. Nonetheless, 81% of the doctors work for private hospitals and nearly 60% hospitals in India are private (According to Wikipedia). The root cause for this is that government hospitals are overpopulated. People who can afford healthcare services from a private hospital prefer to be treated there. Data science can play a pivotal role in managing the growing demand for healthcare services by strengthening the current infrastructure. It can help by predicting how many days a patient is likely to be admitted and find out the proper allotment of beds. AI fine tunes medical predictions and helps selecting a proper line of treatment.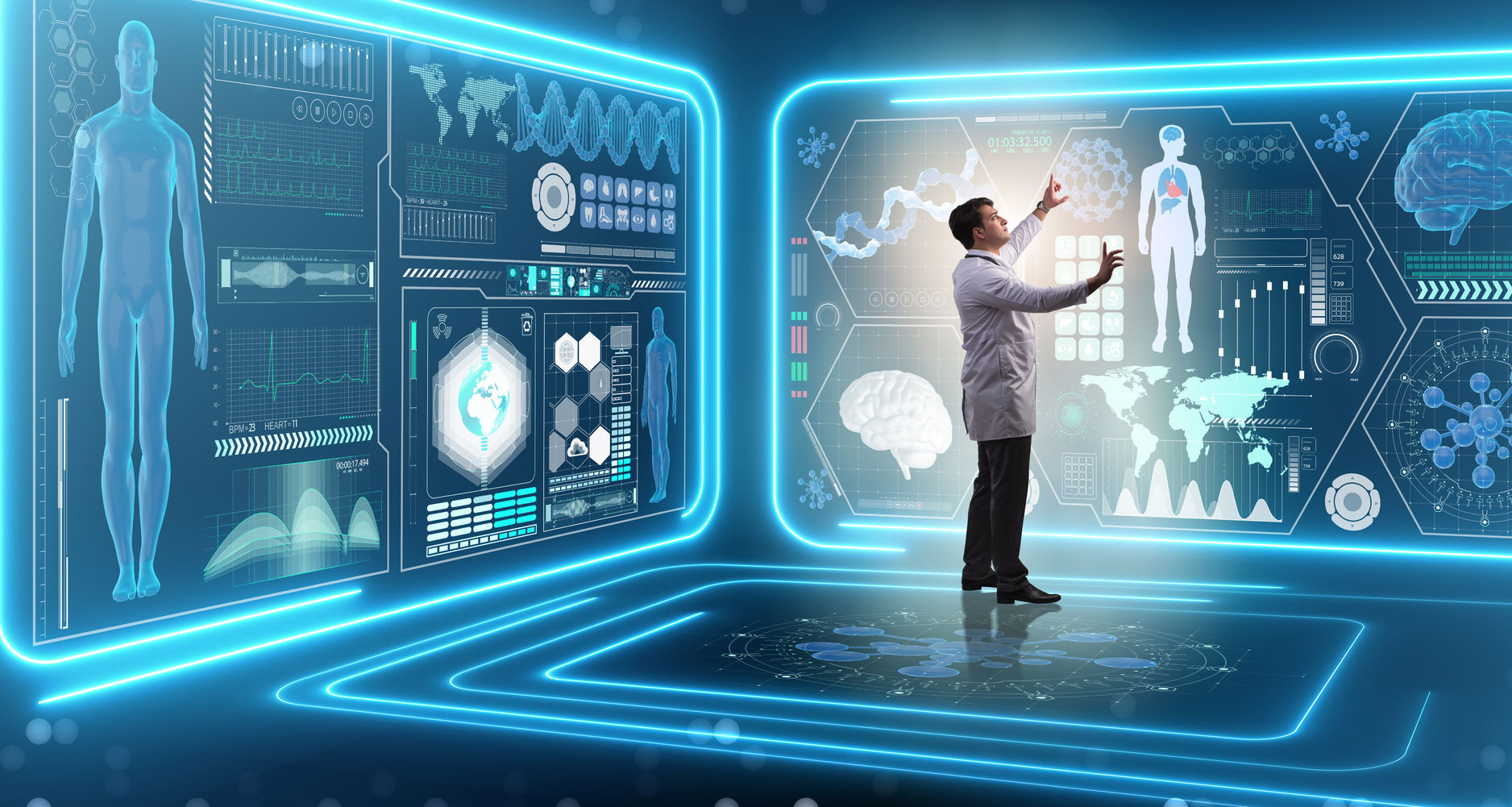 Image source: wxpress
CRIME PREDICTION
Considering the number of security threats and extremist attacks India has faced in the past, there's urgent need to develop efficient methods that can neutralize such threats and maintain proper law and order. AI and ML can step in to ease the burden of security personnel. A welcome development is the collaboration between Israeli company Cortica and Best Group. Massive amounts of data from CCTV cameras across the nation are being analyzed to anticipate crime and take action before it happens. Streaming data is scrutinized for behavioral anomalies, which are considered as warning signs for a person who commits a violent crime. The aim of the Indian authorities is improving safely in roads, stations, bus stops and other public places.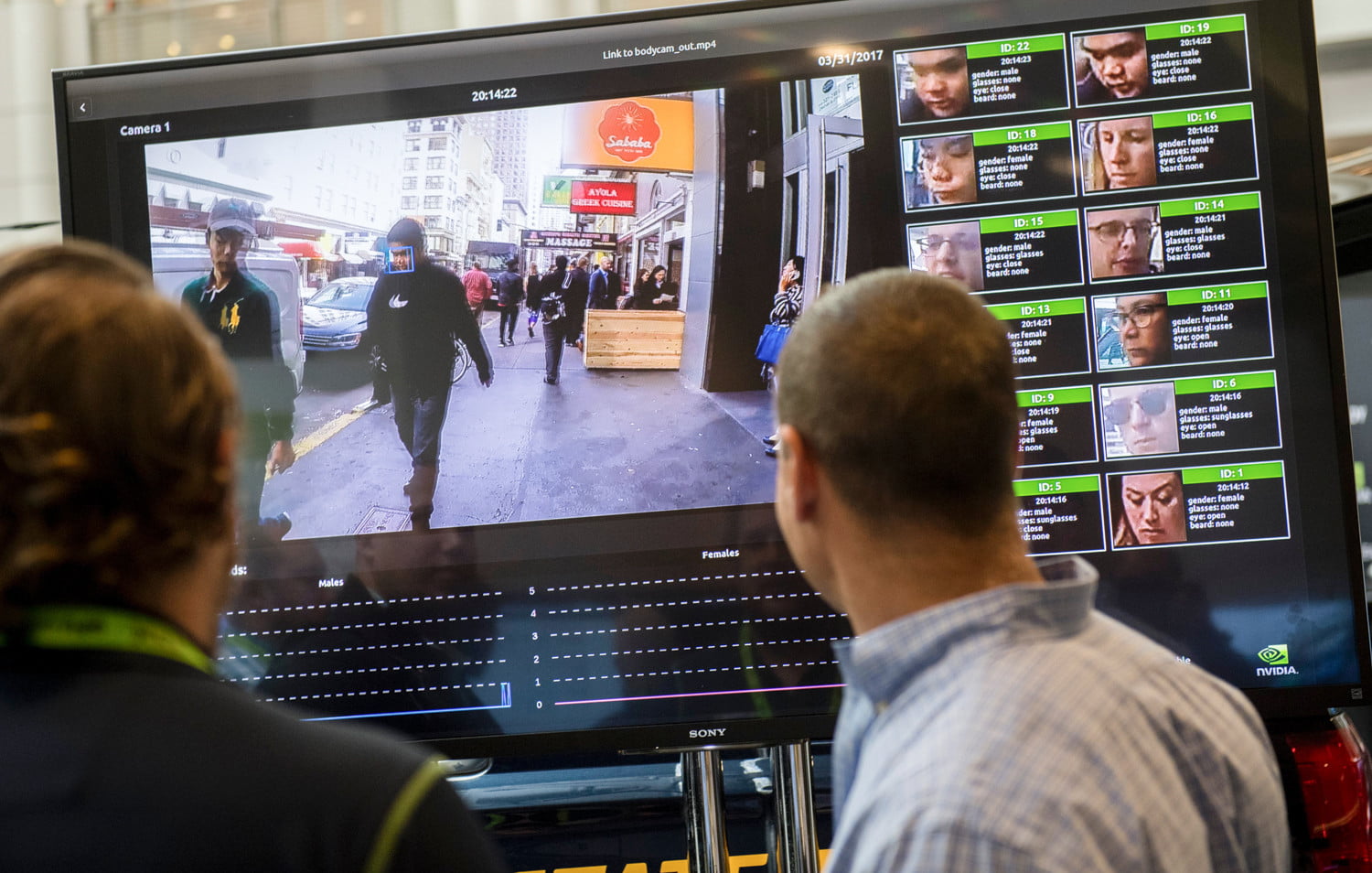 Image source: Digital Trends
From the paragraphs above it is evident that AI and data analytics has immense scope to improve these major sectors in India. While you look forward to these developments also follow DexLab Analytics, which is a leading data analyst training institute in Delhi. For data analyst certification, get in touch with DexLab's industry experts.
Reference:
www.brookings.edu/blog/techtank/2018/05/17/artificial-intelligence-and-data-analytics-in-india
www.analyticsvidhya.com/blog/2018/08/top-7-sectors-where-data-science-can-transform-india-with-free-datasets
Interested in a career in Data Analyst?

To learn more about Data Analyst with Advanced excel course – Enrol Now.
To learn more about Data Analyst with R Course – Enrol Now.
To learn more about Big Data Course – Enrol Now.

To learn more about Machine Learning Using Python and Spark – Enrol Now.
To learn more about Data Analyst with SAS Course – Enrol Now.
To learn more about Data Analyst with Apache Spark Course – Enrol Now.
To learn more about Data Analyst with Market Risk Analytics and Modelling Course – Enrol Now.