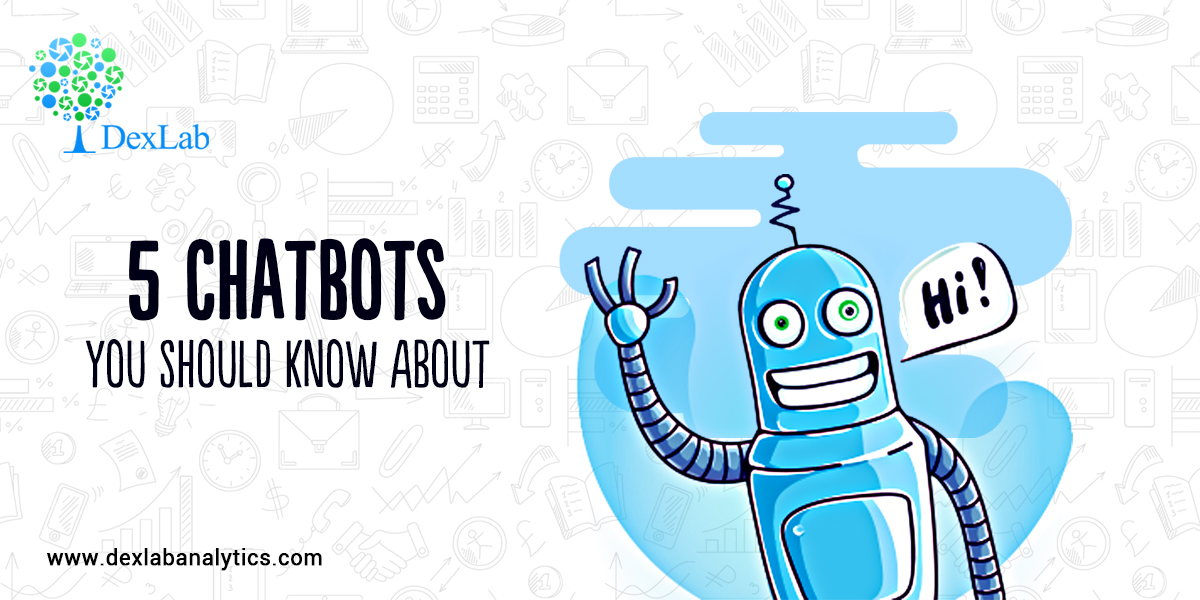 Chatbots or "conversational agents" are software applications that mimic or imitate written or spoken human speech for the purposes of facilitating a conversation or interaction with a human being.
These applications have become one of the most ubiquitous software applications out there with the advancement of machine learning technology and NLP.
"Today's chatbots are smarter, more responsive, and more useful – and we're likely to see even more of them in the coming years… chatbots are used most commonly in the customer service space, assuming roles traditionally performed by living, breathing human beings such as Tier-1 support operatives and customer satisfaction reps."
Conversational agents are becoming a common occurrence partly due to the fact that barriers to entry in creating chatbots such as sophisticated programming knowledge have become redundant.
How Chatbots work
The crux of chatbot technology is natural language processing or NLP, the same technology "that forms the basis of the voice recognition systems used by virtual assistants such as Google Now, Apple's Siri, and Microsoft's Cortana." "Chatbots process the text presented to them by the user…infer what they mean and/or want, and determine a series of appropriate responses based on this information."
Here are 5 companies using chatbots for various roles like marketing, communicating with marginalized groups and patients suffering from sleeplessness and memory loss.
Endurance
Russian technology company Endurance developed a companion chatbot to help dementia patients cope with decreased verbal ability. Many patients with Alzheimer's disease use the chatbot to converse with. In turn, the chatbot identifies deviations in conversational patterns of the patient that might indicate a problem with memory and recollection.
Casper
Casper's Insomnobot 3000 is a conversational agent that aims to help insomniacs by posing as a companion to talk to while the rest of the world sleeps. However, at this point, "Insomnobot 3000 is a little rudimentary."
UNICEF
International child advocacy nonprofit UNICEF is using chatbots to help people living in developing countries speak out about the most urgent needs in their communities. The bot, named U-Report, focuses on large-scale data gathering via polls. UNICEF then uses feedback as the basis for potential policy recommendations.
MedWhat
This chatbot aims at making medical diagnoses faster, easier, and more transparent for both patients and physicians. MedWhat is powered by a highly sophisticated machine learning system that offers increasingly accurate responses to user questions based on behaviors that it "learns" by interacting with human beings. Also, it acts as a repository of a vast source of medical journals and medical advice.


Roof Ai
Roof Ai is a chatbot that helps real-estate marketers to "automate interacting with potential leads and lead assignment via social media". The bot identifies potential leads via social media and responds immediately, irrespective of the time of the day. "Based on user input, Roof Ai prompts potential leads to provide a little more information, before automatically assigning the lead to a sales agent."
To learn more about machine learning powered technology, follow DexLab Analytics. DexLab Analytics is a premiere institute for Machine Learning training in Gurgaon.

.