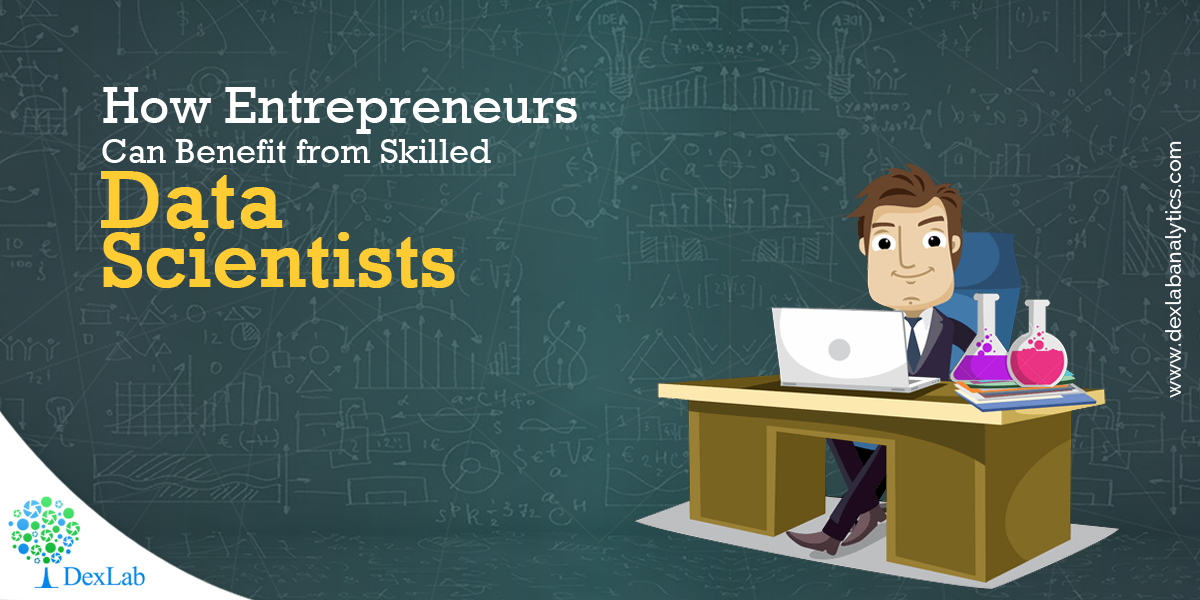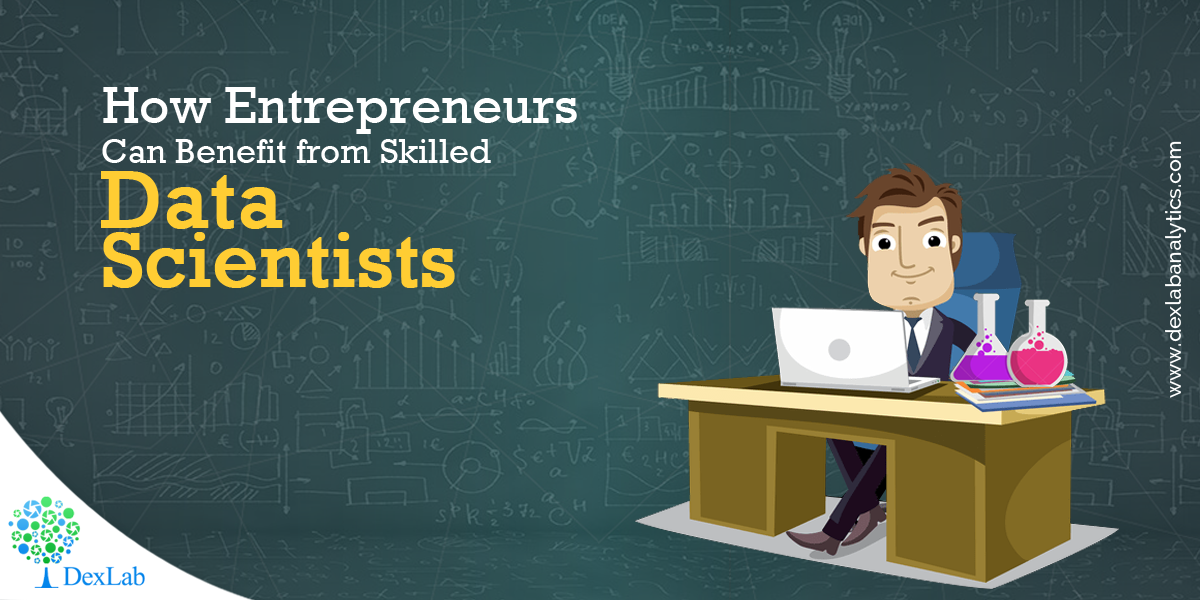 Data is everywhere. There is no shortage of data – even the neophyte entrepreneurs who have just begun their business operations are sitting on mounds and mounds of data – but this often makes us introspect how can we use data to grow bigger, more productive?
At DexLab Analytics, we train aspiring data scientists who seek to join the data bandwagon. Every year, hundreds of data professionals get certified with us. For details, scroll through our in-demand business analytics certification courses. They are brilliantly chalked out and student-friendly in nature.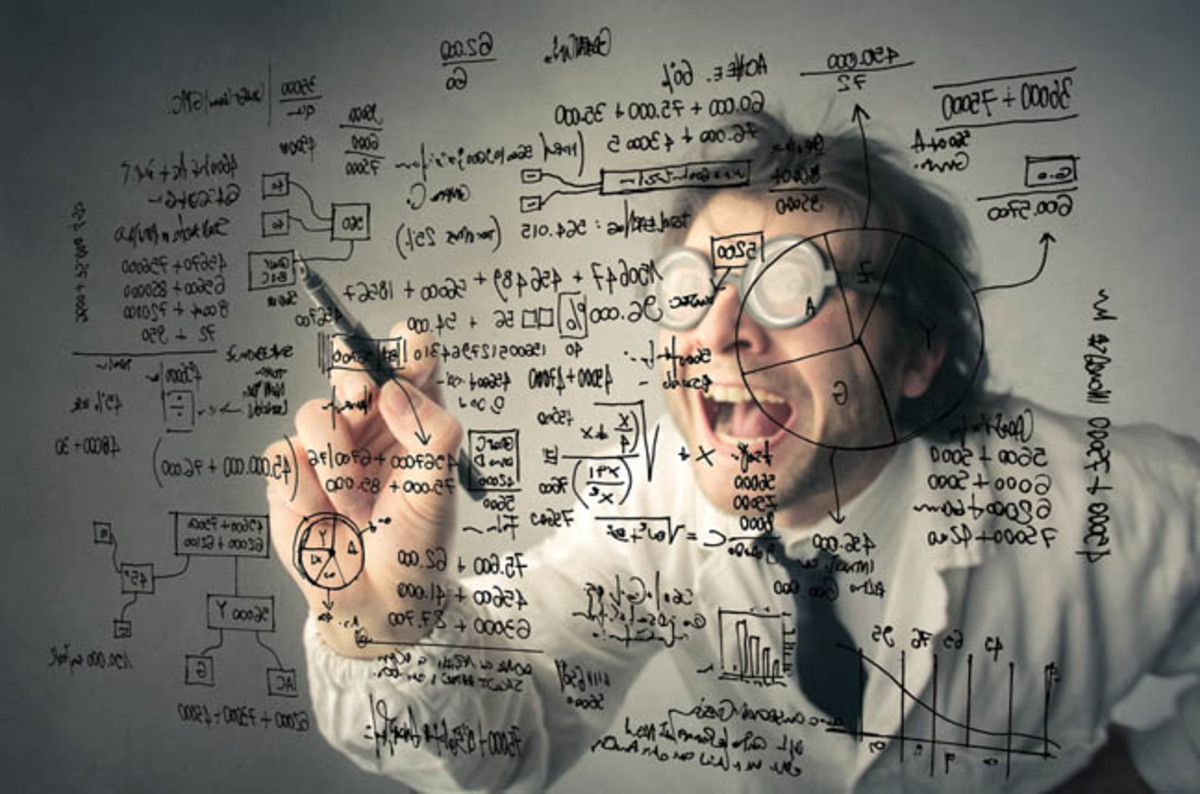 Data scientists come with the power to change the fate of any enterprise – here are top 4 things that they should be doing to push an enterprise to unfathomable heights of success:
Growth hacking
"Startup equals growth" holds true, in every sense – as quoted by iconic investor Paul Graham. In fact, the entrepreneurs know this very well. Startups go through a rough patch during the inception phase and they remain strapped for cash. In this scenario, it's better to appoint a data scientist possessing the skills of growth hacking. He can leverage ostentatious amounts of social data and web-analytics to run impactful yet low-cost marketing campaigns that will impact favorably the company business efforts.

Customer retention
A revelation – a mere 5% increase in customer retention increases profit of an organization by 125%.
Owing to which companies are going crazy hiring data scientists to enhance revenue, lessen user churn and extend lifetime value. Seasoned data scientists smoothly analyze customer behavior and establish communication not only to keep customer involved, but to boost customer engagement on their merchandise range, inducing more purchasing in future. Dexterous data scientists can even single out brand advocates who will promote your company to brand new consumers.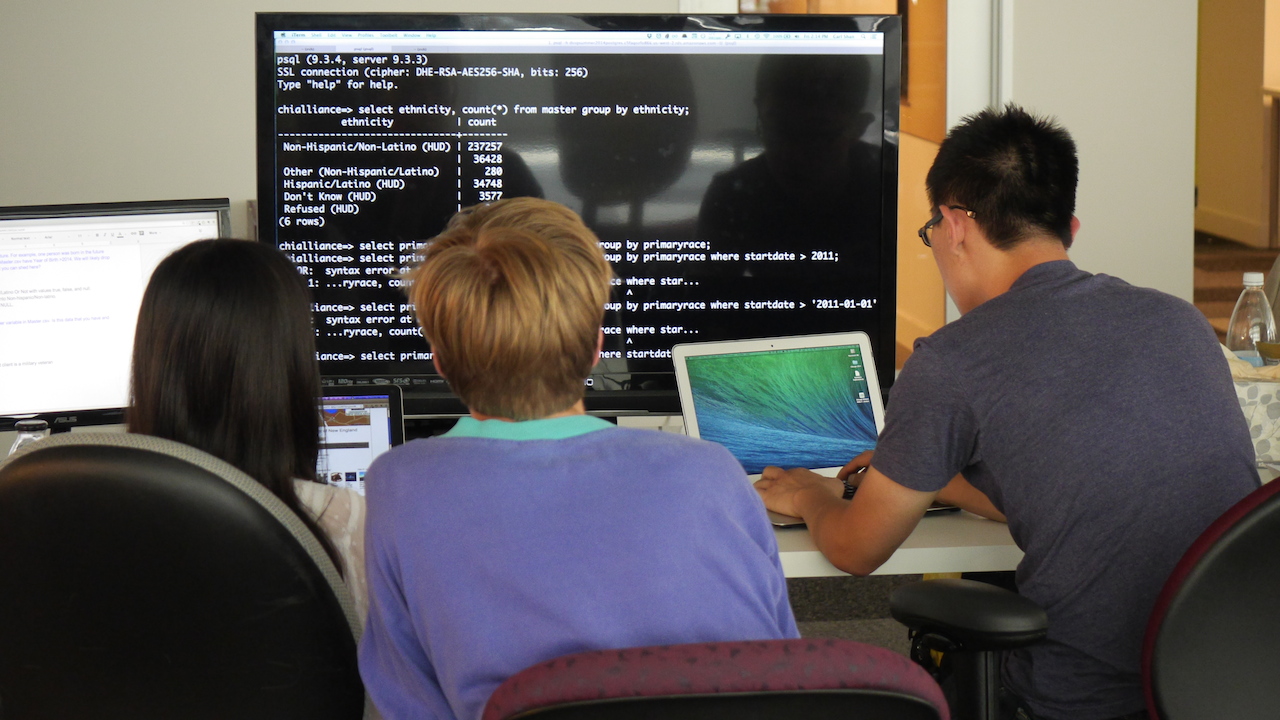 Customization is the key
A good data scientist knows what his customers like or want. How? With the help of marketing, sales and web data. Appointing data scientists save a company from a lot of ordeals. These ultra-fine professionals maneuver through chunks of data, observing customer preferences only to design products that their customers want and that differentiate them from their tailing rivals.
Marketing optimization
Being an organizational head, have you ever wondered where your ad money is being spent on, or the ads you are running, are they generating actual conversions and creating demand? Who are going to be the targeted audience? Which user base is more likely to click? For this, data scientists are your go-to option. They can utilize the available resources like a pro and re-strategize your ads based on cost per click.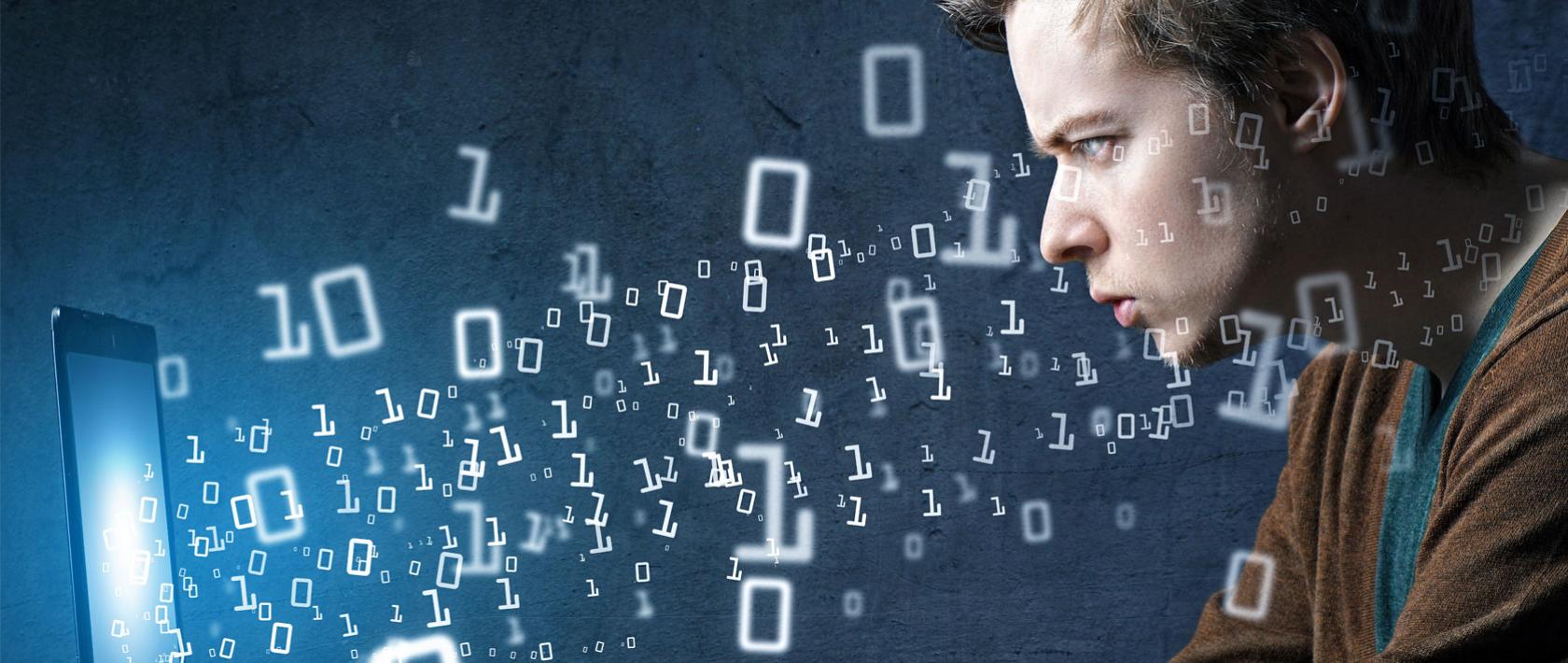 Whether you are a newbie or a blue-chip company holder, hiring data scientists is considered to be one of the most sound and effective investment decision that strengthens company operations. In this article, we have just brushed only 4 popular ways how a data scientist can add value to an enterprise. For detailed analysis, follow our blog posts published daily in DexLab Analytics. It is a premier data science learning platform in Delhi NCR for those who want to make a career in data science. Their data science courses online are superior and offers a 360-degree insight on the topic in question.
Interested in a career in Data Analyst?

To learn more about Machine Learning Using Python and Spark – click here.

To learn more about Data Analyst with Advanced excel course – click here.
To learn more about Data Analyst with SAS Course – click here.
To learn more about Data Analyst with R Course – click here.
To learn more about Big Data Course – click here.
February 8, 2018 10:31 am
Advanced Analytics and Data Science, Business analysis training, business analytics, business analytics certification, Business Analytics Online, Business Analytics Online Certification, Data Science Certification, Data Science Classes, Data Science Courses, data science online learning, Data Science training, Data Science training institute, Online Data Science Certification